"Everything is connected. We are living on the same planet all together - and we need to make it work"
Felix Hallwachs
We're back with a brand new episode and we're 100% sure that it's going to switch on your inner light and belief in the good people in this world! Claudi sat down with Felix Hallwachs, Managing Director of a beautiful social startup called Little Sun (@ilovelittlesun).
Just a couple of mindblowing numbers to set the scene: Since Little Sun started in 2012, it has sold 661,578 lamps  worldwide, changed 1,648,386 lives off-grid, built up new opportunities for 600+ African entrepreneurs, saved an insane amount of $35,531,865 on energy expenses in off-grid households and reduced 134,572 tonnes of Co2 emissions!
That was in December 2017, so their impact has been growing even bigger since. 
QUESTIONS TACKLED IN THIS EPISODE:
How can something so simple as a tiny sun-shaped solar lamp the impact the lives of millions of people ? 
Why can micro-entrepreneurship in sub-Saharan Africa be much more powerful than financial aid?
How can anyone of us leverage the connections we have to be part of something that matters?
And how can we keep up our flame of motivation when things get tough?
That's just a mini-preview of all the inspiration bombs Felix drops in this episode.
[recommended:2924]
IN THIS PODCAST EPISODE, YOU'LL ALSO LEARN ABOUT:
How to leverage the contacts you already have to make an impact
The major issue that Little Sun is trying to tackle (UN SDG)
How the micro-entrepreneurship model of Little Sun works
Why access to energy should be a basic human right
The power of involving off-grid communities & understanding that we're all the same 
What's really behind the shape of the Little Sun 
How to maximize the impact of a small budget
The huge opportunities of today's (social) media landscape
The brilliance behind the "Trade not Aid" model
The powerful moment that made Little Sun launch their non-profit entity 
Why it's always worth listening to the full story
How to emotionally engage & change consumers mindsets
Which companies embrace cradle to cradle & projects fighting for clean oceans
Felix' top tools to stay inspired & motivated each day
...and lots of other inspiring take aways. Now, without any further ado, get ready for lots of shining energy & light bulb moments with Felix Hallwachs from Little Sun. 
LISTEN TO IT RIGHT HERE:
THIS IS LITTLE SUN: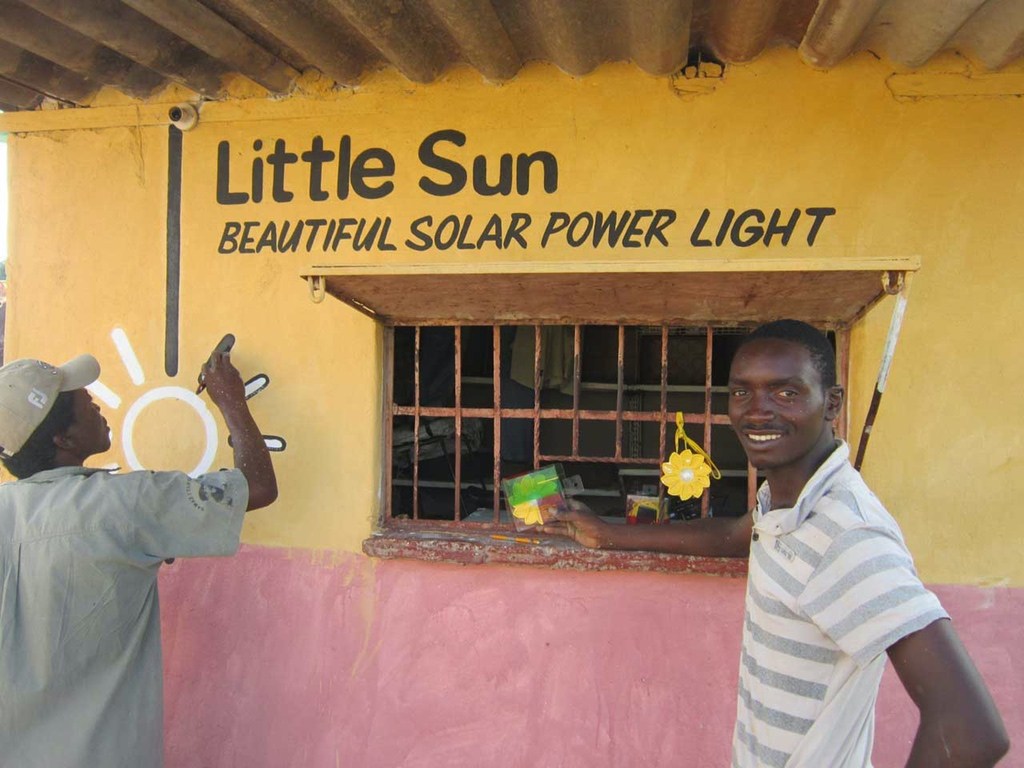 Foto: Edwin-Sithole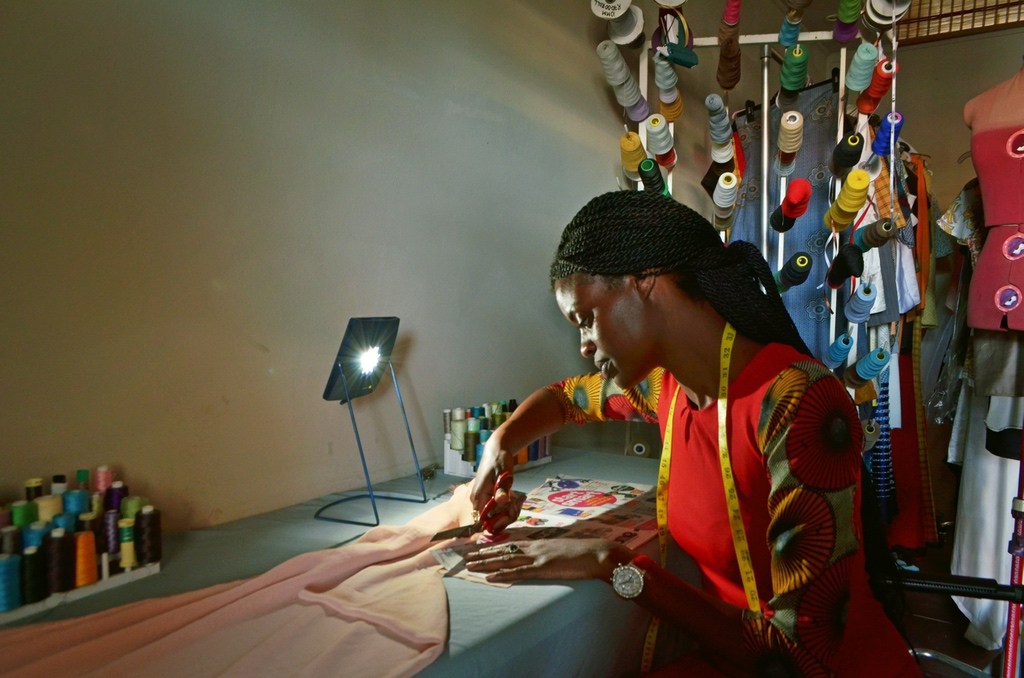 Foto: Gontse Phatstoki-More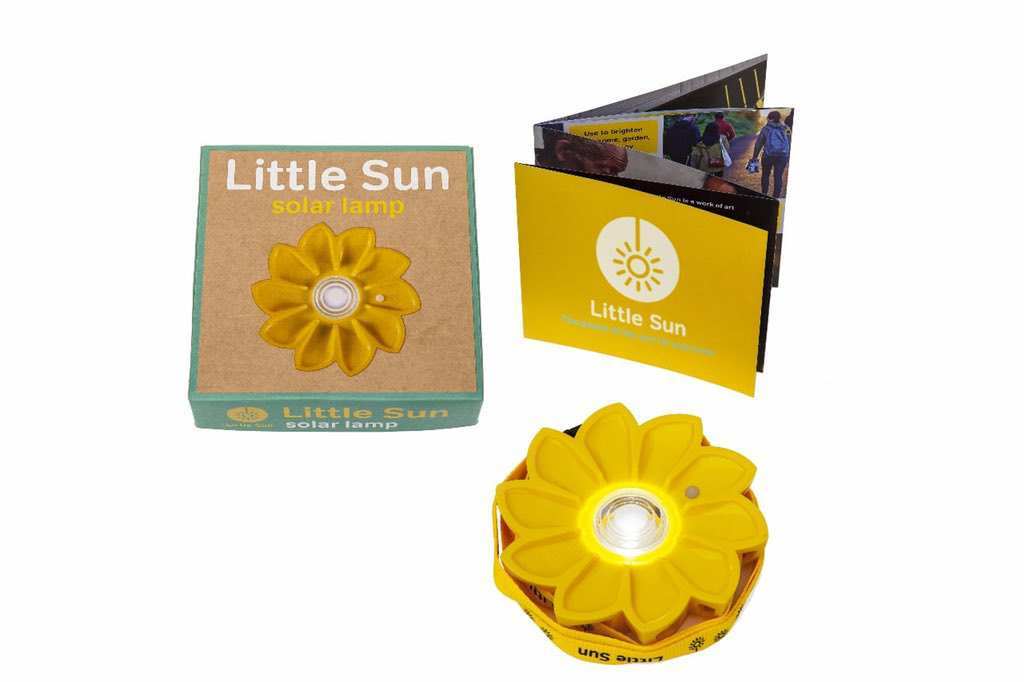 Foto: Little Sun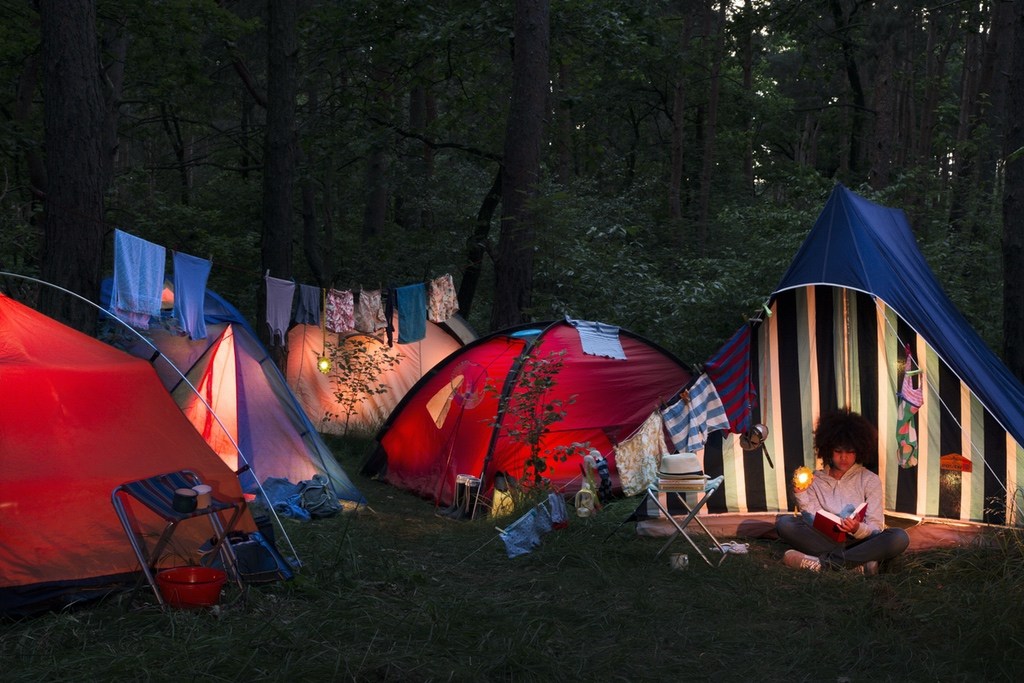 Foto: Franziska-Russo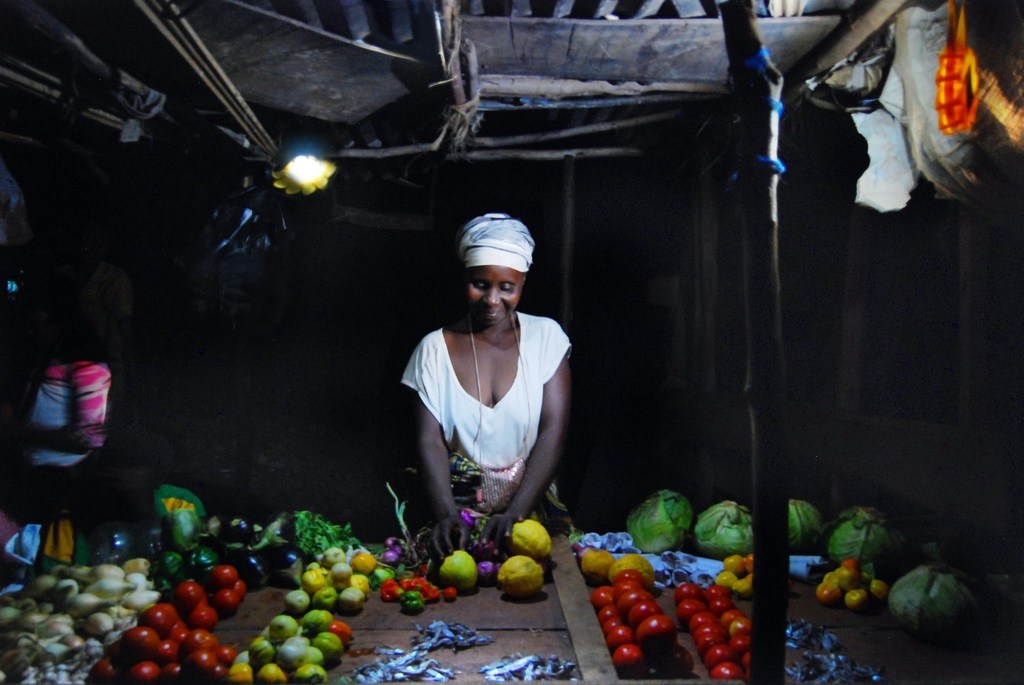 Foto: Aminata-Nimaga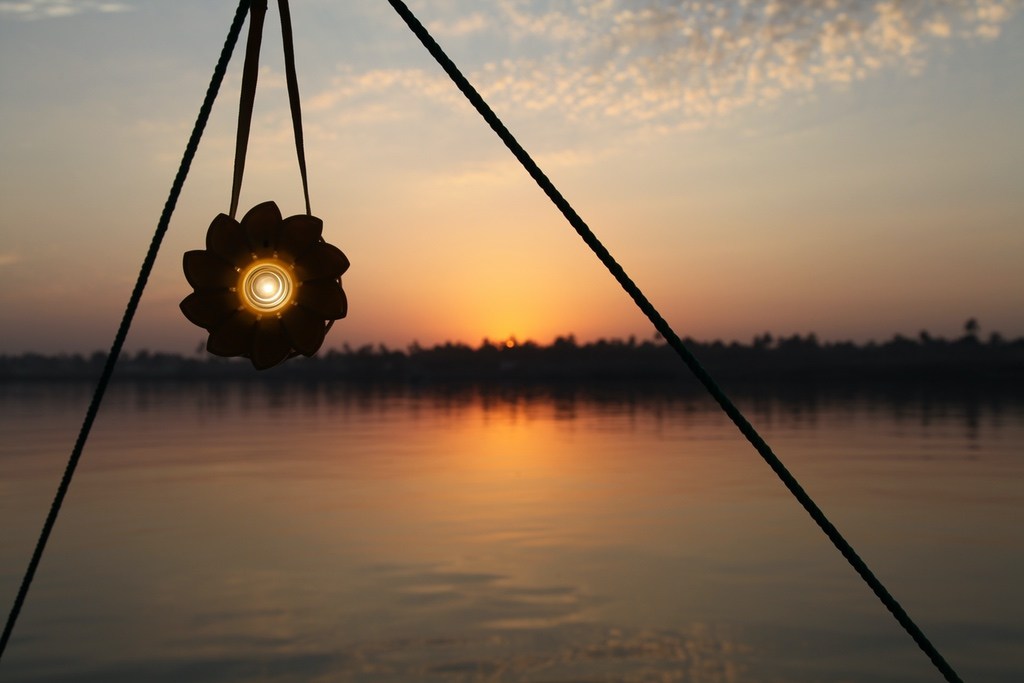 Foto: Studio Olafur Eliasson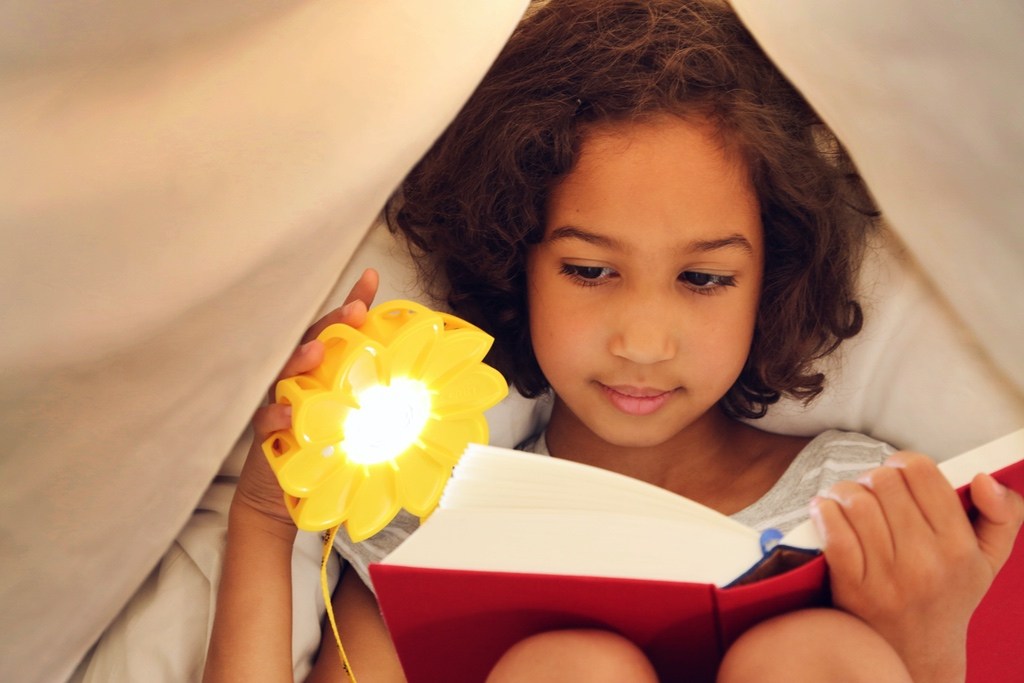 Foto: Franziska-Russo
This article is presented by GreenMe Berlin and originally appeared here. GreenMe Berlin is Berlin's ultimate green city guide! Connecting travellers & locals with the heroes of the urban eco scene through immersive guided tours, podcasts, maps, guides & more. Food, fashion, zero waste, bikes, urban gardens - they introduce you to the coolest sustainable projects in town. 
GreenMe Berlin is a social business - and proud member of SEND e.V. - reinvesting their profits into promoting the local eco scene, as well as donating parts of the proceeds to non-profits they love (e.g. Love for Life Project). Learn more here.