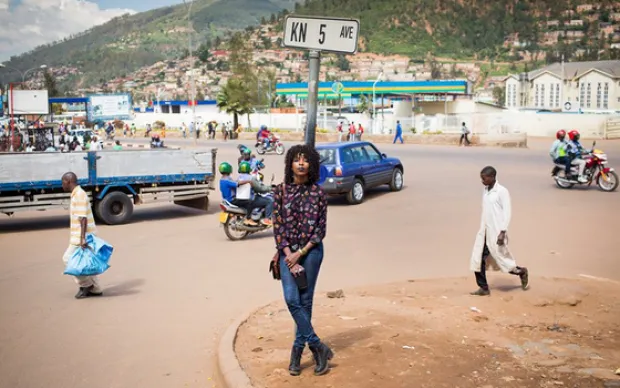 TwentyThirty
TwentyThirty is an online magazine. It sheds light on the social, political, and environmental challenges we face and features inspiring Responsible Leaders who are working to solve them. TwentyThirty is presented by the BMW Foundation Herbert Quandt.
The BMW Foundation Herbert Quandt aims to promote responsible leadership and inspire leaders worldwide to work towards a peaceful, just and sustainable future. Through its activities, the foundation aims to advance the Sustainable Development Goals of the United Nations 2030 Agenda.
The international community has committed itself to this agenda and its 17 Sustainable Developments Goals, and thus, to finding solutions for the world's most urgent problems within the next years. But the clock is ticking, we have to act now.
Success depends on people who take on responsibility and demonstrate leadership. People who are leading for change. Who fight passionately and persistently for a better world – as individuals and as a community. We call them Responsible Leaders! 
TwentyThirty shares these people's stories. It showcases the work and ideas of people who are leading for change according to the UN 2030 Agenda. With our portraits, interviews, videos, and podcasts we hope to inspire others to play a part in shaping our future. If Responsible Leaders are successful, so too will be the 2030 Agenda.
There's no time to wait. The future starts now!
Follow us on Facebook.