PRESS
tbd* was founded by Naomi Ryland, Nicole Winchell und Nadia Boegli in 2014 under the name, The Changer. 
The three friends were all looking for meaningful jobs at organisations that were about more than just making money. They soon realised that there was no careers platform dedicated to these kind of jobs, and found it difficult to find other people who shared their vision. So they started tbd* - first as a blog and a facebook group. Having hit a nerve, it quickly grew organically to reach hundreds of thousands of people within its first year. They have now inspired over one million people to find a job with purpose and helped over 3000 impact-driven organisations to find employees that align with their values. 
tbd* supports those who are determined to make a career out of changing the world.  
We're a digital hub where people like you can find a job, hire the right team, discover workshops and courses, locate funding opportunities, connect with mission-driven companies, share best practices, or learn from others who are using their careers to make an impact.
Read more about our story here. 
For press inquiries, please contact us.
press[@]tbd.community
The Career Guide: Jobs with purpose in Germany 
This free, online guide offers application tips, highlights relevant courses of study and profiles organisations in the field of development, sustainability and social entrepreneurship. It also shares stories and insights from experts in social impact. This makes it easier for people looking for a job with impact to find a job. You can find it here in German and here in English.
Salary Report:
The aim of the report is to create transparency - for jobseekers, but also for employers*. The report provides companies and organisations in the social sector with important clues as to what they need to offer in order to find and retain the best employees.
The study was conducted in 2019 with the support of BCG (Boston Consulting Group).
Naomi Ryland, co-founder of tbd*, commented: "Probably the most striking finding is the gender-pay-gap, which does not stop at the social sector". While a disproportionately large number of women work in the social sector, women still earn considerably less. The report can be found here.
What we offer
Organizational profiles: Directory of companies and organizations in the public interest
We want to build the largest directory of social impact companies and organizations. In the directory organisations can promote their work and at the same time connect with other companies and organizations in the sector.
More than 3,000 impact-driven companies and organisations use tbd* to look for new team members. We have reached over one million people looking for purposeful careers. 
Articles
New ideas can be found, for example, on the following topics:
Work smarter: Here, social impact professionals pass on tips to the community and open up new perspectives on working life.
Start something: Founders learn all the news from the sustainable/social start-up scene. In addition there are Tipps to financing and establishment.
People: Interviews and field reports offer insights into the work of social entrepreneurs.
Career Advice: How do you find a "meaningful" job?
Recruitment Tips: Here, HR professionals can find out more about new ideas in the field of recruitment.
Events
On 13 April, 2019 we at tbd* hosted the persist* Summit for the third time, Berlin's only career and impact summit for the social and sustainable sector, which attracted around 1000 professionals from sustainable organisations, career changers, entrepreneurs and students. Exhibitors included Open Society Foundations, Ecosia, Transparency International, the DRK, Ackerdemia, Climate-KIC, the International Organization for Migration, JOBLINGE, Amboss, Teach First, Plan International, Social Impact, ReDi and the Hertie School of Governance.
More information about persist* can be found here.
LOGO: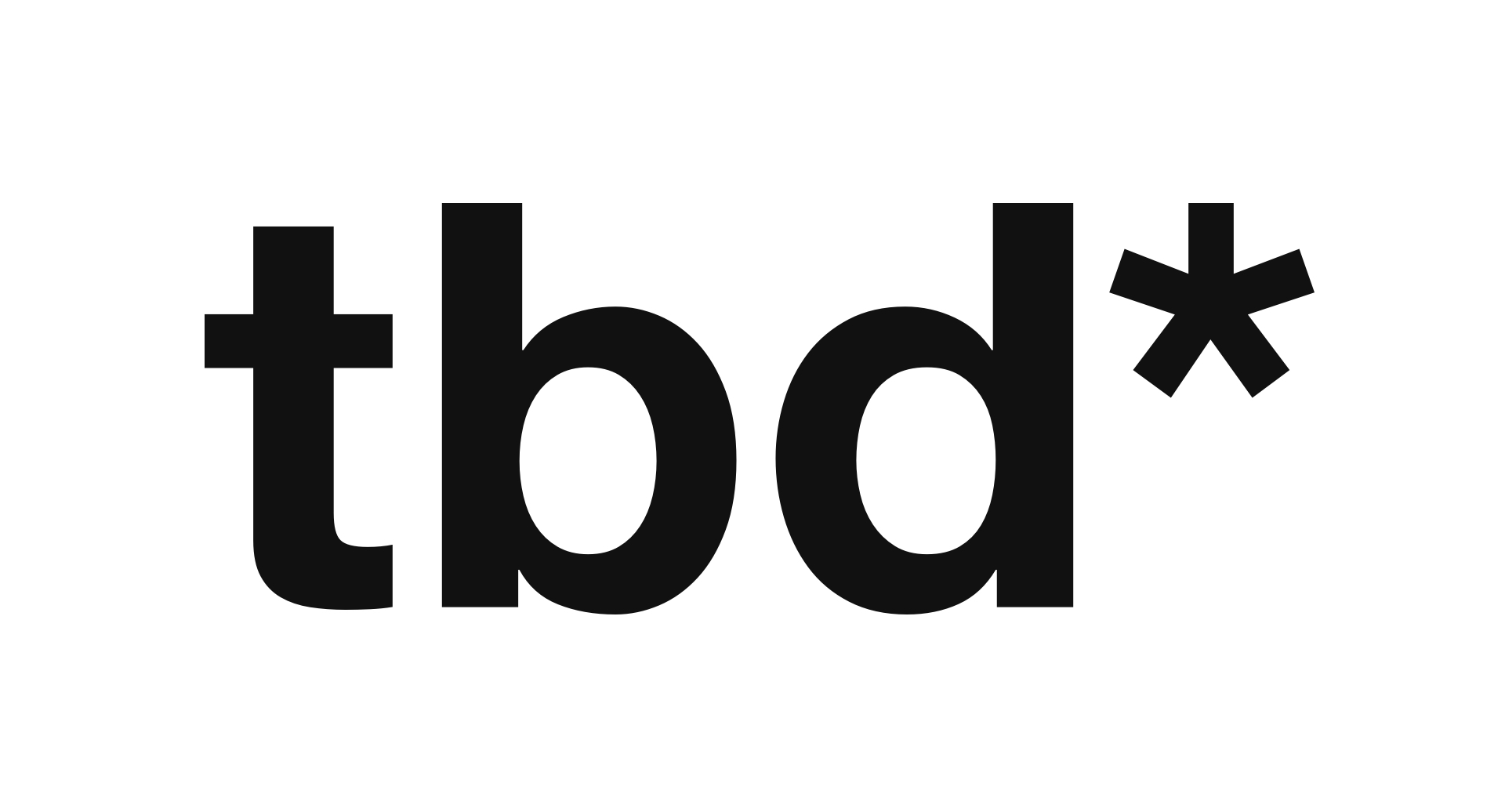 tbd*, previously THE CHANGER, has been featured in: