Earlier this year, we called on you to nominate your favorite emerging social innovators in Germany. Why? Because we think it's important to give emerging innovators as much public attention as possible. Their work and determination is an inspiration to all of us and serves as motivation to get out there and develop creative solutions to tackle the greatest challenges of our time!
From the hundreds of exciting and truly world-changing ideas that were nominated, we presented to you the top 50 candidates. Our panel of experts had the difficult task of narrowing it down to 10 winners. And though it certainly wasn't easy, they have made their final choice!
In addition to intrapreneurs and entrepreneurs, a showcase organization has also been recognized. Get inspired and encouraged by these empowered women and men!
Voilà, meet Germany's 2017 Social Innovators to Watch:

Arianna Nicoletti - Green Fashion Tours Berlin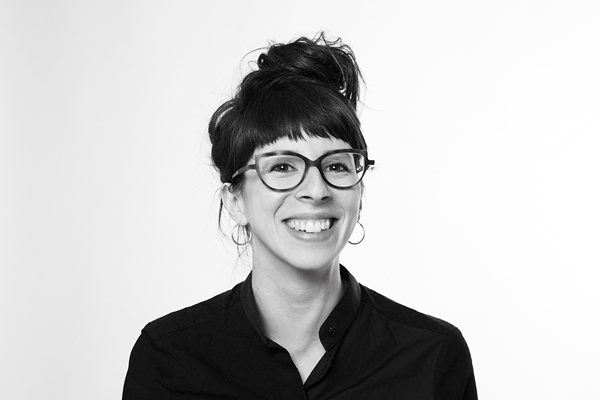 Arianna has a passion for fashion, and also for sustainability. She is a pioneer and changemaker of Berlin's sustainable fashion scene and has not only co-founded The Green Fashion Tours Berlin, but also the upcycling label "aluc," the Upcycling Fashion Store. Green Fashion Tours opens up the full range of sustainable fashion concepts in Berlin, allowing people to explore the city from a different perspective and discover hidden gems. More importantly, the tours develop an awareness of the environmental and social problems behind the global clothing industry, and highlight examples of best practices. Sustainable designers and shops, this is your chance to show visitors why fair fashion matters!
Maximilian Schay - my Boo GmbH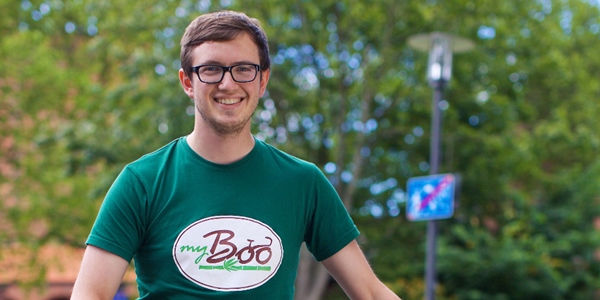 Sustainable. Social. Unique. These words do not typically describe a bike. myBoo's bamboo bike, however, proudly fulfills all these criteria. Every single frame represents almost 80 hours of loving handwork and fully lives up to the label, "Made in Ghana". Since December 2013, myBoo (co-founded by Maximilian) has partnered with the Yonso Project, which creates educational opportunities for children, reduces youth unemployment and promotes equal opportunities for men and women. This collaboration has already trained 15 young Ghanaians and given them a permanent job that offers fair pay and social insurance.
Madita Best - Daheim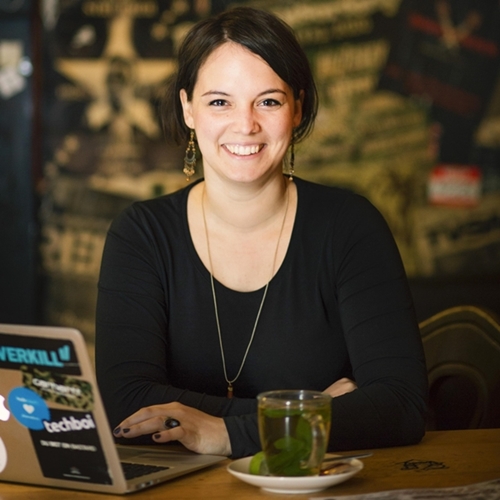 Madita's social startup, Daheim, is a video conferencing platform that facilitates dialogue and interaction between newcomers and locals in Germany. The digital language café provides a space for conversation, cultural exchange & language practice. With the help of video conferencing and interests-based matching, people who want to improve their German meet native speakers in a simple, flexible setting. Participants can meet from home, the office, or wherever they are most comfortable. Many refugees are currently looking for new homes, both physically and emotionally, and this platform has already enabled 3000 users to create a new home together.
Benjamin Jürgens - Gastrolotsen | Refugee Canteen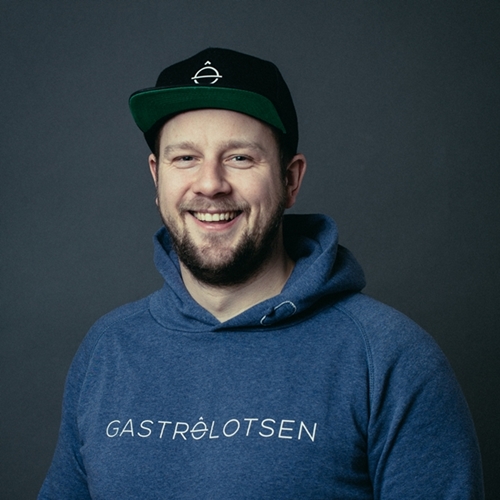 Benjamin is a passionate restaurateur and had the idea for the Gastrolotsen school when he saw masses of refugees at the main station in Hamburg. He saw the opportunity to meet two needs: the high demand for cooking staff and the challenge of integrating people from many different countries. Eating, Benjamin recognized, is the perfect approach: who does not like to eat together, after all? Ever since, Gastolosten has been inspiring people with their gastronomy and supporting newcomers who need a guide. The organization works tirelessly to help people prepare for and successfully complete training in gastronomy.
Cornelia Röper - wefugees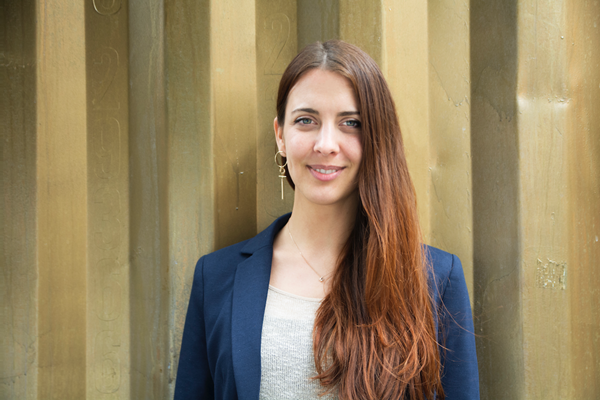 All new arrivals in Germany need start-up assistance to find their way and become accustomed to German society. Recognizing the challenge of providing this aid, Cornelia founded the social business Wefugees at age 25. Wefugees is the first and only online multi-stakeholder community platform where refugees, volunteers and experts can exchange information and advice. Specialists ensure that each question receives a high-quality answer, and helpful responses are passed on to many refugees. This Q & A platform is designed to accompany refugees from the very beginning and help them help themselves. Wefugees not only simplifies the everyday lives of refugees, but also provides a simple, 24/7 volunteer opportunity for Germans who want to help.
Marc Aurel Engels - Media4Care GmbH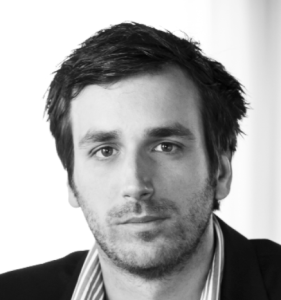 Media4Care develops digital assistance systems for elderly care and thus promotes a high quality of life for senior citizens and caregivers. Two specialized tablets, one for nurses and the other for seniors and their families, enrich everyday life for everyone. The tablets make it easy for seniors to immerse themselves in the digital world and learn from films, books, games and family exchanges. After only two years, Media4Care has reached more than 2,000 facilities with its Media Dementia Tablet, supporting more than 50,000 people with dementia by helping them remember their lives and family more often.
Torsten Schreiber - Africa GreenTec AG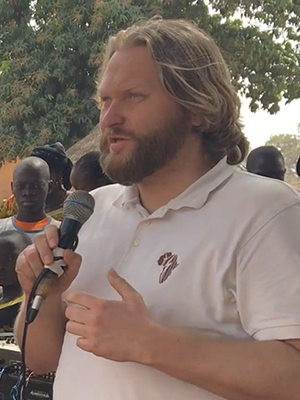 Torsten Schreiber, founder of Africa GreenTec (AGT), has a powerful vision: clean and social energy for Africa. His company has developed a solar container that saves 40 tonnes of CO2 each year and reliably supplies up to 3,000 people in rural areas of Africa with clean electricity. By reducing the use of diesel, AGT is making a significant contribution to the fight against climate change. Its successful pilot project in Mourdiah, Mali is a case in point: the use of renewable energy there not only reduces CO2 emissions, but provides access to clean drinking water.

Hila Azadzoy - Kiron Open Higher Education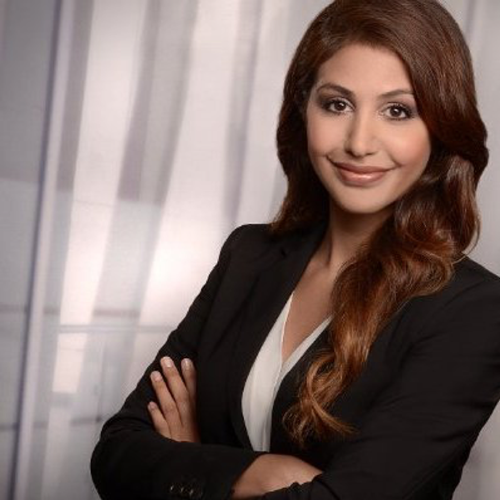 Hila, co-founder of Kiron Open Higher Education, firmly believes that everyone should have access to the same educational opportunities. She has created one of the largest online university training platforms for refugees and built a bridge between refugees and universities. Universities are often dusty, old-fashioned institutions where it is difficult to make real changes. Thanks to Hila, however, they have begun to adjust traditional educational models and recognize online courses. Already, 2,400 refugees are studying with Kiron, and Hila's team hopes to reach 100,000 students by 2026.
Thomas Pilz - DayCare Technology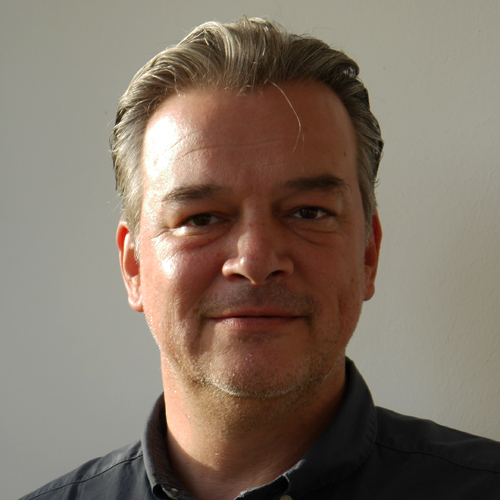 DayCare Technology believes in a modern, inclusive society. So, the organization is harnessing technology to help people who can no longer easily access or afford museums. The project is designed to meet the very specific requirements, needs and abilities of elderly people (age 60+) and people with disabilities. Through Virtual Reality, Augmented Reality and Mixed Reality, DayCare Technology aims to optimize quality of life among this population and provide access to the digital world.

Liquid Democracy

More democratic participation! The not-for-profit Liquid Democracy develops free, innovative software for 21st-century democracy and provides an interface between research and practice, ideal work and solution-oriented software development. The organization's work is based on the conviction that the system of representative democracy should allow for more direct participation. At Liquid Democracy, political scientists collaborate with software developers, and designers team up with citizen stakeholders. Since its founding in 2009, the organization has been developing participation software for a wide range of partners, including local governments, the federal government, political parties and companies. The members of the Think & Do Tank believe that participation in political decisions is an essential prerequisite for the empowerment of individual citizens and an active civil society. Liquid Democracy facilitates this involvement by "liquefying" the borders between the governing and the governed, thus breaking down the barriers to more democratic participation.
Each of these Social Innovators to Watch 2017 (SItW) has deserved a place in the spotlight of the social sector. That is why we will be releasing an interview series in which we ask all ten SItW questions about their lives, future, and personal priorities. Stay tuned!
We are excited! Are you, too? Then tell the world about #SItWGermany2017! For even more inspiration,  check out our articles on the Social Innovators to Watch 2016 and 2015.
Den Artikel gibt es auch hier auf Deutsch. 
Originally published October 19, 2017