tbd* is looking for emerging social innovators who are challenging the status quo and developing creative solutions to the world's most challenging social problems. Help us find the top innovators in Germany!
To nominate, go here!
Who can be nominated?
We don't care about titles, background or age. It doesn't matter where they work or what they do, if you know an individual, organisation or company that  is innovating to determine a better future, we want to hear about it. Of course we welcome nominations for social entrepreneurs but we are particularly interested to hear about the intrapreneurs out there. Those who are often underrepresented in reporting about social innovation. Maybe one of your employees is creating a brilliant, new employee engagement programme? Are you a social worker at a welfare organisation and have a great idea for how to revolutionise elder care? Are you a fundraiser or campaigner for an NGO and have something seriously special planned for 2017? Let us know! (Yes, you can nominate yourself and yes, you can nominate more than one.) 
To nominate, go here.
Deadline
The nomination deadline is 12pm CET,  June 30th 2017. We will then publish a shortlist of 50 social innovators. The 10 award winners will be selected by a jury of experts from the field and announced mid July 2017. Stay tuned!
Criteria: 
Degree of innovation
Scalability
Feasibility
The jury
These are our wonderful experts for the Social Innovators to Watch Germany 2017 jury: 
Hannes Jähnert - German Red Cross, Social Innovation & Digitalization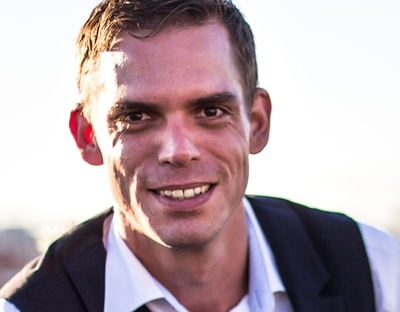 Angela Lawaldt - Partner at Bon Venture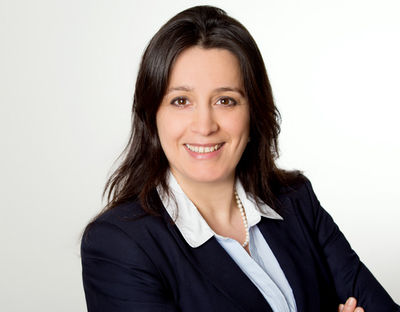 Julia Propp - Consultant at Phineo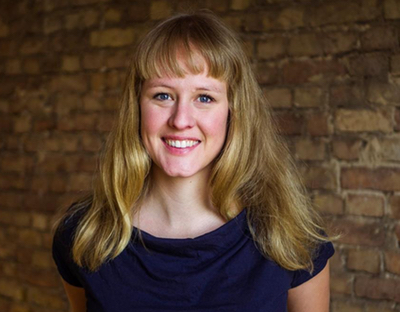 Markus Sauerhammer - Partnerships coordinator at Startnext and Chair of the Social Entrepreneurship Netzwerk Deutschland (SEND e.V.)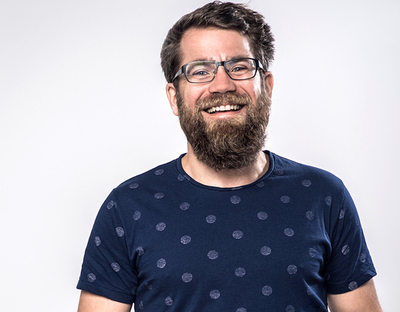 Alexander Schabel - Sustainable Business Development at Borderstep Institut for Innovation & Sustainability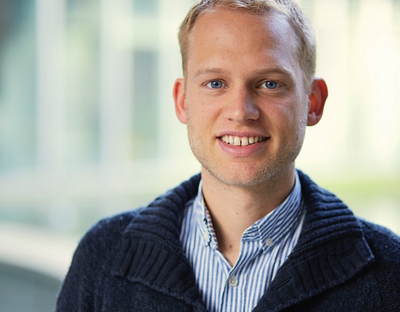 Waldemar Zeiler - Founder Einhorn and Entrepreneurs Pledge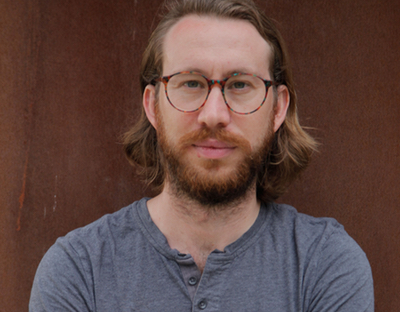 Please share this with anyone you think might want to nominate or be nominated and help give somebody the attention their world-changing efforts deserve. 
To nominate, go here.