Europe is more than crises, problems and rising right-wing politics, though sometimes it seems that is all we hear about. 
But in a post-Brexit Europe, perhaps the best way we, European citizens, can respond is not by focusing within borders, but by creating and strengthening connections across them. Advocate Europe's annual "idea challenge" has worked to make this possible.
Earlier this year, over 650 teams from 40 different European countries submitted their ideas for uniting Europe. This alone is a testimony to the power and creativity of modern European civil society in charting a common European future.
The following 8 projects have been selected as the winners of Advocate Europe 2016. Their innovative solutions foster cohesion and connection in Europe and we are very happy to present the winning project ideas to you today!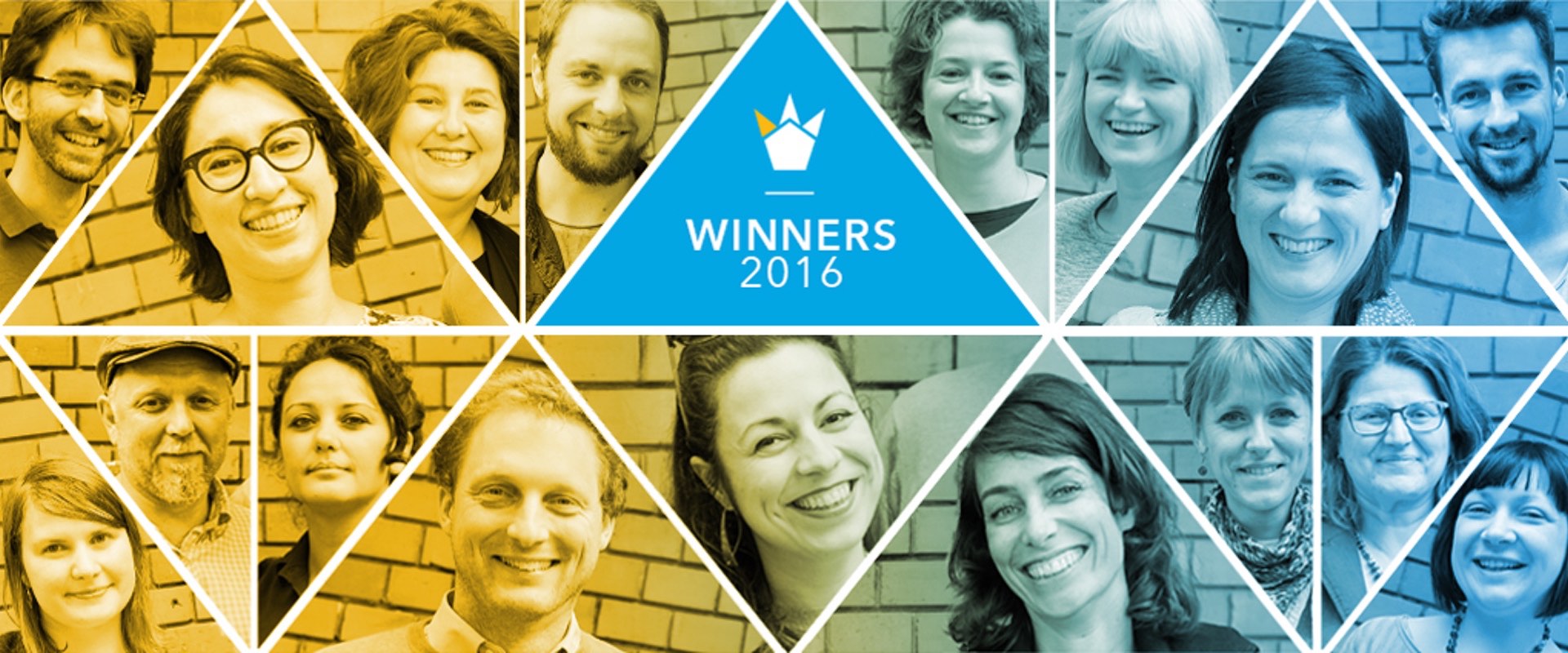 ADVOCATE EUROPE 2016 – THE WINNING IDEAS 
Find out more about the winners on www.advocate-europe.eu.
Originally published July 6, 2016