As the year draws to a close, we had a look back at our most-read articles of 2017. These were the titles our readers came out for in droves. In case you missed them the first time around, enjoy! 
Dropping the Modifier and Some Other Thoughts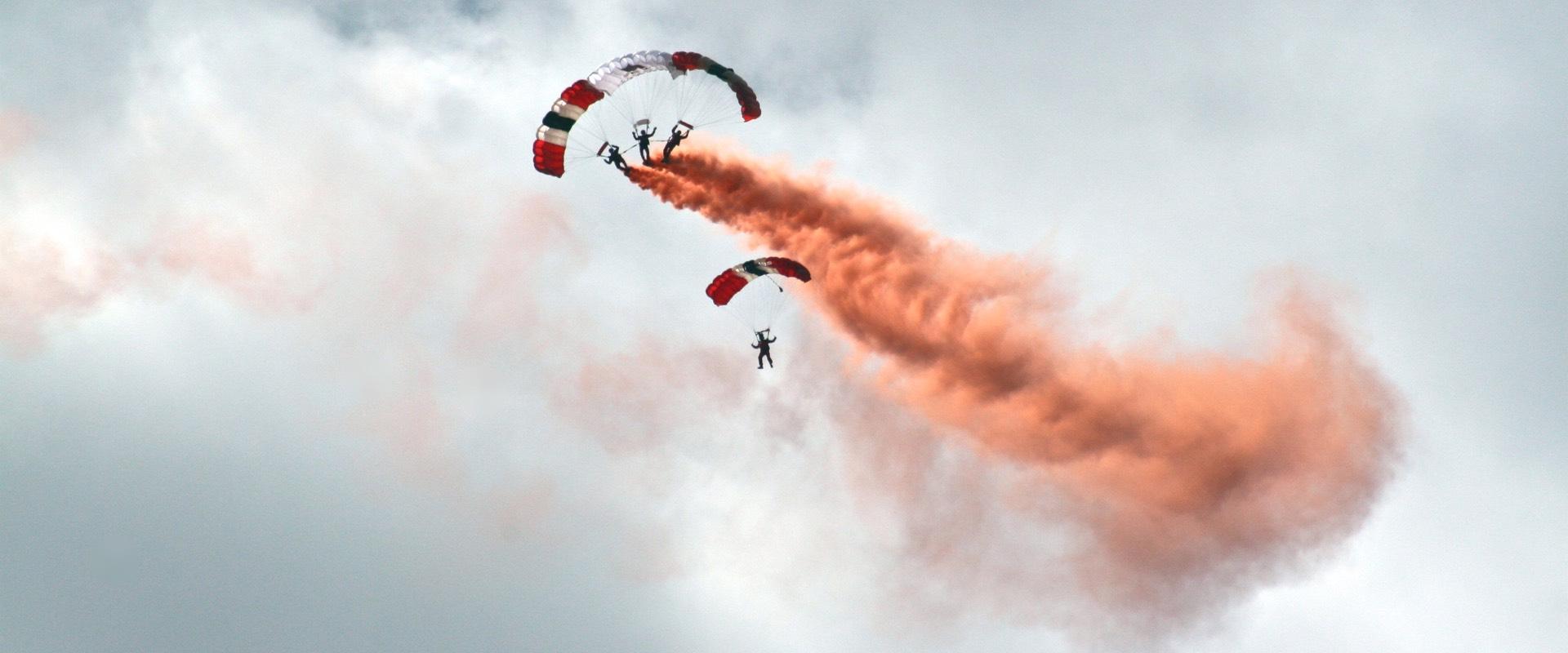 In this article Ryan Grant Little, Serial Entrepreneur and Consultant, provides an interesting perspective on why it might be time to get rid of the 'social' in front of entrepreneurship.  He contends that by labelling the work we do in terms like 'social' we are artificially and unnecessarily shrinking our sandbox. We are excluding large swaths of capital because its owners have preconceived notions that equate 'social' with 'charity'.
Falling Out of Love with Your Social Business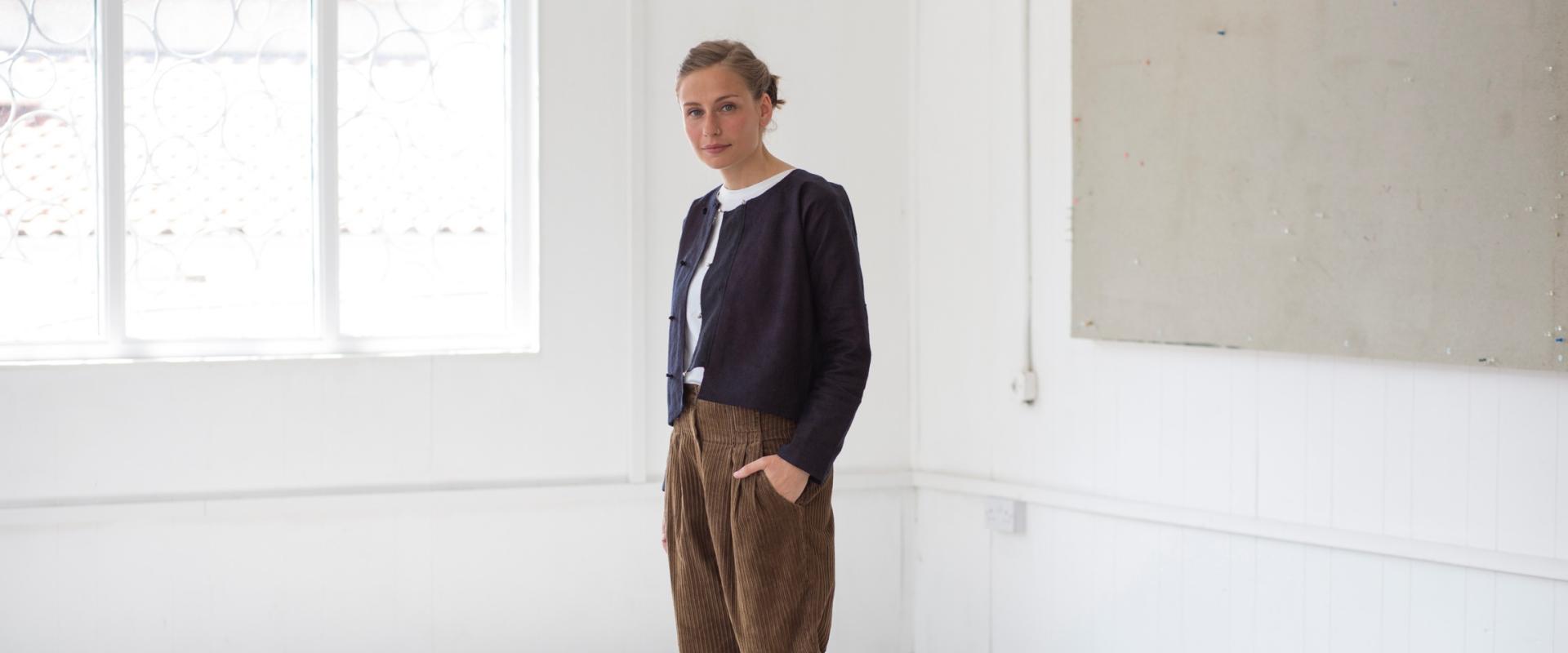 Hannah Cowie, co-founder of ethical fashion brand, Tamay and Me, opens up about the difficulties of running a business filled with passion and heart. After falling out of love with her social business, she had to look within to make sustainable changes for her own wellbeing.
Why the Gender Pay Gap Still Exists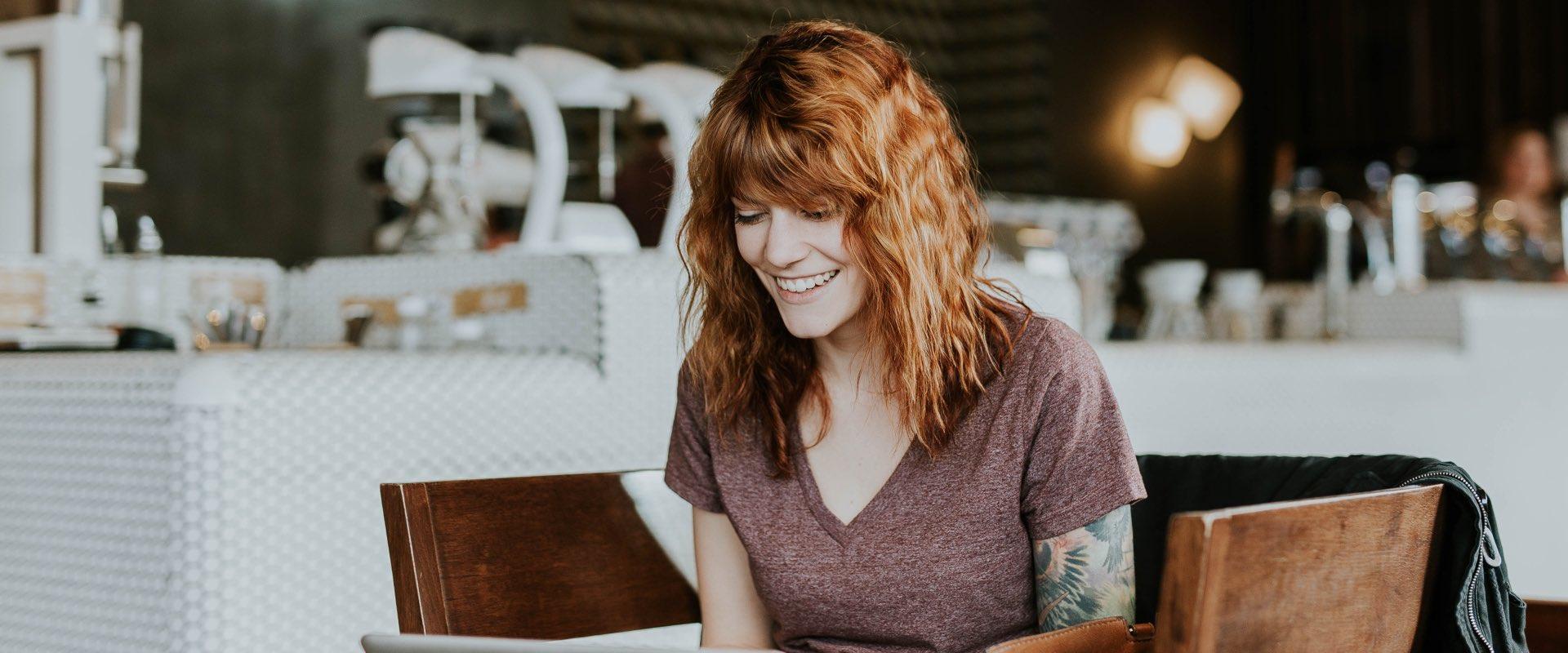 According to the World Economic Forum, it will take 118 years to close the gender pay gap if the current development continues. In this piece, Claudia Albrecht delves into the main causes for the continued difference in salaries for men and women and encourages us to question the hidden mechanisms at play.
Personal Branding for Do-Gooders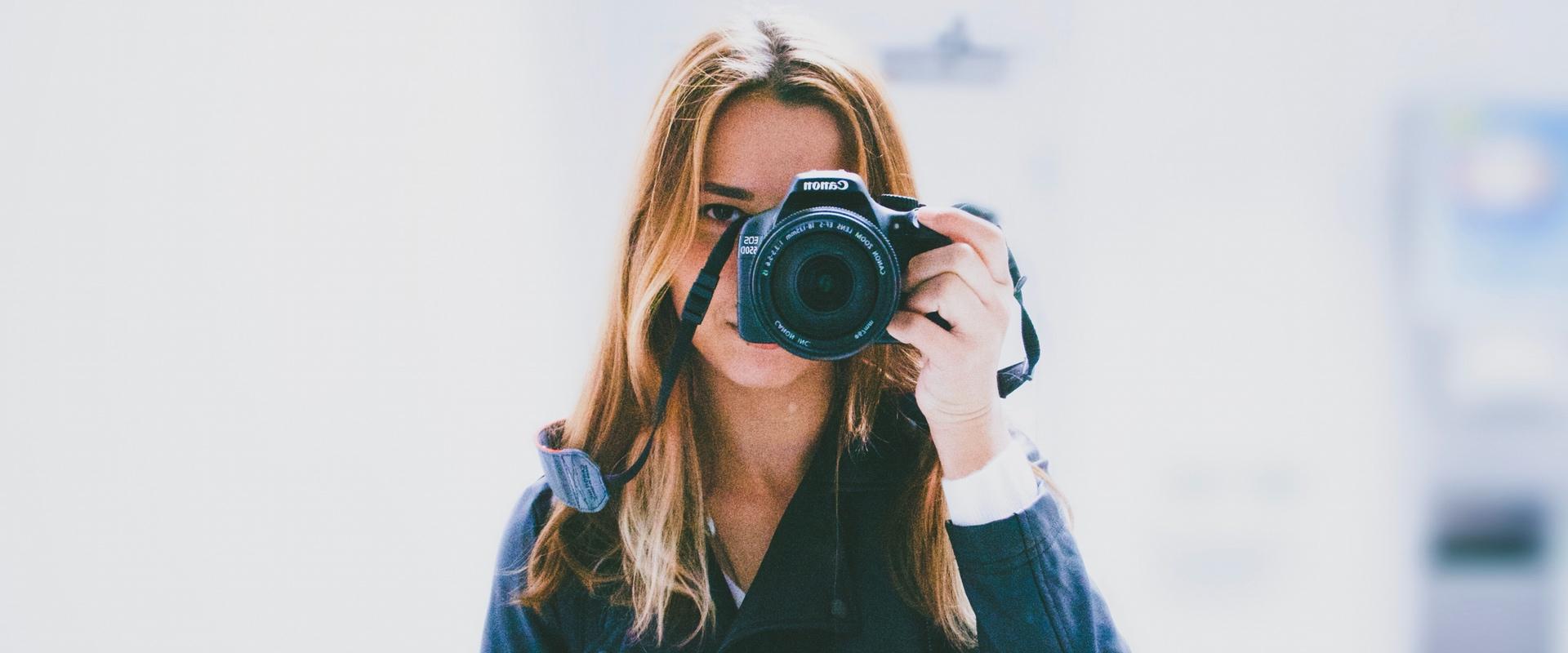 Do you avoid building a personal brand for fear of being seen as a shameless self-promoter? Many people do, but in this article Anika Horn argues that in an era of freelancing, entrepreneurship and steep corporate ladders, we need to find ways to stand out among the do-gooders and change makers who we inadvertently compete with.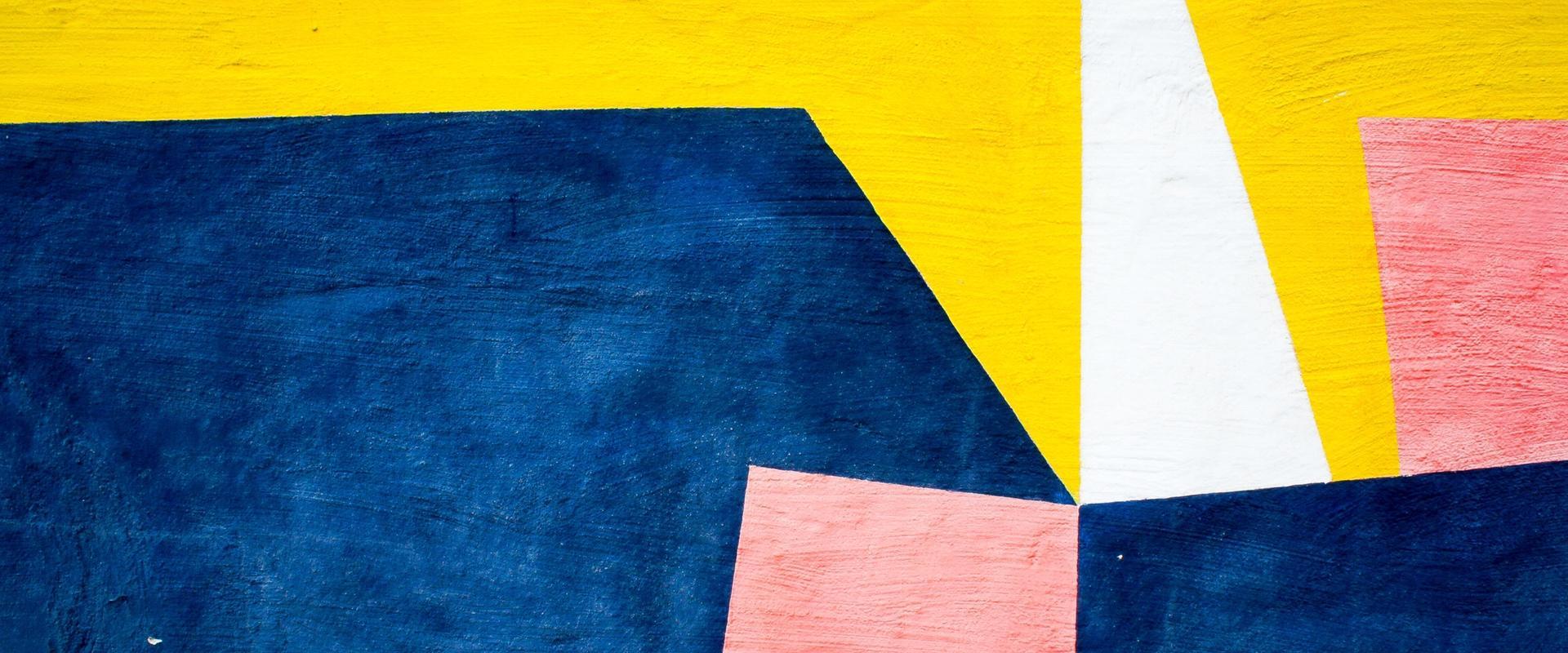 Blockchain technologies are becoming increasingly important, and today more than ever with the launch of the Bitcoin futures market. In this article Birgit Heilig provides an easy-to-understand explanation of how such systems work and examines the potential opportunities and risks for the social sector. 
This Entrepreneur is Ending Homelessness Through Coffee (and You Can too!)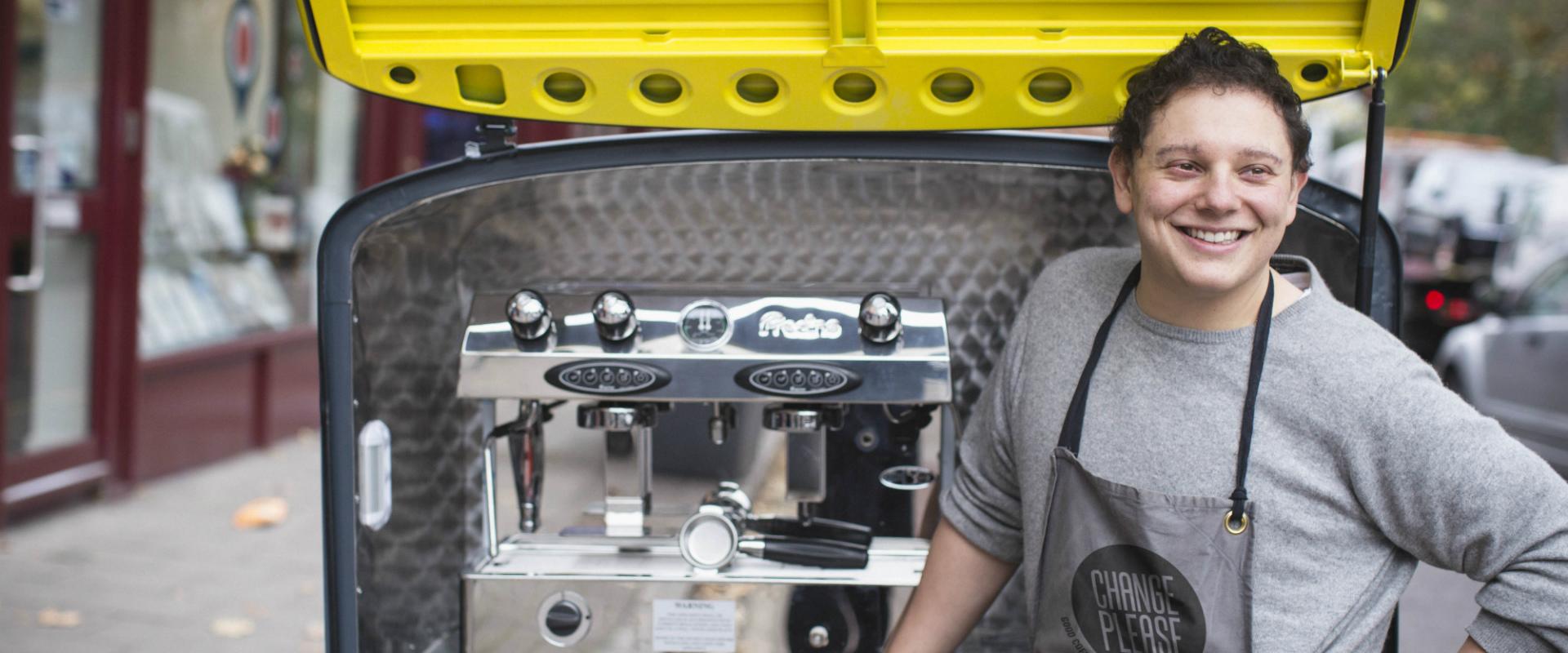 How many times have you seen a homeless person asking for money, hesitated about helping them, and kept walking past? Cemal Ezel has a simple solution to this everyday moral dilemma. We spoke to him about Change Please, his innovative social enterprise which is tackling the UK's growing problem of homelessness, empowering the homeless community by training them to be baristas.
Making the Most of Your 80,000 Hours in the Office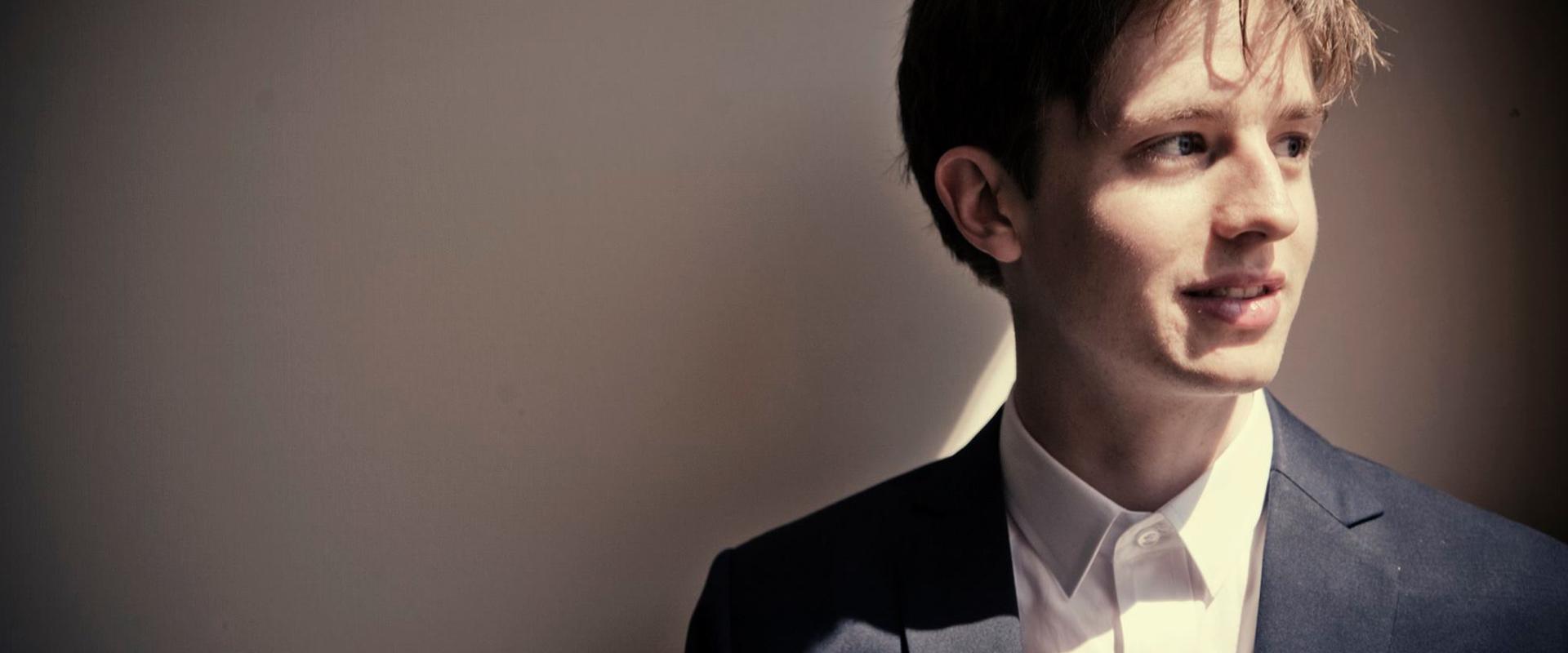 The average career consists of 80,000 hours. But how can this time be used most effectively to have a postivie impact on the world? We caught up with Benjamin Todd, the founder and CEO of 80,000 hours, a non-profit which uses a research-driven approach founded on the effective altruism model to help people work out how to find a high-impact career. 
Women, Start Tooting Your Own Horn Already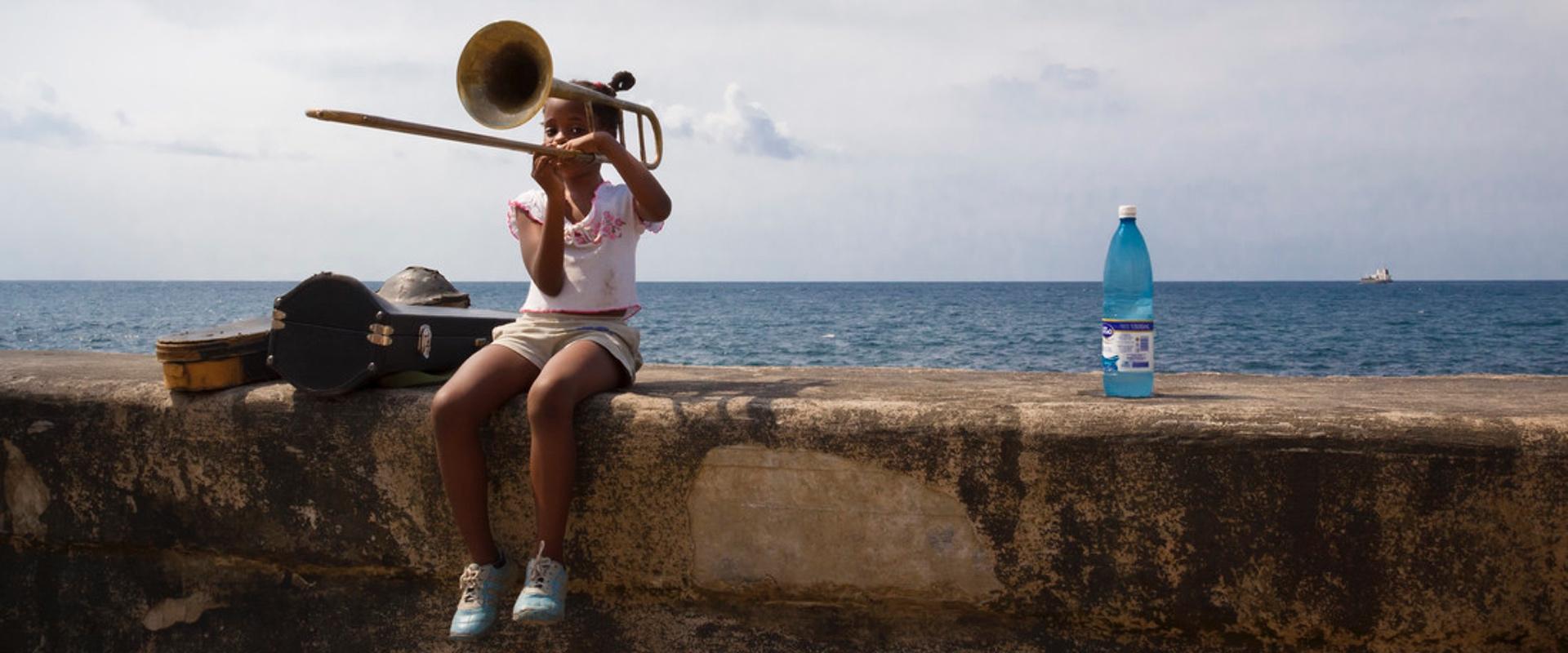 Women and girls are still raised to be more careful than their brothers and male counterparts. They're not raised to boast. People don't like it when they brag. They're socialized to display false modesty about their strengths, talents, looks – you name it. In this article, Katrin Strohmaier explores the female modesty norm and why it's so important for women to learn to praise themselves.
The Many Problems with Paying Our Non-Profit Staff Too Little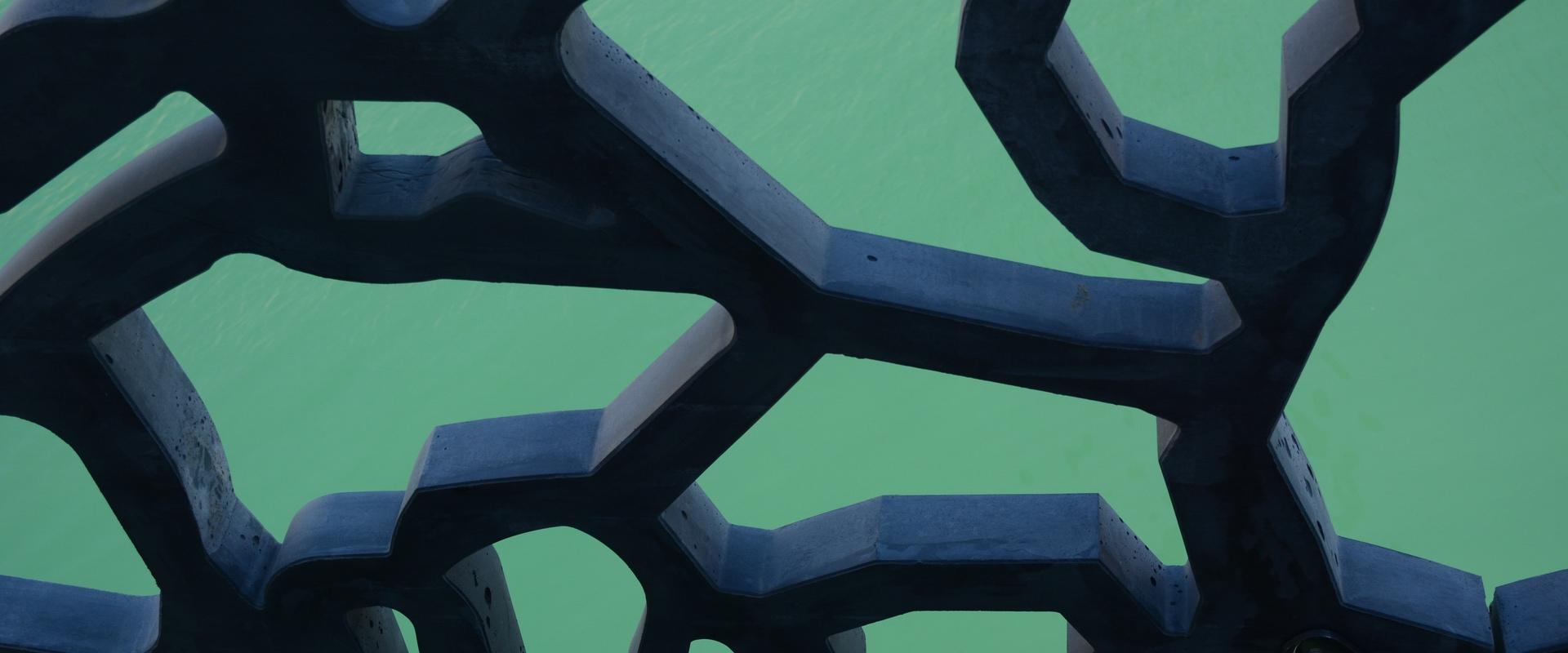 Katherine Spinney outlines why low compensation for non-profit staff is so problematic for both employees and organisations. She envisions a more strategic and future-focused approach in which pay is fairer, thereby acknowledging the value of great staff and cutting down on the costly problem of high turnover rates. 
How Far Are We with the 17 SDGs?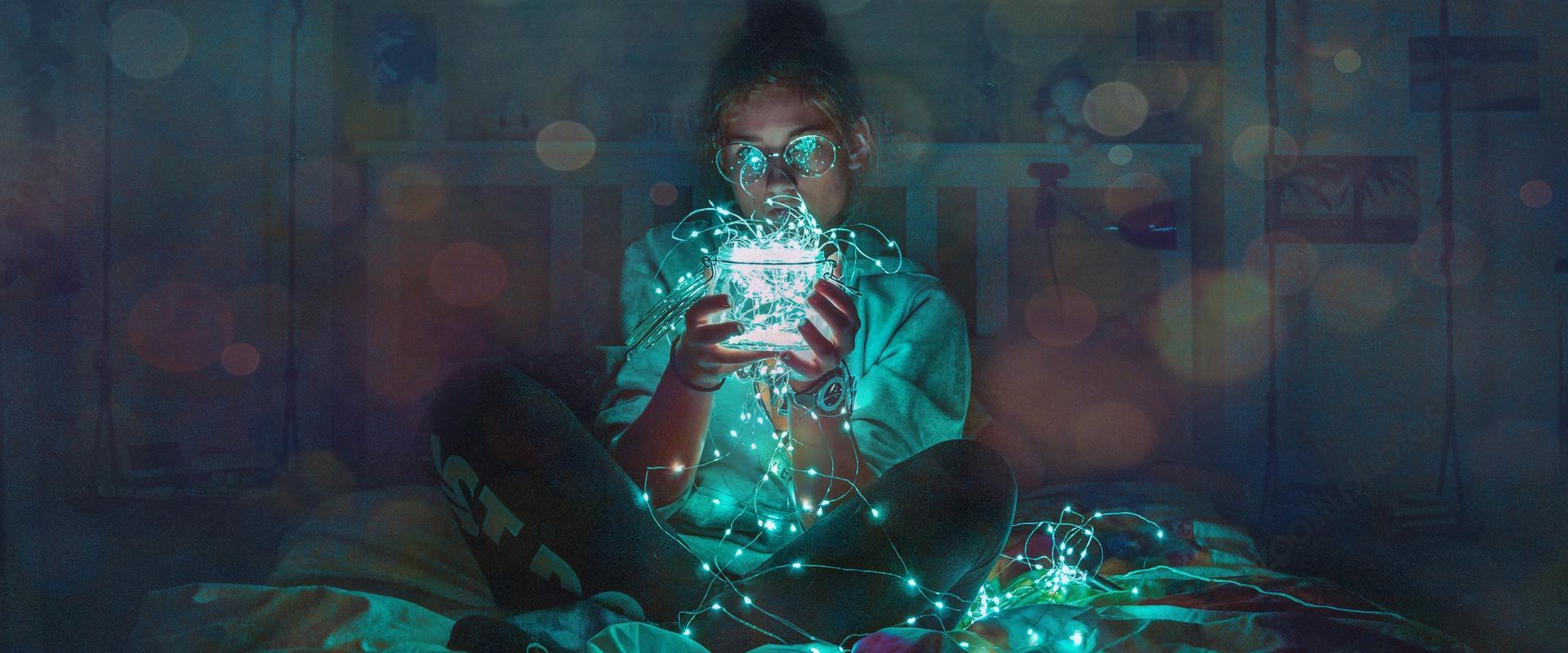 The Sustainable Development Goals (SDGs) of the United Nations are 17 goals which the international community agreed upon in 2015. This piece analyses progress-to-date against these goals, which range from eradicating hunger to achieving geneder equality. Overall, the latest global progress reports provide cause for optimism, but there's still a long way to go. So with the new year fast-approaching, find out how you can do your bit to help reach the SDGs in 2018 here. 
Originally published December 21, 2017