This article originally appeared on TwentyThirty.
"Personal accountability is where it all starts." - Blair Glencorse
Blair Glencorse has a dream. He dreams of a world in which resources are used wisely, decisions benefit everyone fairly, and people lead secure lives. A world in which those in power act with integrity and accountability. Blair is not only dreaming about this, however; he is changing things for the better.
Through his organization Accountability Lab, he is catalyzing a new generation of citizens and responsible leaders around the world by helping them develop and implement positive ideas for integrity in their communities. One successful way of doing this is the TV program "Integrity Idol," which draws millions of viewers. Recently launched in South Africa, it aims to inspire a national movement to honor, encourage, and connect honest civil servants. The show's finale will be part of the BMW Foundation Global Table in Cape Town in May 2018.
[recommended:8939]
Merits, Medals, and More
Blair Glencorse leads the Accountability Lab's strategy, outreach and development globally and spends as much time as he can in Liberia, Nepal, and Pakistan. Blair is an Echoing Green Fellow, a member of the World Economic Forum's Global Agenda Council on Anti-Corruption, and a winner of the 2015 BMW Foundation Responsible Leader Awards. Blair grew up in the UK, was educated in the United States, and has lived across Africa and South Asia.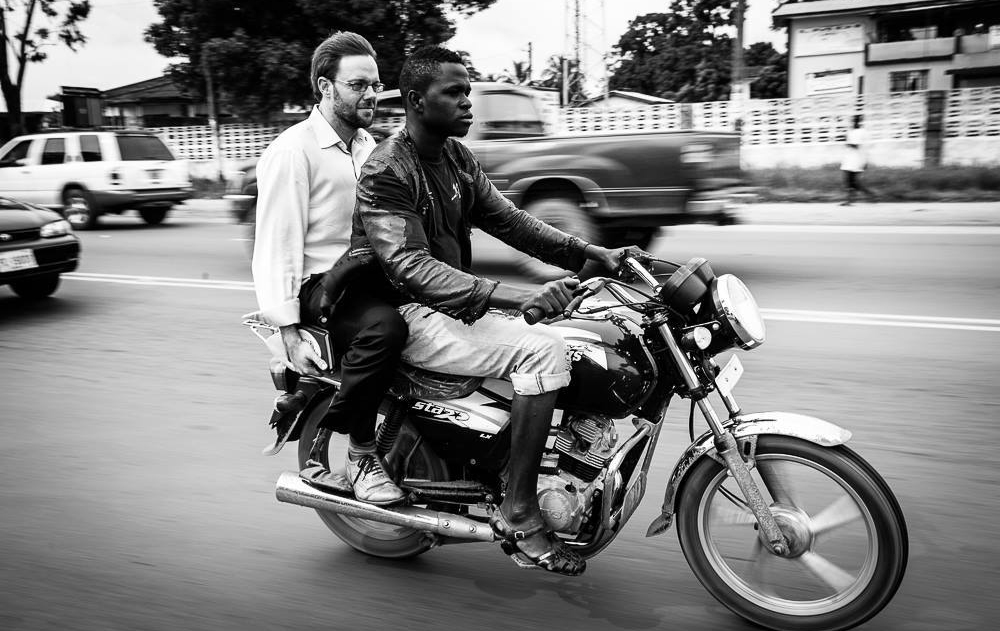 Don't miss our other OnPurpose Podcasts, like this one with Diego Osorio.
[recommended:8941]
This article is presented in collaboration with TwentyThirty. 
TwentyThirty is an online magazine presented by the BMW Foundation Herbert Quandt. It sheds light on the social, political, and environmental challenges we face and features inspiring Responsible Leaders who are working to solve them. Follow their work on Facebook.