Header: Jan Antonin Kolar via Unsplash.
When you look back, did you expect 2021 to turn out the way it did?
If someone were to ask me this question, my answer would be "definitely not!" and I am sure many of you would answer the same. Needless to say, 2021 has been another turbulent year. As another strange and challenging year draws to a close, I would like to invite you to take a moment to look back at your experiences and reflect on how you have been serving your wellbeing in the past 12 months.
Look back at the start of the year. Did you have any specific goals in mind for the year? What were your intentions? Now look at the present. Are you where you expected to be? What has changed? 
As the year draws to a close, here is a simple but powerful end-of-year reflection process that you can go through alone or with your team. You can access the full guidelines here.
When I reflect on my intentions from the start of the year, the word "simplifying" captures it and in a way, COVID-19 has forced me to simplify my life, a lot. Before the pandemic, I travelled A LOT.  This was great, but also exhausting for me and for the planet. As a result, my carbon footprint this year is one tenth of what it was before the pandemic and my body is in better shape thanks to a more regular routine. 
No matter how hard this year might have been for you, there are always things you can be grateful for. And I am not referring only to positive experiences. In fact, you can also be grateful for an unpleasant or painful experience, because it might have taught you something you didn't know or had forgotten, or might have pushed you to let go of a behaviour that wasn't serving your wellbeing and cultivate a new trait that is more supportive and nourishing. I know you might be eager to close this year and forget about it altogether, but I urge you to give it a proper closure so that you can fully and readily embrace 2022.
"For last year's words belong to last year's language and next year's words await another voice. And to make an end is to make a beginning." ― T. S. Eliot
About Greta and Recipes for Wellbeing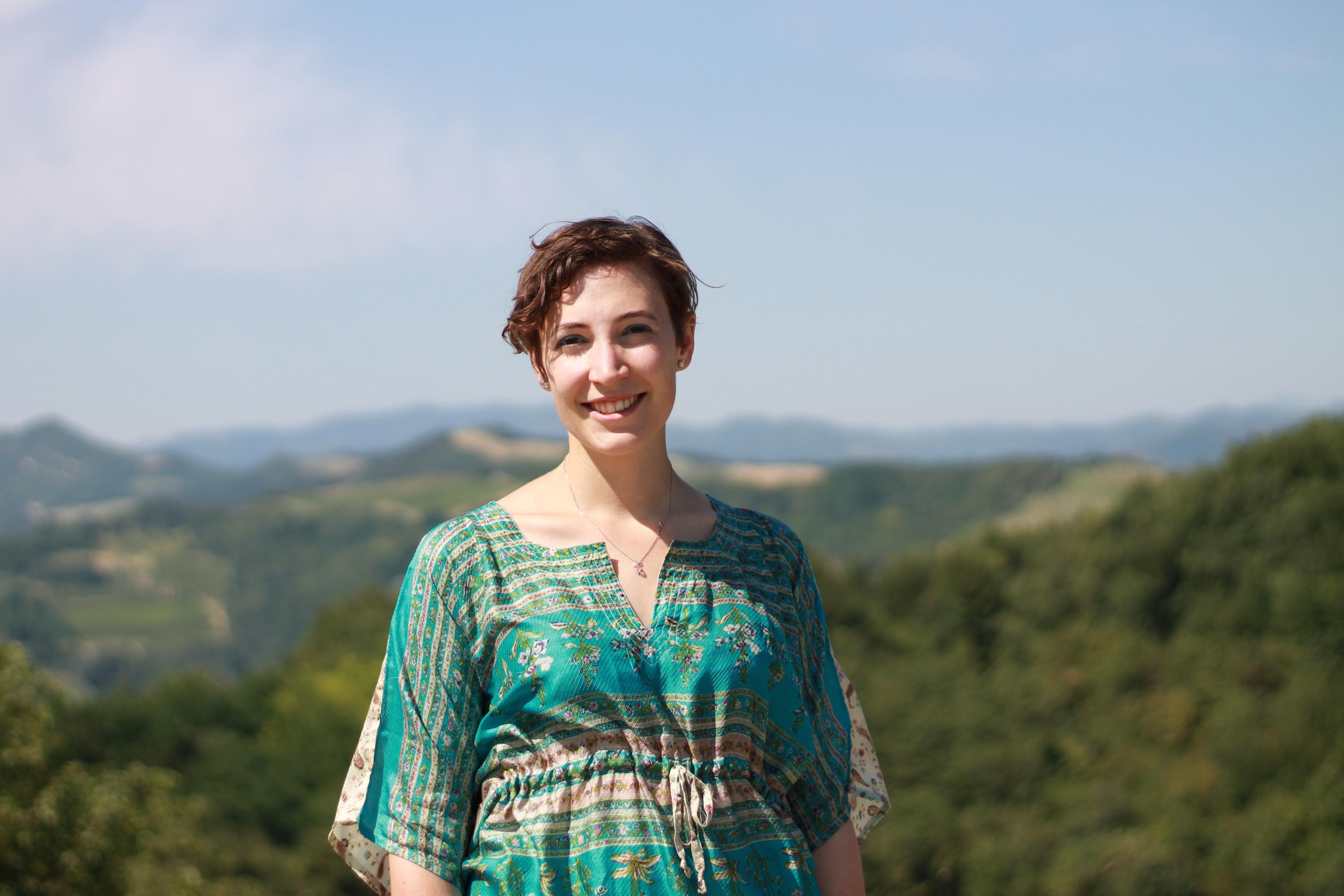 Greta Rossi is a changemaker involved in multiple not-for-profit initiatives, including Recipes for Wellbeing, Akasha Innovation, Pitch Your Failure, and ChangemakerXchange. Recipes for Wellbeing works towards shifting the culture of changemaking to include a focus on holistic wellbeing to enable anyone to contribute more effectively to creating positive change in the world. From freely accessible wellbeing recipes, through wellbeing talks and workshops, to immersive wellbeing labs, we make wellbeing accessible to changemakers and their teams. If you'd like to host a talk, workshop, or retreat for your team or organisation, reach out to us at info@recipesforwellbeing.org.