Header: Alireza Afkar via Unsplash.
Last year, a fellow wellbeing practitioner forwarded me the link to a short podcast episode which I found particularly thought-provoking. The podcast is called "Hurry Slowly" and in that episode, podcast host Jocelyn K. Glei explored the meaning of one powerful question they were asked by a healer: "Who are you without the doing?" As someone who is deeply passionate about her work and extremely driven to leave a positive mark on the planet, I found the question deeply unsettling. I don't know, really, who am I without the doing? Who am I when I am not in pursuit of a goal? Who am I without all the striving and all the achievements? As Jocelyn explained, even qualities such as curiosity and playfulness always involve doing something. When you peel all the layers of the onion, what's left at the very core? Who are you when you are not pursuing success, achievement, and happiness?
The podcast episode invites you to challenge society's obsession with productivity and getting things done and instead opt for an attitude of tender discipline towards yourself to "release anxiety, find clarity, and get into the creative flow". How can discipline be tender? I would score my level of self-discipline fairly high so the idea of making it tender sounds rather appealing. As Jocelyn explains in the episode, we usually think of discipline as clamping down, but what if it is about opening up to the possibilities? In their book Shambhala: The Secret Path of the Warrior, Buddhist meditation master Chögyam Trungpa points out that "developing tenderness towards yourself allows you to see both your problems and your potential accurately (...) By seeing yourself with tenderness, you can see your situation clearly, which is the first step in breaking out of this cycle of over-commitment that so many of us fall prey to."
How can you find clarity when there is so much happening around you at all times and when society's noises are deafening? How can you "conquer the feeling that there is something fundamentally wrong with your human nature, and that therefore you need discipline to correct your behaviour" (Trungpa)? How can you learn to let go of control and trust yourself to cultivate tender discipline?
I personally found the space to reflect on these big questions during my first 10-day Vipassana experience, which was profoundly transformative. It deepened my sense of awareness, it broadened my sense of self, it offered clarity of vision, and it helped me experience harmony and equanimity. However, I am aware that you might not be in the position to go on a 10-day silent meditation retreat right now, so the wellbeing recipe I would like to introduce today is another powerful practice to sit with these big questions and to cultivate tender discipline. I am referring to the practice of spending 24 hours by yourself, in complete solitude and silence. Whether you spend it hiking or meditating all day, it will create the spaciousness needed to experience the following benefits:
Increased awareness and equanimity;
Detox from life and technology;
Happiness and harmony; and
Broader sense of perspective and time.
Remember to let your family, friends, and colleagues know that you will not be reachable at all for 24 hours, turn off all devices and remove any distractions, and prepare yourself to spend 24 hours in solitude and silence and to rekindle your connection to your true self.
You can access the full guidelines here. The next article will introduce a group practice to boost compassion and empathy in your team.
About Greta and Recipes for Wellbeing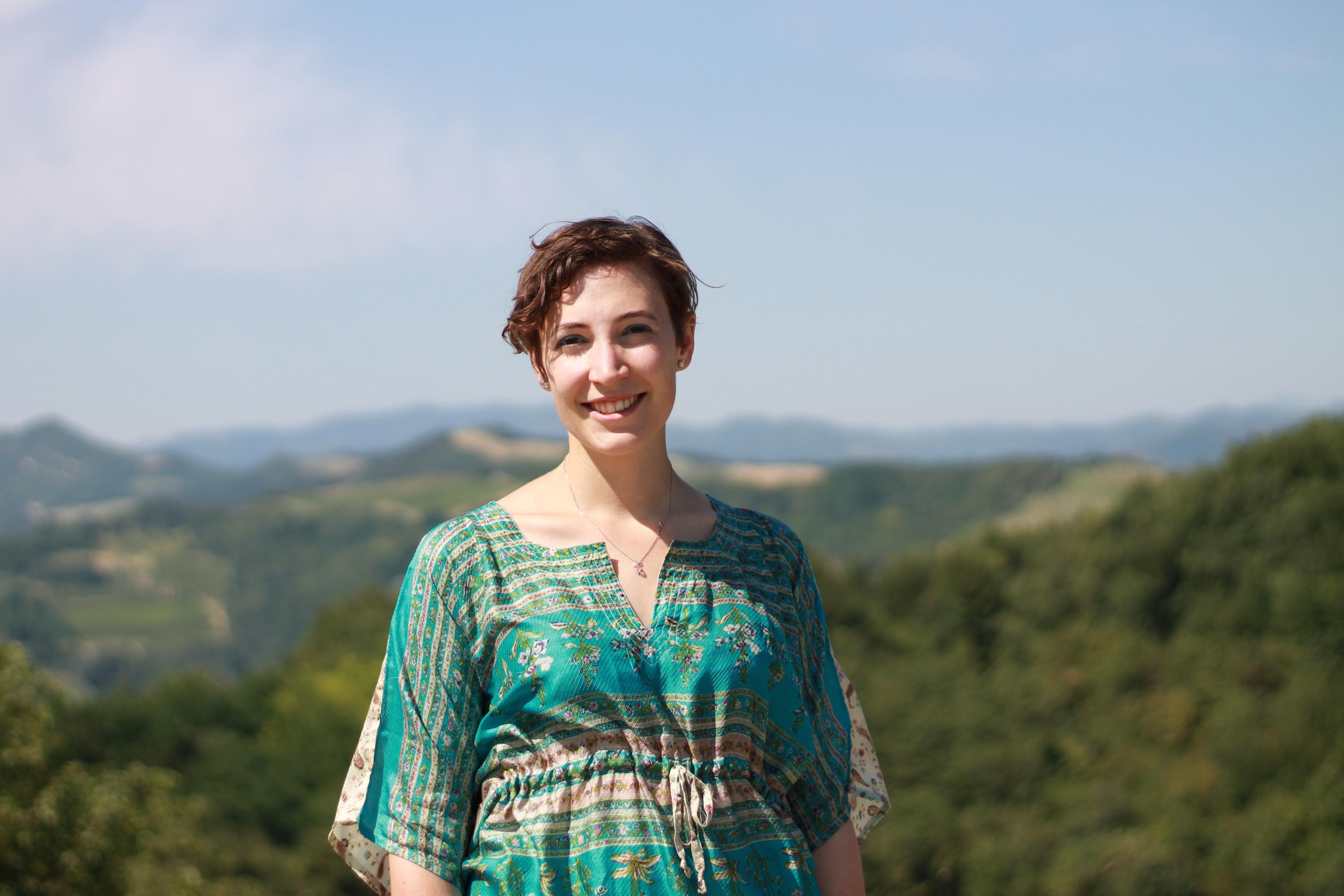 Greta Rossi is a changemaker involved in multiple not-for-profit initiatives, including Recipes for Wellbeing, Akasha Innovation, Pitch Your Failure, and ChangemakerXchange. Recipes for Wellbeing works towards shifting the culture of changemaking to include a focus on holistic wellbeing to enable anyone to contribute more effectively to creating positive change in the world. From freely accessible wellbeing recipes, through wellbeing talks and workshops, to immersive wellbeing labs, we make wellbeing accessible to changemakers and their teams. If you'd like to host a talk, workshop, or retreat for your team or organisation, reach out to us at info@recipesforwellbeing.org.