Have you set your intentions for 2020? If not, then I invite you to read my first blog post "Wellbeing tools for a new decade", which introduces you to a powerful practice to set intentions instead of goals. If you have done this already, have you considered the possibility of repeating the practice with your team?
Setting intentions with your team can help you turn the carefully crafted organisational plans and ambitious KPIs into reality. In this article, we will explore two different but complementary sets of intentions that you might want to take into consideration. Both sets foster team wellbeing and contribute to your organisation's ability to succeed (success here is understood as making a positive difference in the world).
The first set of intentions relates to your organisational purpose and mission. Let's call this collective intention. What is the collective intention of your organisation? What are the values it wishes to honour and promote through its being and acting in the world? How does it want to show up for its stakeholders, for the community, and for the wider world? As you explore your organisation's collective intention, don't forget to check it against the three criteria for intentions suggested by His Holiness the Dalai Lama (you might recognise them if you have practiced the first wellbeing recipe we shared a couple of weeks ago):
1. Is it just for you [your organisation] or for others?
2. Is it for the benefit of the few, or for the many?
3. Is it for now, or for the future?
You might be pleasantly surprised by what might emerge from asking these simple but powerful questions. And powerful questions are the focus of the wellbeing recipe that I will shortly present you.
The second set of intentions builds on the previous one, insofar as it clarifies how your organisation works to realise its collective intention. Let's call this collaborative intention.
Collaboration is a much-adored-and-often-misunderstood concept and practice within and between organisations. I can almost hear an ode to collaboration popping up in my head, can you too? This is just seconds before it leaves space to the less-pleasant feelings of disappointment and frustration that emerge whenever I think of all the promising and potentially impactful collaborations that have gone south. There are of course multiple reasons why a collaboration might not work out, but I think that most of the difficulties, if not all, could be either prevented or alleviated if we clarified our collaborative intention before jumping straight into the collaboration itself.
This is where our recipe "Collaboration questions" comes into play. This intense reflective practice guides you through six rounds of questions to help you explore the mindset and practice of collaboration in your team, in your organisation, and with your partners. I suggest taking at least half a day for this process and not rushing it. By the end of this activity, you will have a clearer roadmap on how to work together to achieve your collective intention and singing an ode to collaboration that it deserves.
You can access the full guidelines here. The theme for the next month is Friendly February so the next blog post will look at how you can rekindle a kinder relationship with yourself and others.
About Greta and Recipes for Wellbeing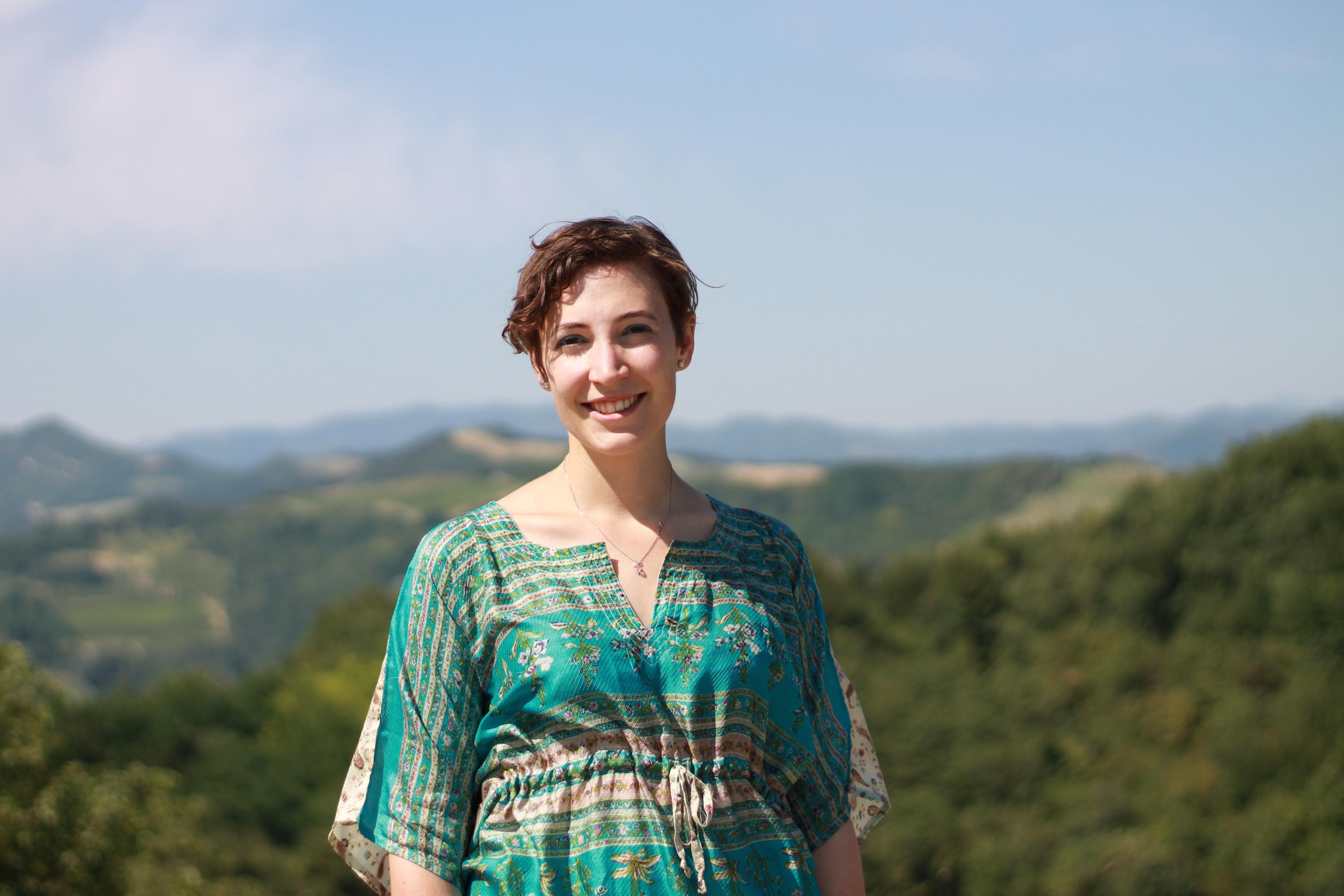 Greta Rossi is a changemaker involved in multiple not-for-profit initiatives, including Recipes for Wellbeing, Akasha Innovation,Pitch Your Failure, and ChangemakerXchange. Recipes for Wellbeing works towards shifting the culture of changemaking to include a focus on holistic wellbeing to enable anyone to contribute more effectively to creating positive change in the world. From freely accessible wellbeing recipes, through wellbeing talks and workshops, to immersive wellbeing labs, we make wellbeing accessible to changemakers and their teams. If you'd like to host a talk, workshop, or retreat for your team or organisation, reach out to us at info@recipesforwellbeing.org.