This article originally appeared on TwentyThirty.
The Town
Opencast coal mining and glass factories defined the industrial town of Weißwasser in GDR times. After German unification in 1990 there came a downturn that was reflected in population figures. Currently, some 19,000 people live in the town near the Polish border. There used to be almost twice as many.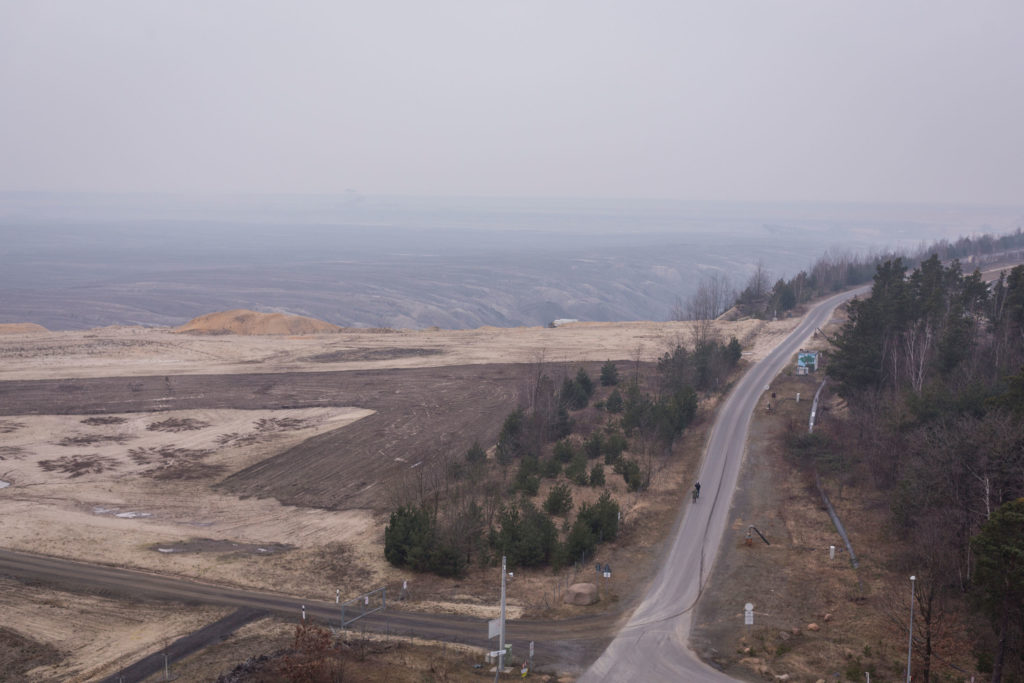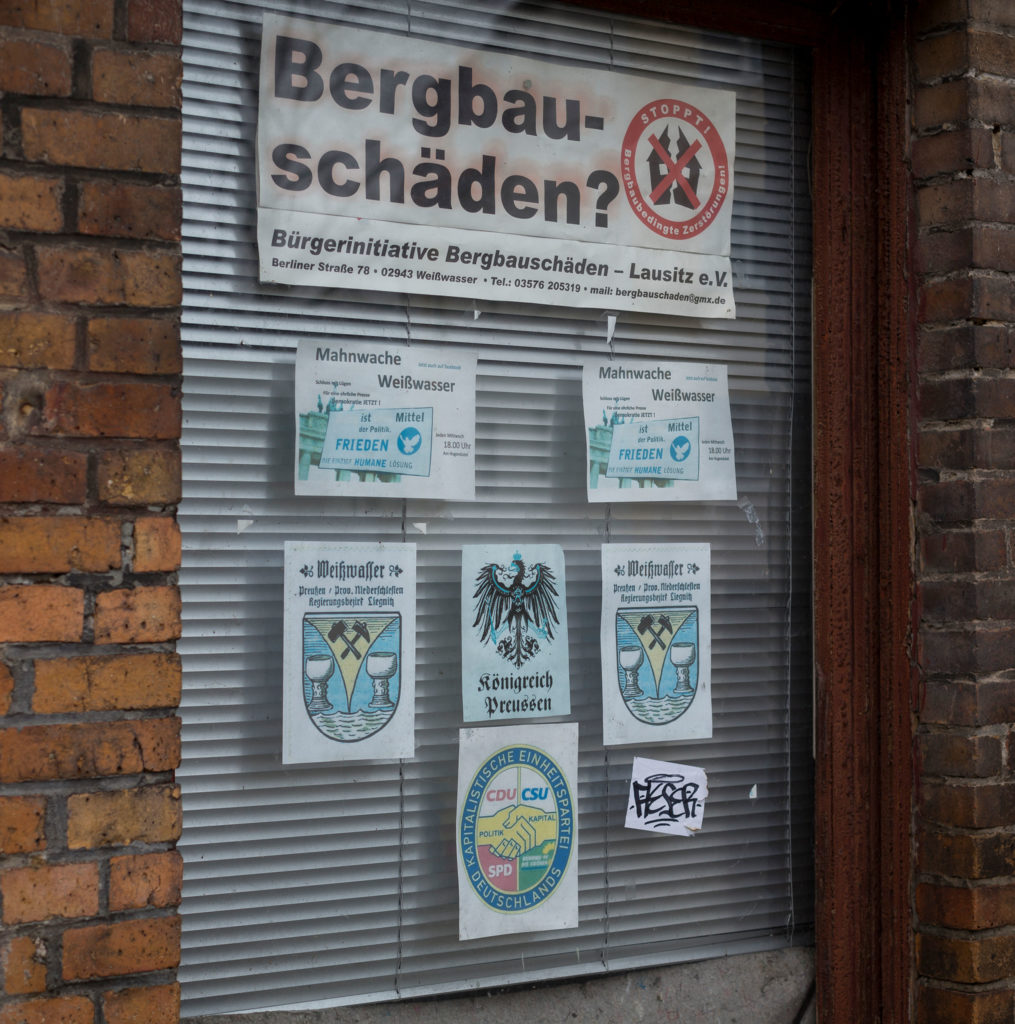 Like many rural communities all over the world, Weißwasser suffers from two key problems: There are more deaths than births, and many young people move to the cities. The median age in Weißwasser is 50.3. What does this mean for people's everyday life? Bank, postal, pension and health insurance branches are closing down, there is a shortage of skilled labor, housing units are torn down.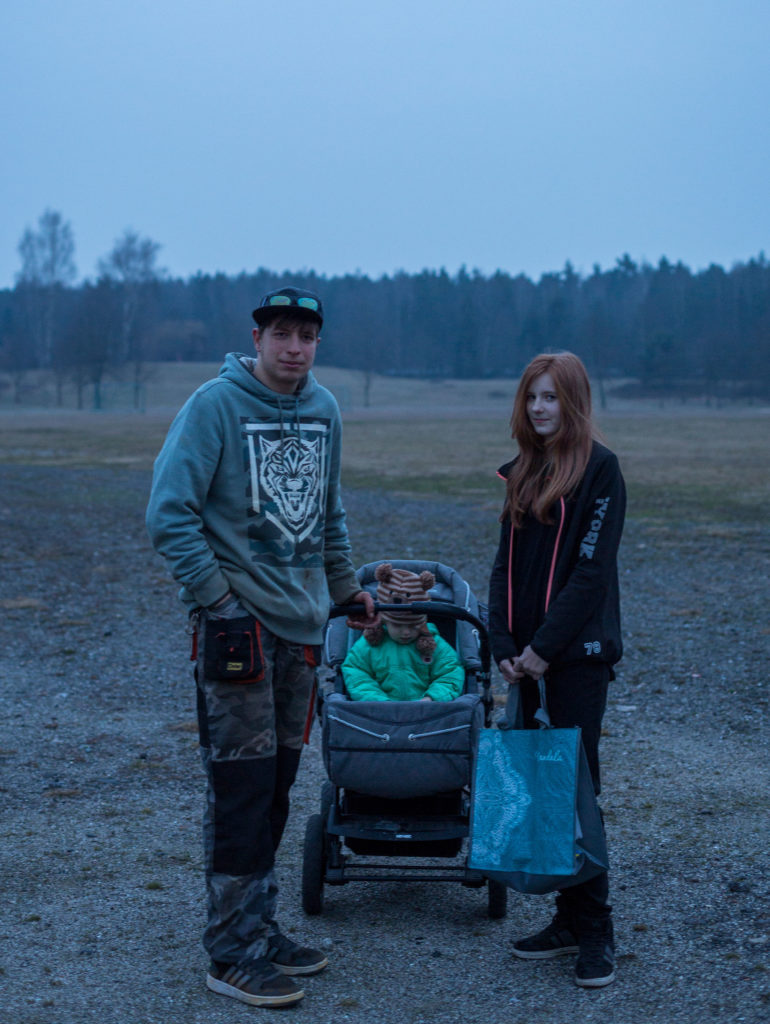 For demographers, Weißwasser is a type 9 community, "a rapidly shrinking community with high pressure to adapt." Across Germany, there are 264 other communities who receive this kind of rating. Almost 90 percent are located in Eastern Germany, the remaining ten percent can be found in Schleswig-Holstein and Lower Saxony.
"If I compare aerial photographs of Weißwasser from 2011 and from 2016, I am motivated, since I can see how much the town has changed and developed." 

Torsten Pötzsch 
And yet Mayor Torsten Pötzsch talks about a positive development: "If I compare aerial photographs of Weißwasser from 2011 and from 2016, I am motivated, since I can see how much the town has changed and developed."
The Mayor
Pötzsch has been non-party, independent mayor of Weißwasser since 2010. "After a good career start at the bank Sparkasse, I figured this cannot be all there is." In politics, too, Pötzsch did not want to simply accept things the way they are: What are the rules for nominating candidates for local elections? How can we attract younger candidates?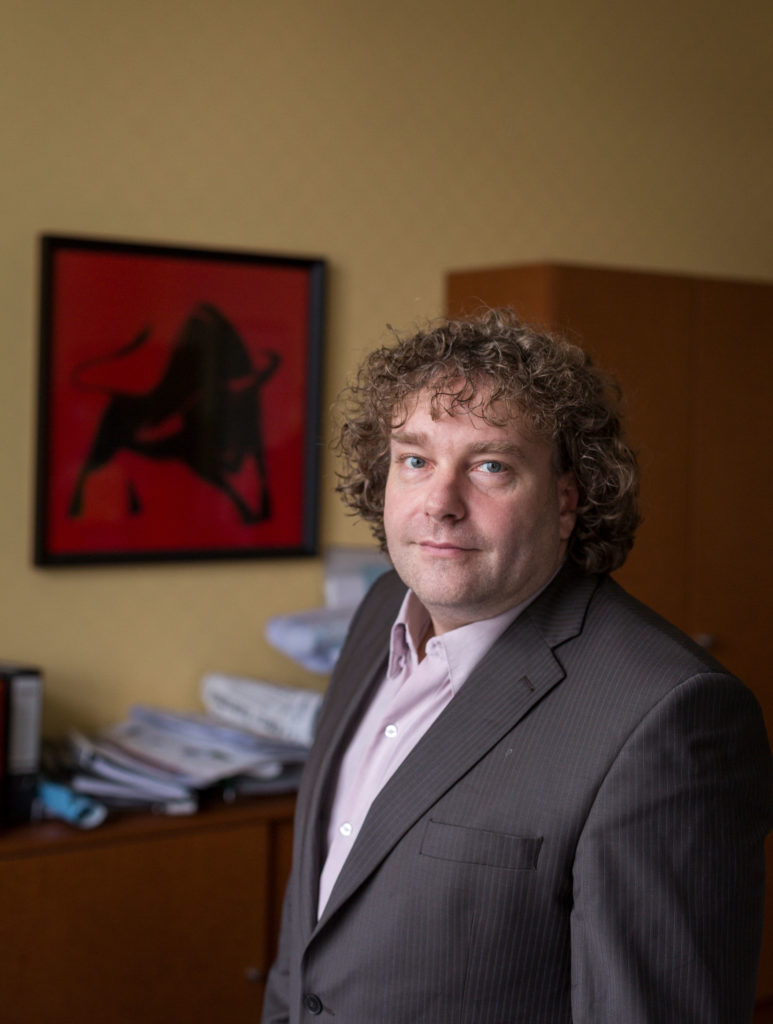 As mayor he now faces challenges that also worry many of his colleagues in town halls across the world: Pötzsch wants for the citizens who have moved to larger towns and cities to return. And he knows that this requires unusual measures: Since 2013, returnees can directly contact the mayor's office via a hotline and get information about housing and working options. The goal is for every newcomer to have a suitable job within six months. 
[recommended:8681]
His approach attracts attention from beyond Saxony. "The outside attention and the encouragement on the part of the population motivate me," says Pötzsch, adding: "And the local children know me."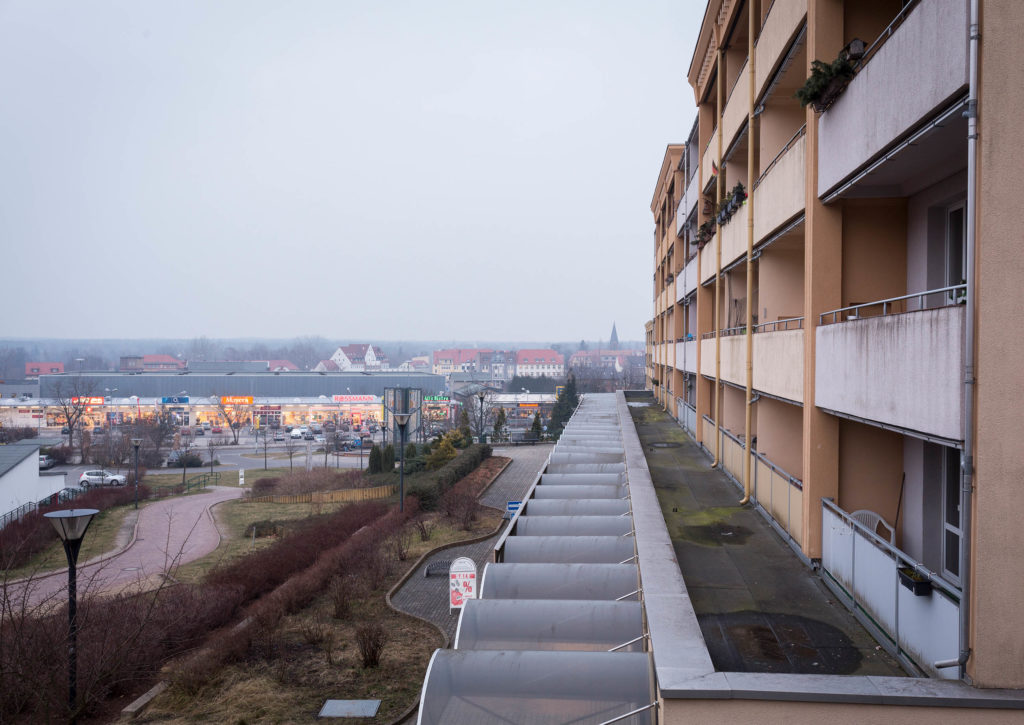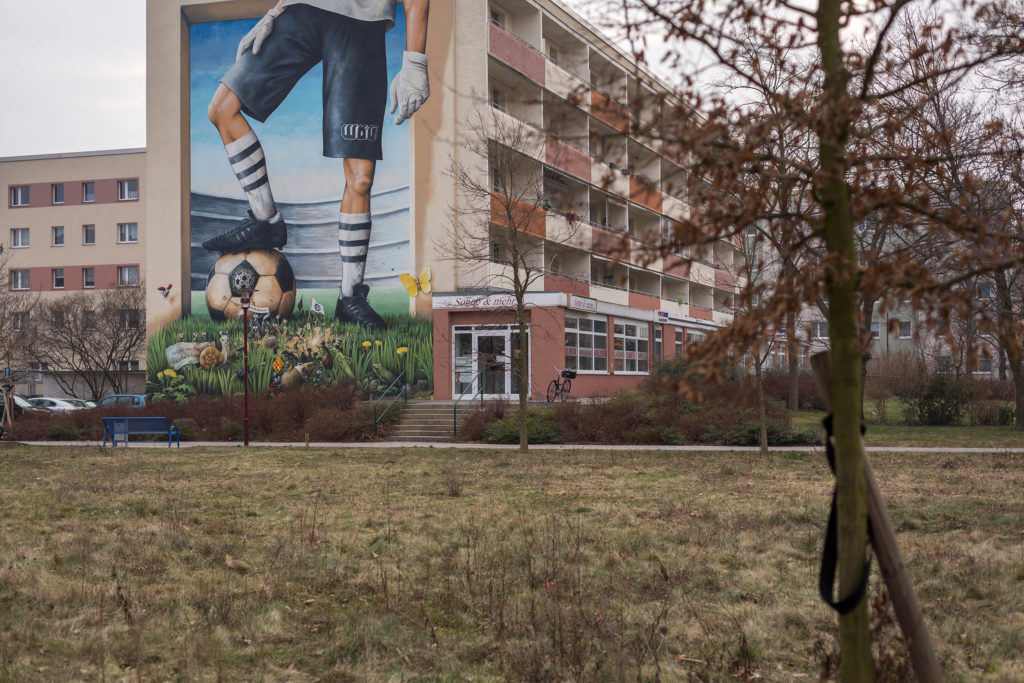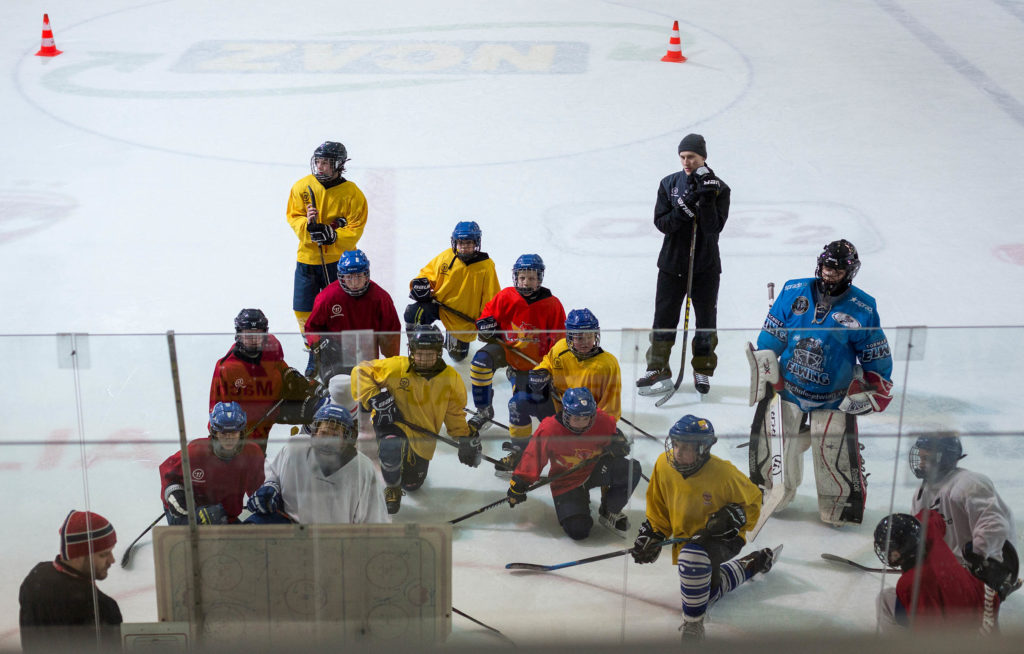 As important as being close to the citizens is being close to other regions: Pötzsch talks with town and city representatives from all over Europe about rural flight, citizen participation, or how to market the new UNESCO label "Nature Park."
He collaborates particularly closely with neighboring communities in Saxony and in Poland, which is about four miles away. "I am impressed by the Polish people. They simply say: Let's do it. For them, what matters is getting things done."
Engagierte Stadt

Weißwasser takes part in the program Engagierte Stadt (Committed Community), an initiative of the Federal Ministry of Family Affairs and several foundations. The BMW Foundation Herbert Quandt is one of the program's founding members. The networking program supports selected nonprofit organizations in small and medium-sized communities, enabling them to develop solid structures for local civic engagement. It thus promotes collaborations rather than projects. 

So far more than €3 million have been invested between 2015 and 2017 to strengthen the further development of civic engagement structures in towns and communities.
The Citizens
Clearly, Pötzsch cannot turn around his town's development on his own. He is supported by many citizens.
Christian Klämbt, director of the society Mobile Jugendarbeit (Mobile Youth Work), Sebastian Krüger, and other volunteers are working to turn the former Telux industrial building into a cultural meeting place offering photography, design or dance workshops.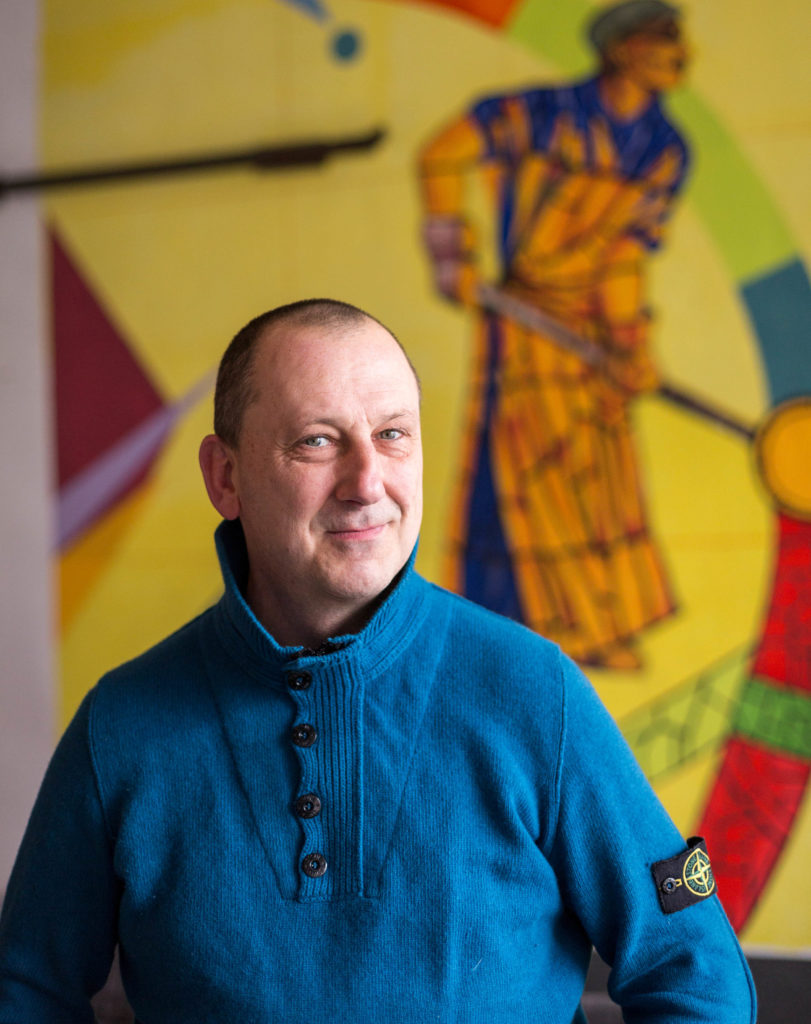 It is a project that is targeted mostly at young people. "As far as the negative population development in Weißwasser is concerned, I am convinced that we have left the bottom behind," says Klämbt.
Manuela Thomas, Director of the Soziale Netzwerk Lausitz (Lusatia Social Network), pursues a different approach. For her, it's about intergenerational networking. The idea: people in need help others in need, so that everybody benefits in the end.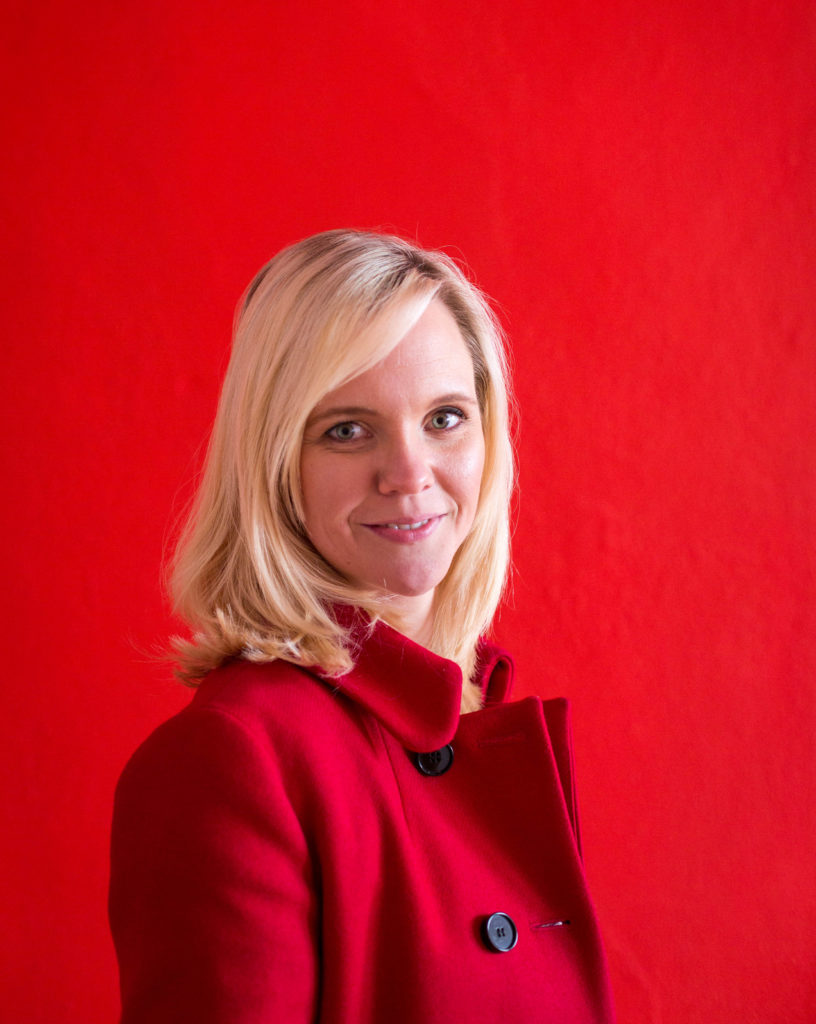 "In a town like Weißwasser, we can shape politics from the bottom up," she explains. "Democracy also has to do with collaboration and engagement. It has to be defined more broadly than party politics."
[recommended:8524]
This article is presented in collaboration with TwentyThirty. 
TwentyThirty is an online magazine presented by the BMW Foundation Herbert Quandt. It sheds light on the social, political, and environmental challenges we face and features inspiring Responsible Leaders who are working to solve them. Follow their work on Facebook.