This article was originally published March 25, 2016.
Less is more. That's MARA's motto. The Moldovan-based fashion label not only creates beautiful, timeless knits, it also aims to create job opportunites for young mothers in rural areas - while also advocating for responsible shopping and ethical clothing production. In this interview, Elena Scutaru, the founder of MARA, tells her story and shares her tips on where to shop and how to build a successful fashion brand.
What was your motivation for starting MARA?
The main reason for starting MARA was to create job opportunities for young mothers, preventing them from migrating abroad in a search of employment opportunities.
MARA is an NGO that reinvests the profit in the local community by employing local women, and implementing social projects (e.g. summer school for women). We create beautiful knitted clothing and accessories and promote ethical fashion and responsible shopping.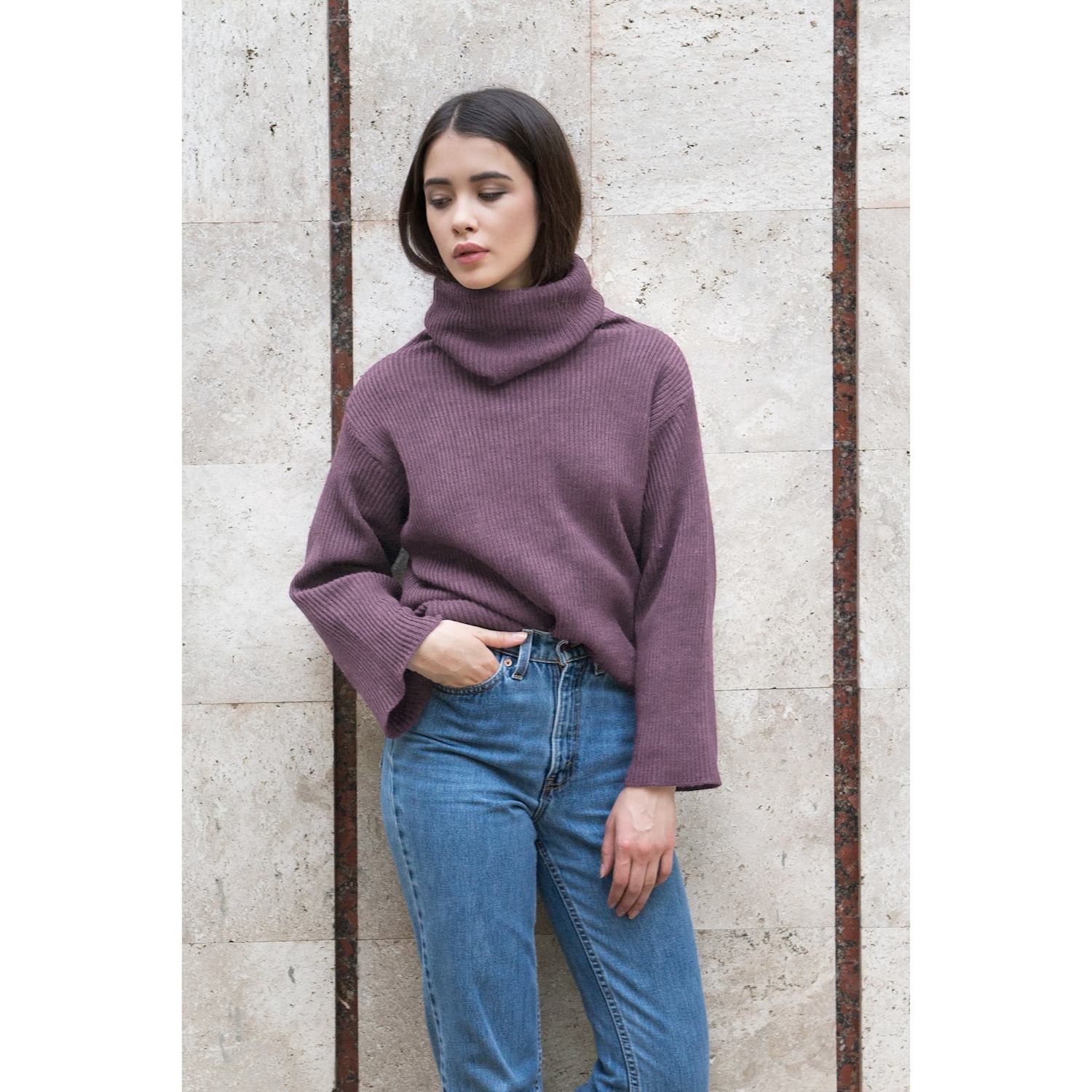 Who designs the clothing and where do you get your inspiration?
We have a great designer, her name is Ewa Bona and she is Polish. She joined us last year, and she does classic and minimalist designs that are meant to last and survive fast changing trends. That's another thing we want to promote: buying less and better quality and better designs, that don't necessarily follow a specific trend, but are timeless classics.
The garments are made by women who live in rural areas. How do you think training women in rural areas has made them feel more valued and empowered in society?
We provide full training for women employed in our studio and this set of skills opens new career possibilities for them.
We have noticed, for the last 2 years, how these women have changed. Empowerment comes as a side effect. They feel more respected in their community, thus their self-esteem improves.
They contribute to their family's budget and feel more valued at home, which helps to combat domestic distress. The women often have more decision-making power, as they have their own money. This builds a path to equality at home and in the society, woman by woman.
What has been your social impact to date?
We are a team of seven women in total working full time at MARA, but our short term projects managed to touch more than one-hundred women and young people from the village.
We also promoted social entrepreneurship in Moldova, and nowadays this term is more known than a few years ago. There is even a group of people working on the social entrepreneurship law in Moldova which would have been unheard of a few years ago. We keep talking to everyone that enters our shop about ethical fashion and how important this, telling them to buy less but more consciously.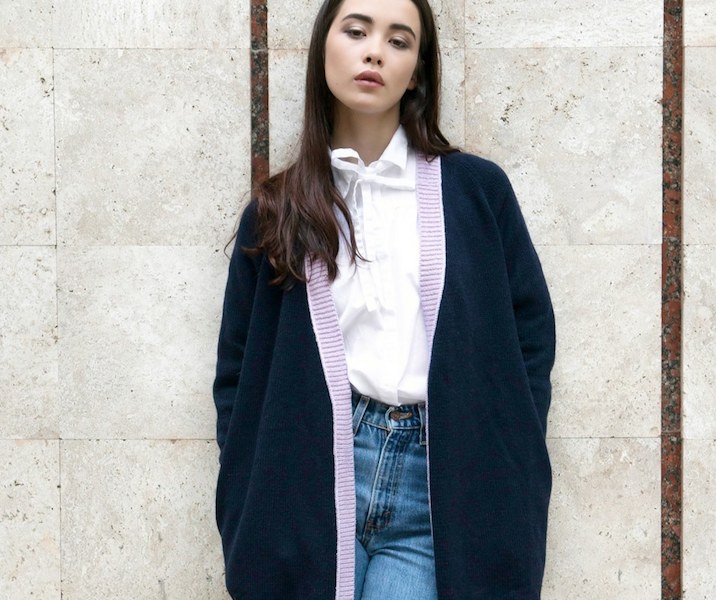 The fashion industry often gets a bad rep, particular fast-fashion companies. For those of us looking for alternatives, what are your favorite fair fashion brands or labels?
The alternative to fast-fashion is 'slow-fashion', a movement that we hope it would get more popular in the coming years. The problem is, people have gotten so used to buying lots of cheap clothing that slow-fashion will have a tough way up.
Fair fashion brands are more expensive, because they look to practice good employment conditions, fair wages and less environmental damage and this is more costly than having people in awful conditions in Bangladesh, working up to 18 hours a day making our cheap clothing.
But, as I said slow-fashion and MARA are encouraging people to buy less and we guarantee that the fair branded clothes will last a lifetime. I like People Tree brand, but lately I just buy from small brands and designers from Moldova to support their work, or sew my own clothes with the help of a nice seamstress.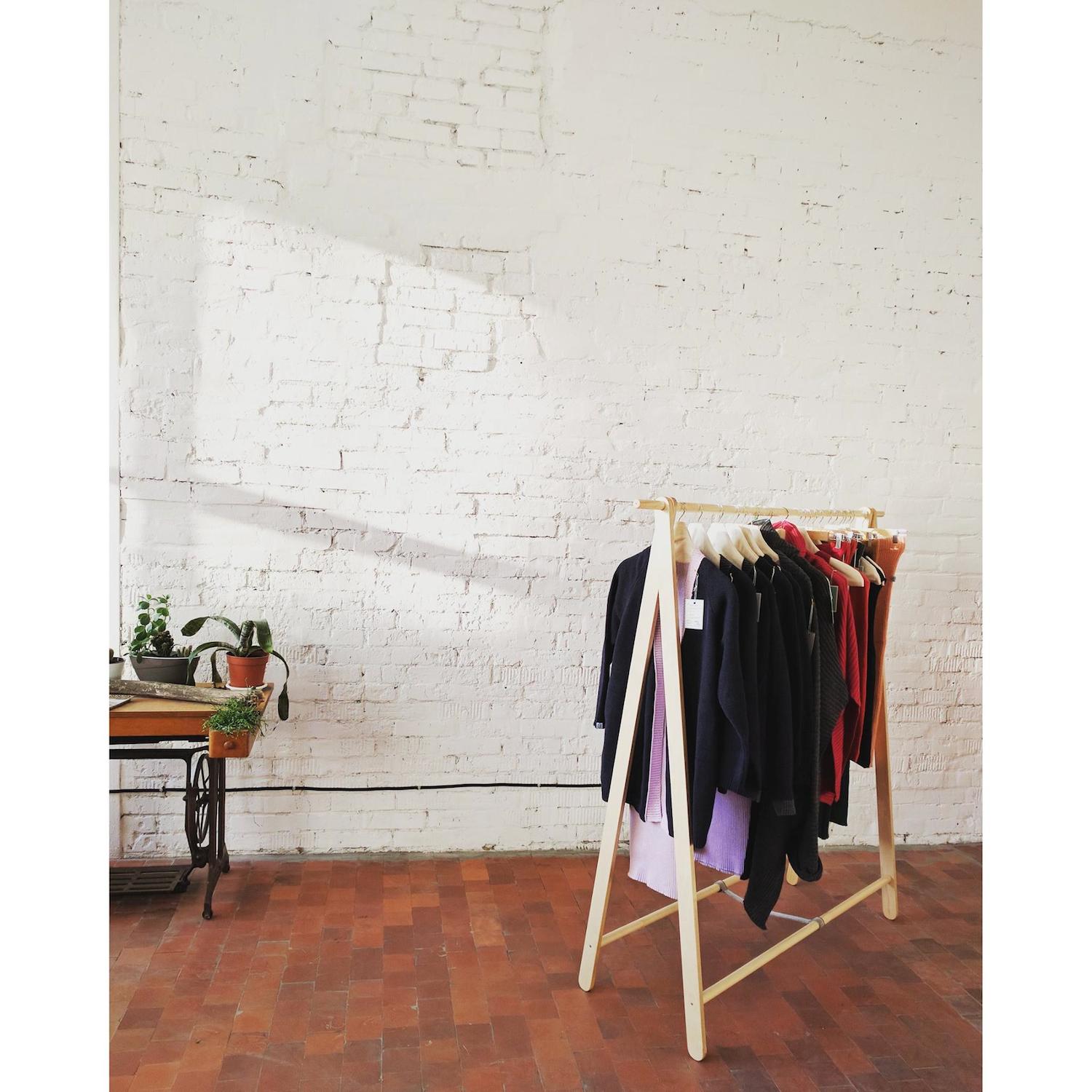 What has been your biggest challenge to date and how did you overcome it?
Fighting fast-fashion and promoting responsible shopping. If in Europe maybe people are more aware, in our developing countries people can be more conscientious about the price and ethos of the products they buy.
We don't judge; people here have so many economic and social problems - not even mentioning the political scene in Moldova, that responsible shopping is the last thing on their mind. That's why we are looking to promote ourselves abroad, were we can get more customers and get more financially sustainable, and of course, have the opportunity to employ more women and implement more projects.
Particularly in fashion, a strong brand is key. What advice would you give others who are process of building up a fashion label?
We have a story behind us. The story is your brand and what it stands for is what matters these days. Also, if your company is doing more than just making money, you'll be happier and people around you, which can slowly make the world better.
What makes you a changer?
We know we are changers because of the kids that have their mother's home; the women who thrive at work and the community projects we are committed to.
In our "Changers Around the World" series we profile innovative and successful initiatives in order to share learnings and inspiration from around the globe. 
If you know someone who should be profiled, send us a tip!