This article is presented by GreenMe Berlin and originally appeared here.
For this kick-off episode of 2018, Claudi sat down with the inspiring Vera Günther, co-founder of mimycri (@mimycri). 
mimycri consists of a bunch of dedicated people, reclaiming leftover rubber boats - which transported hundreds of refugees over to the shores of Europe - and turn them into super beautifully designed bags and backpacks!
Exactly - WOW! That's what I was thinking too. And my chat to Vera was probably one of the most touching & at the same time most empowering and motivating interviews I had. Getting such a truthful account of what's happening out there, right now, from someone who's actually been on the ground… It really really touched me. At the same time it's SO encouraging to listen to Vera and feel her passion and how they made it work as a team.
IN THIS PODCAST EPISODE, YOU'LL LEARN ABOUT:
A truly unique take on how circular economy can look like
Why it's important to look back and celebrate
A first-hand report of the situation on a refugee arrival point
How a washing machine can create a huge impact
A business model that puts people on eye level
The hardest moment to explain European politics to people who just survived
How to find the battle you're passionate to fight for <3
What makes Vera jump out of bed every morning
Why it's better to do something small than to do nothing
The secret meaning behind the name mimycri
Why it's crucial to have products that speak for themselves
mimycri's vision to create a new and open society
When is it okay to be an occasional materialist?
The power of a community of like-minded people
How the newcomers of the mimycri team feel about their work
The various stages of the journey of a mimycri bag
What happens if there are no more rubber boats
Why mimycri had to be launched in Berlin
Social entrepreneurship vs. public sector NGO's
The enormous value of criticism & the various types of criticism
The importance of not giving up on your dreams
Why failure is not an option !
...and heaps more! There's a lot of value and motivation to be taken from this interview. So without any further pre-talks, here comes Vera of mimycri.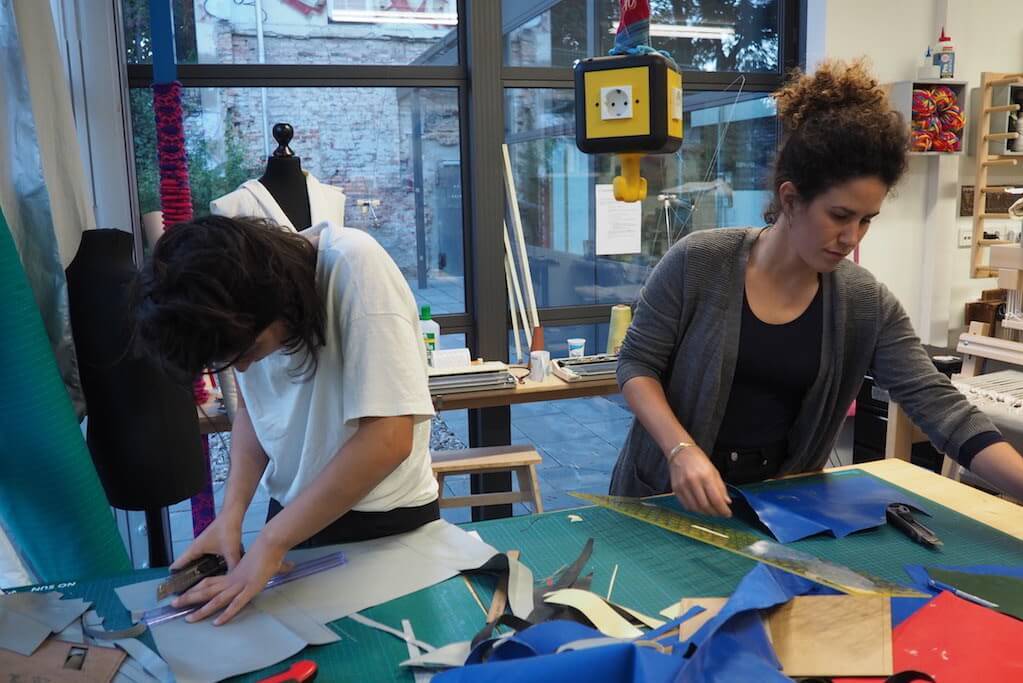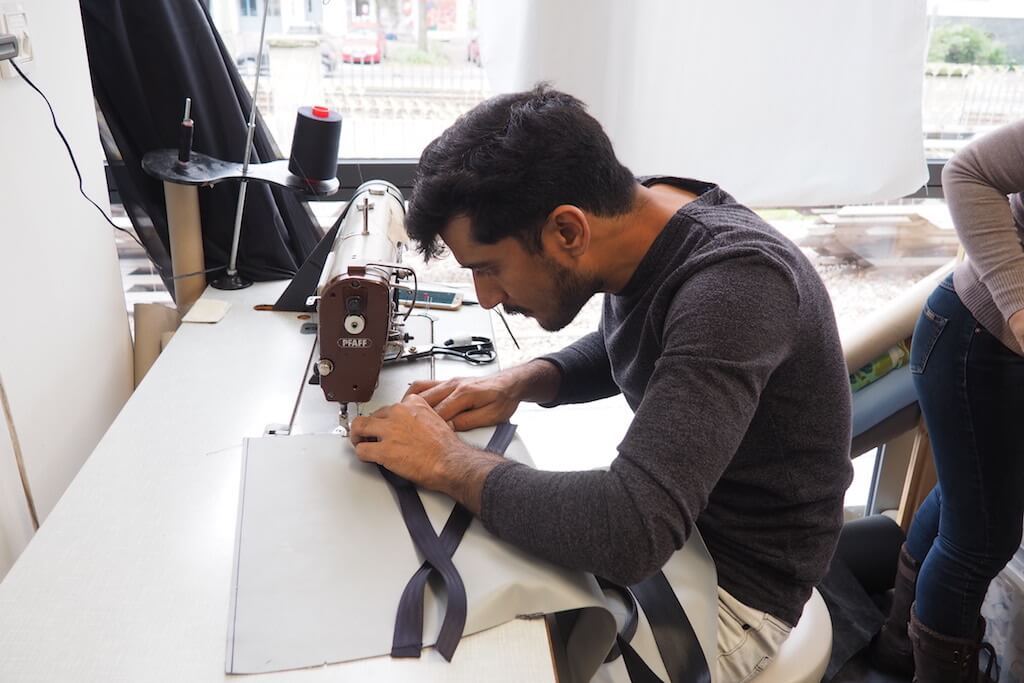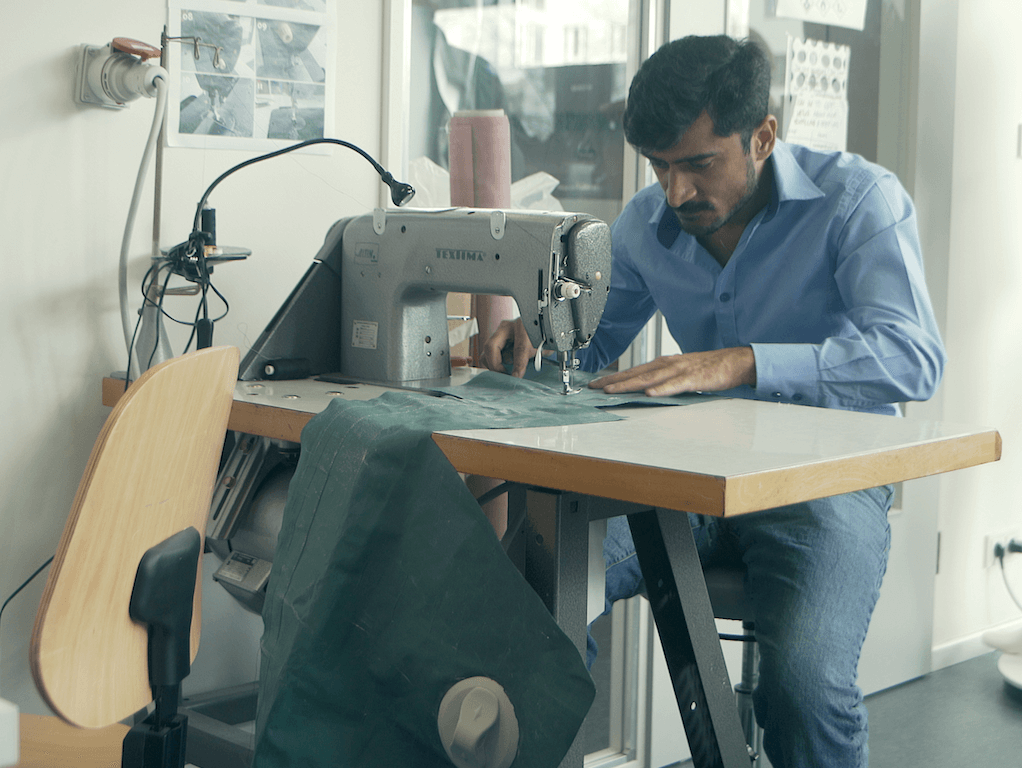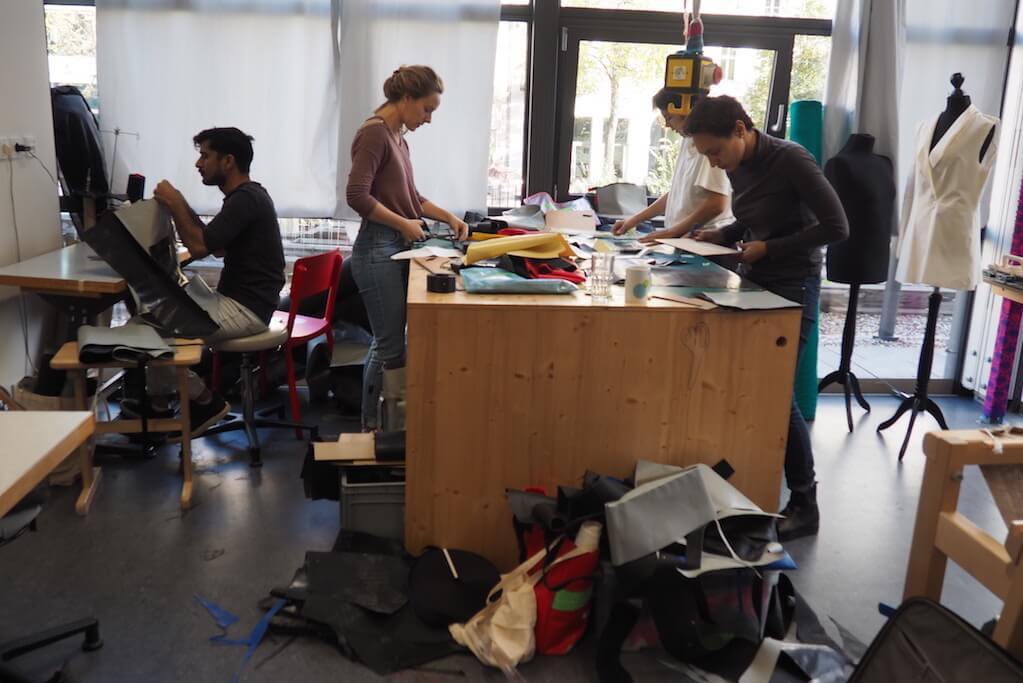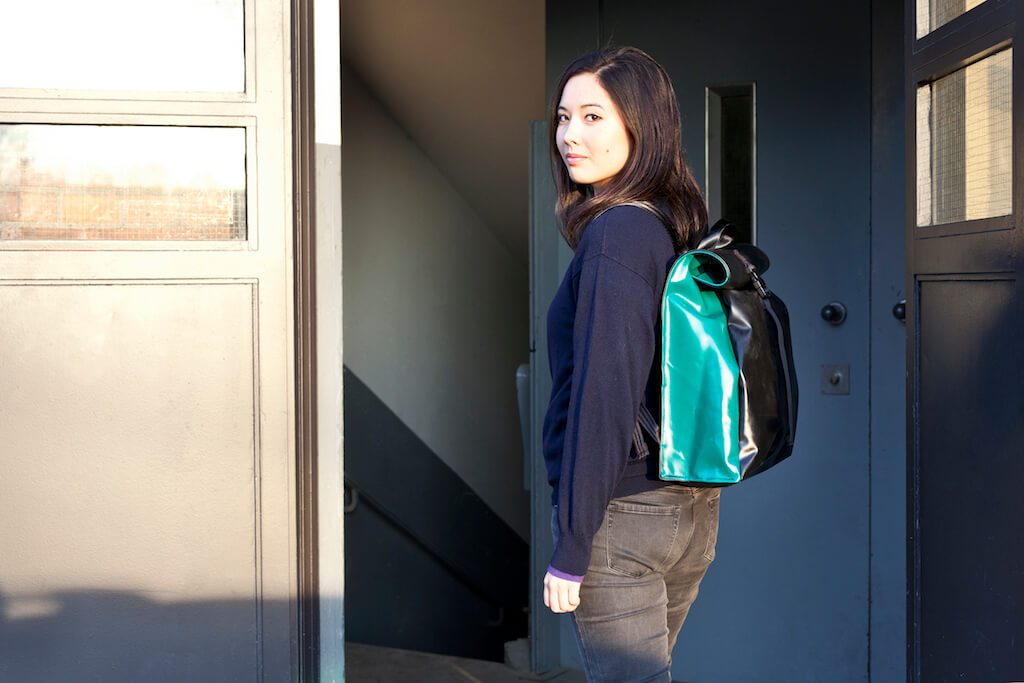 GreenMe Berlin is Berlin's ultimate green city guide! Connecting travellers & locals with the heroes of the urban eco scene through immersive guided tours, podcasts, maps, guides & more. Food, fashion, zero waste, bikes, urban gardens - they introduce you to the coolest sustainable projects in town. 
GreenMe Berlin is a social business - and proud member of SEND e.V. - reinvesting their profits into promoting the local eco scene, as well as donating parts of the proceeds to non-profits they love (e.g. Love for Life Project). Learn more here.