African culture is on the rise, not just on the continent but across the globe. The creative industries - from African music to movies, dance, cuisine, fashion and other types of art – have the potential to earn billions of euros for African countries and create job opportunities for the growing workforce. Especially the fashion industry has the potential to grow African economies. The combined apparel and footwear market in Sub-Saharan Africa is estimated to be worth around 30 billion euros and the fashion industry is expected to double in the next 10 years. This presents a tremendous opportunity for Africa at various levels of the value chain, from design to production to Marketing.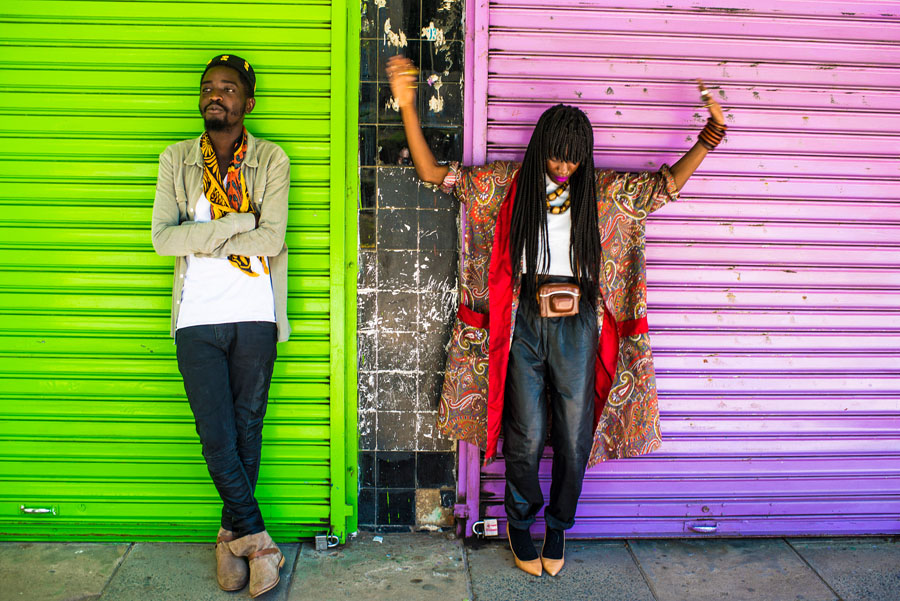 Africa-inspired designs are now regularly shown on the catwalks at international fashion weeks and the fashion industry on the continent is developing - but it is still in its infancy. It holds considerable potential to motivate and bring change to some of the most disadvantaged people while advancing structural transformation. Yet, for all the global excitement around contemporary African design and fashion, the continent's fashion industry struggles to sustain itself. We are only starting to recognize its potential to support development, create jobs, integrate countries, connect societies and strengthen identities. Let ́s take a look at Fashion Africa 254 and how the Berlin based social enterprise addresses this challenge.
Founded in 2013 by Waridi Schrobsdorff, Fashion Africa 254 is an international social business aiming to enhance the development of fashion industries in Africa and to strengthen local markets. FA 254 invests in talented African fashion designers through training opportunities which foster the exchange of expertise and knowledge between Africa and Europe. Waridi and her team present African fashion brands to the European market and connect emerging talents to international platforms and buyers. They aim to achieve international exposure and recognition of African brands and to increase their sales on a global scale. To give an example, FA 254 has created the frst international scouting contest targeting African emerging fashion designers titled "African Designers For Tomorrow". The objective of the contest is to discover new talent, to support their development and production process, and to prepare and present them to the European fashion market and shows. It is a unique concept giving the designers increased visibility, access to international markets and improved distribution.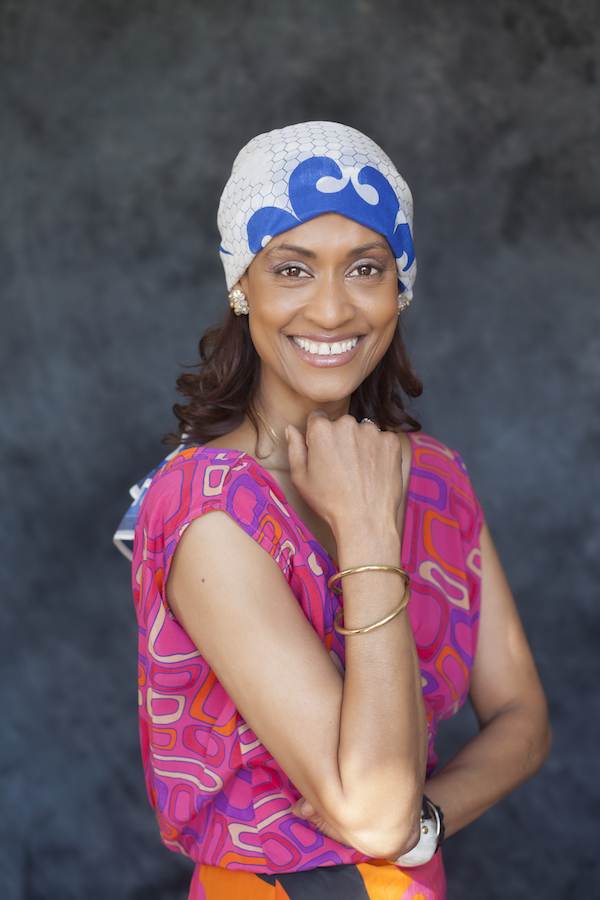 FA 254 believes that fashion is a way of progress for the young generation of the continent, as well as an empowering agent for sustainable development. Their mission is to strengthen and expand local African fashion industries by providing advanced quality education to the designers, enhancing local worker skills, expanding qualifed production, as well as fostering innovation and technologies within local fashion industries. By training local people and generating possibilities for new business opportunities, FA 254 aims to infuence their quality of work and life in a positive way. "We wish to enhance the young people's thirst for understanding fashion on an international level and we want African representation to grow within the fashion community at large", tells Waridi. "On our journey, we hope to inspire as many people as possible to be part of this vibrant movement of creative minds. Africa is now - and it's time to celebrate and promote contemporary African richness and creativity."
Moreover, FA 254 has launched the coffee table book Mtindo, featuring a collection of over 200 captivating images shot by Italian photographer Daniele Tamagni. It showcases the young generation of creatives in Nairobi, Kenya, who are on a mission to "rebrand Africa's future" through their arts. The book shows the vibrancy of a new young generation that is representing the continent today.
The person who embodies and is the brainchild for Fashion Africa 254 is former model Waridi Schrobsdorff. Born in Kenya and based in Berlin since 1993, Waridi has built herself a thriving career in the international fashion business with over 24 years of experience in the industry. Her journey from East Africa all the way to the top fashion shows of New York and London is a glowing example of her pioneering spirit and how talents from developing countries can reach and succeed in the fast-paced international fashion industry. Her work experience and passion for Africa brought her to the realization that more emerging talents should have access to higher-quality education, international fashion trainings and networks, and to opportunities requiring advanced professionalism and expertise. Through FA 254, Waridi wants to give her native country and the African continent key knowledge and expertise from the international fashion industry. As an ambassador for many African projects, she is regarded as a high profle and trusted voice for Africa. Her mission, as she sees it, is to fnd ways that progress in Africa can be achieved and to encourage a positive attitude of belief in the possibility of change. Waridi trusts in the new talents of Africa and believes that fashion is the perfect tool to "rebrand" the continent. Africa is now.