This article originally appeared on TwentyThirty.
"Don't be afraid to put yourself out there."
Kimberly Gire
From banker to strategic philanthropist: Kimberly Gire was "just one woman who started out volunteering in an orphanage very close to my home." Now, she is working on a global scale, inspiring other women to engage for social change. Kimberly Gire is the founder of Global Women Leaders, a vast, global community of women who help humanitarian groups.
Kimberly supports development agencies by giving her skills and advising many of them, including the International Committee of the Red Cross (ICRC), the World Bank, the UN Refugee Agency (UNHCR), and the World Food Programme. How does she do this? "It's a combination of persistence, using the skills that you have, asking other people to help you. I will ask most people anything to help me."
A career banking and finance senior executive, Kimberly was previously the CFO for the retail, business and private banking divisions of Westpac Banking Corporation and has worked extensively in the international capital markets with Citi. As a strategic philanthropist, Kimberly donates her professional skills and experience in capital markets, treasury and structured finance to support humanitarian and development organizations.
The ultimate goal is to bring together the worlds of finance and humanitarian aid, in order to unlock new solutions to complex humanitarian challenges at scale.
Kimberly Gire is a member of the BMW Foundation Responsible Leaders Network. She participated in the Global Table in Cape Town and the BMW Foundation & Toniic Retreat on "Financial System Change," and she will lead a breakout session at the Global Table India on the topic of "Female Leadership for Resilient Societies."
About the Author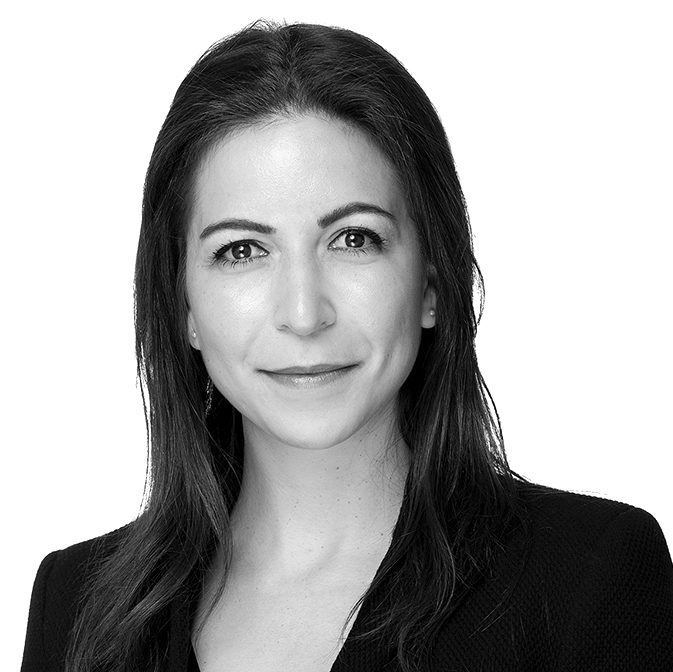 Verónica Zaragovia is a Colombian American freelance journalist who is traveling around the globe to tell stories for NPR and Public Radio International's The World, a co-production with the BBC. She is a Pulitzer Center grantee and a Robert Bosch Foundation Fellowship alumna. Verónica speaks Spanish and can converse in French, German, and Hebrew.
This article is presented in collaboration with TwentyThirty. 
TwentyThirty is an online magazine presented by the BMW Foundation Herbert Quandt. It sheds light on the social, political, and environmental challenges we face and features inspiring Responsible Leaders who are working to solve them. Follow their work on Facebook.