Maze X, the new pan-European impact accelerator for tech-based impact startups, announces the 10 projects that will join the program on May 13th ath the Calouste Gulbenkian Foundation. These startups offer innovative solutions that range from water- and energy-saving, sustainable fashion, sharing economy and the inclusion of migrants and refugees.
Maze X received 138 applications from 32 countries and 15 different sectors primarily in sustainability, circular economy and education. All applications underwent a thorough assessment process that ended with the final selection comitee comprised of MAZE, the Calouste Gulbenkian Foundation, the Edmond de Rothschild Foundations, PLMJ and BNP Paribas.
The 10 impact startups of this inaugural edition are: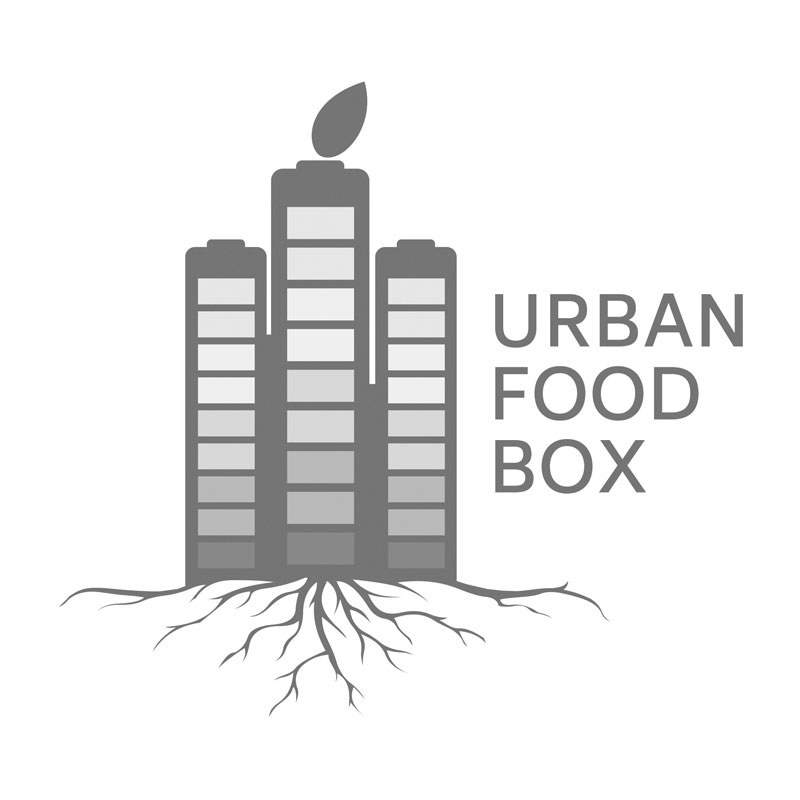 Curu Foods: Urban Food Box
is a systemic solution for the future of food using bio-circular economy principles in indoor farming to allow the storage of energy in food.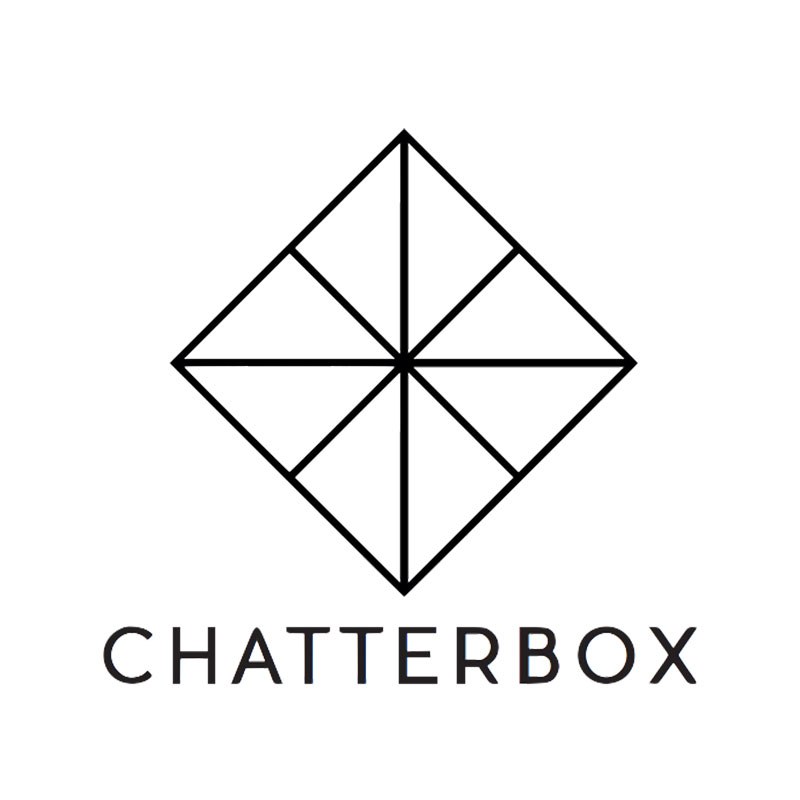 Chatterbox
is a smart online language learning service for professionals that combines AI-powered self-study courses and native language coaches from the refugee community.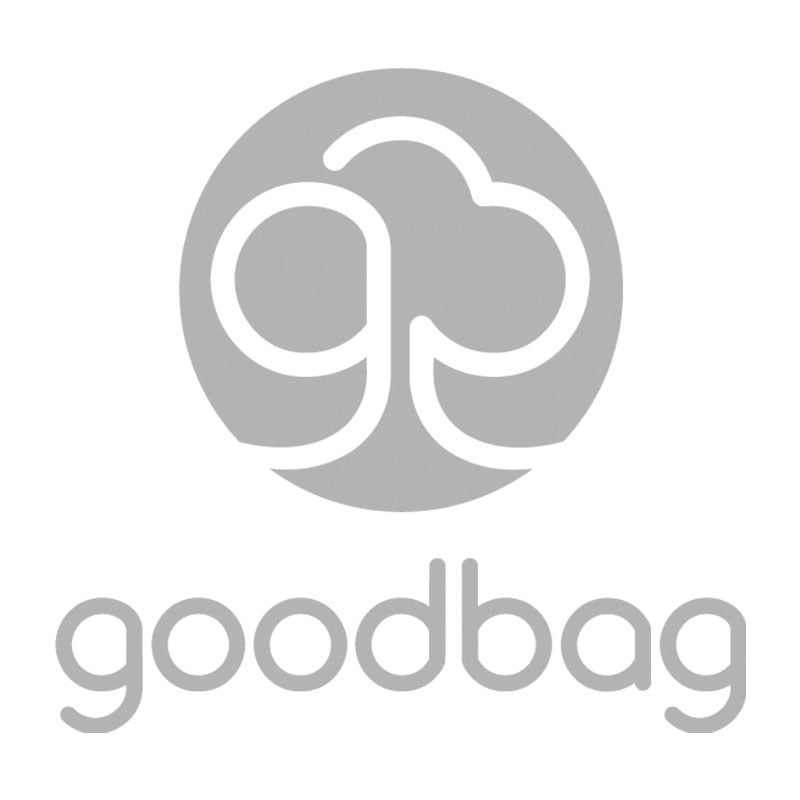 Goodbag
is a smart reusable shopping bag that connects the customers' phone and rewards them with exclusive discounts while allowing users to plant trees every time they bring their bag.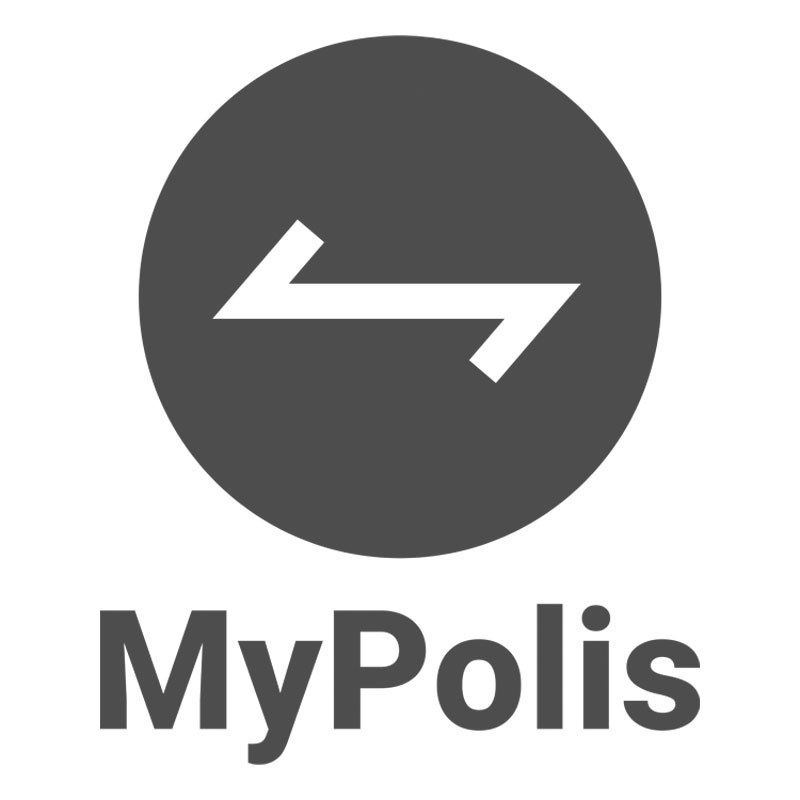 MyPolis
is a digital mobile and web app that brings civic engagement to the 21st century where users submit and vote proposals while decision-makers are provided with social listening.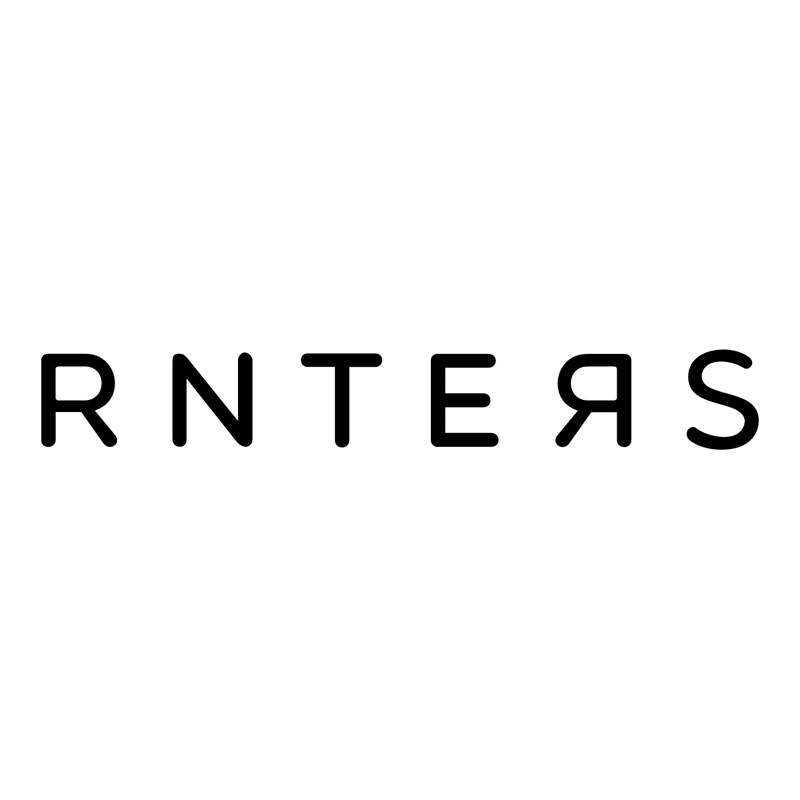 RNTERS
is a renting marketplace for everyday items that allow users to have access to any item they need while simultaneously enabling others to profit from items of their own.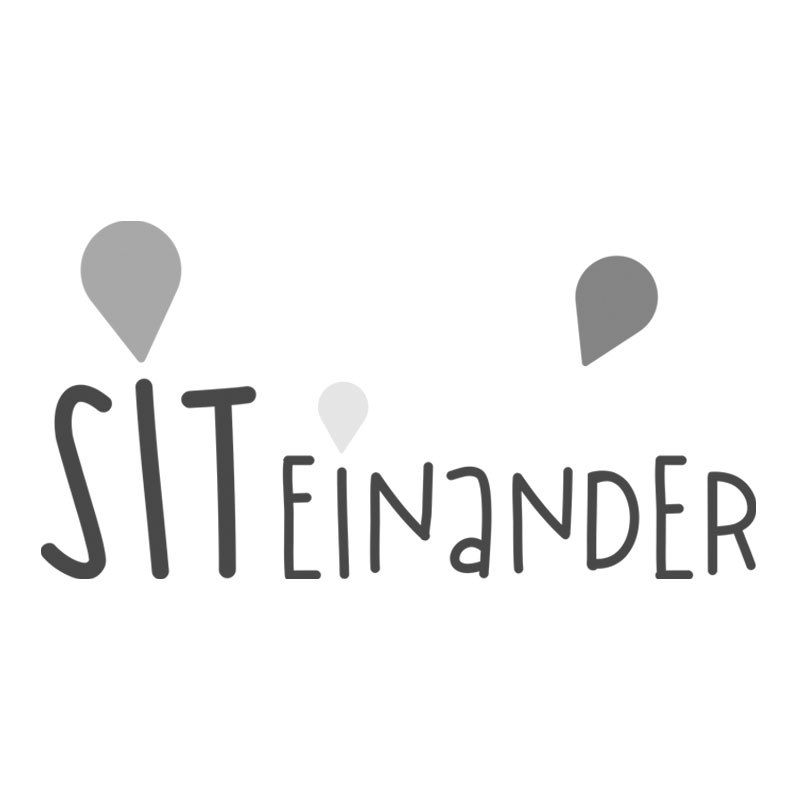 SitEinander
is the first sharing economy App for childcare in Europe where parents can meet other parents nearby, plan playdates and swap free, spontaneous babysitting among trusted friends.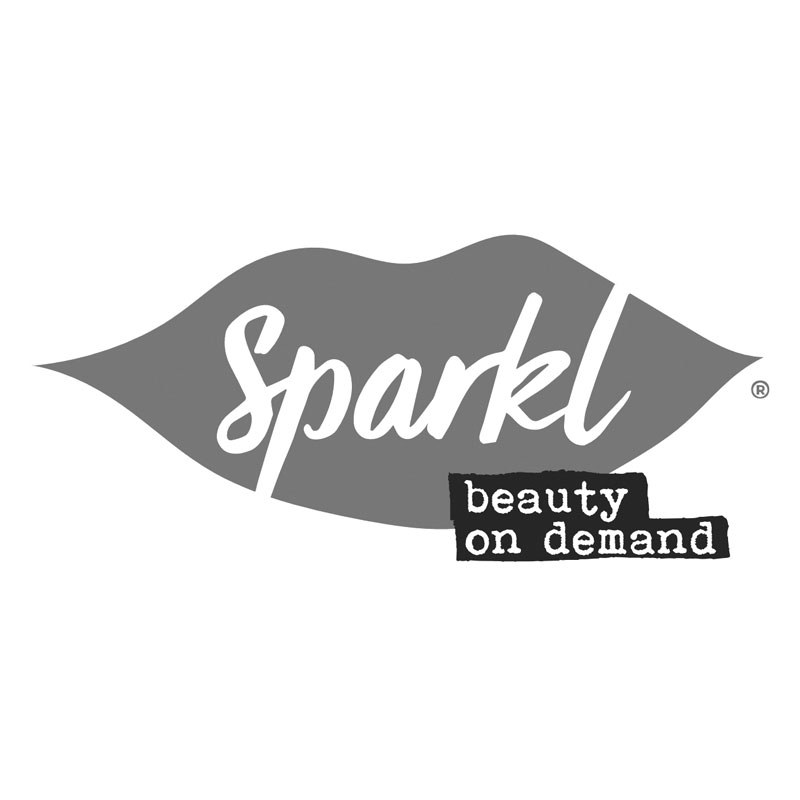 Sparkl
is an on-demand beauty services provider of affordable beauty services by beauty professionals that include people in a vulnerable situation that struggle to access the job market.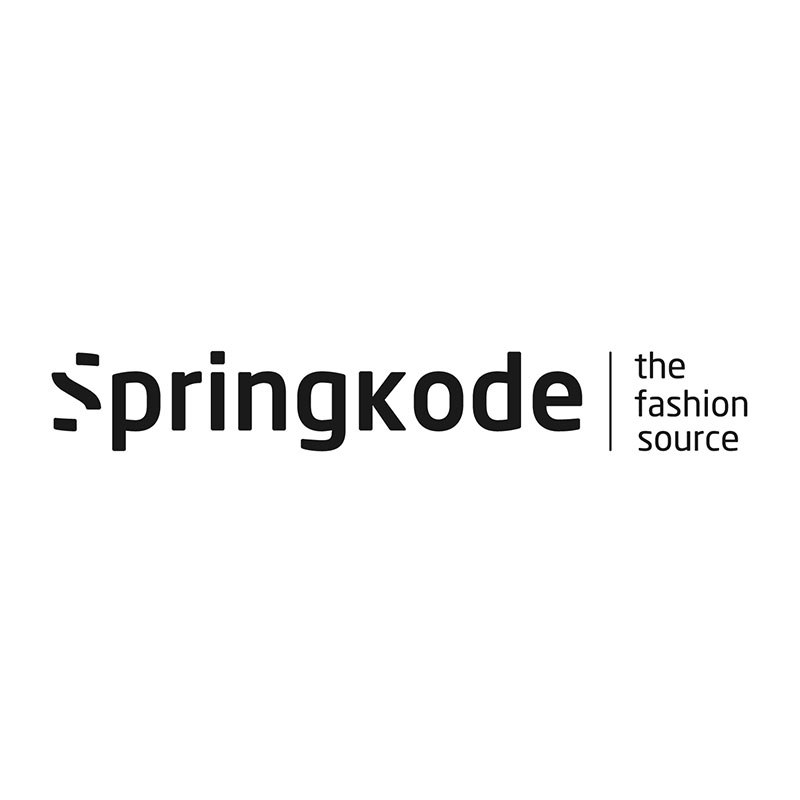 Sprinkode
is a platform that offers exclusive high-quality capsule collections made of industrial textile that would otherwise go to waste thus reverting the fast fashion trend.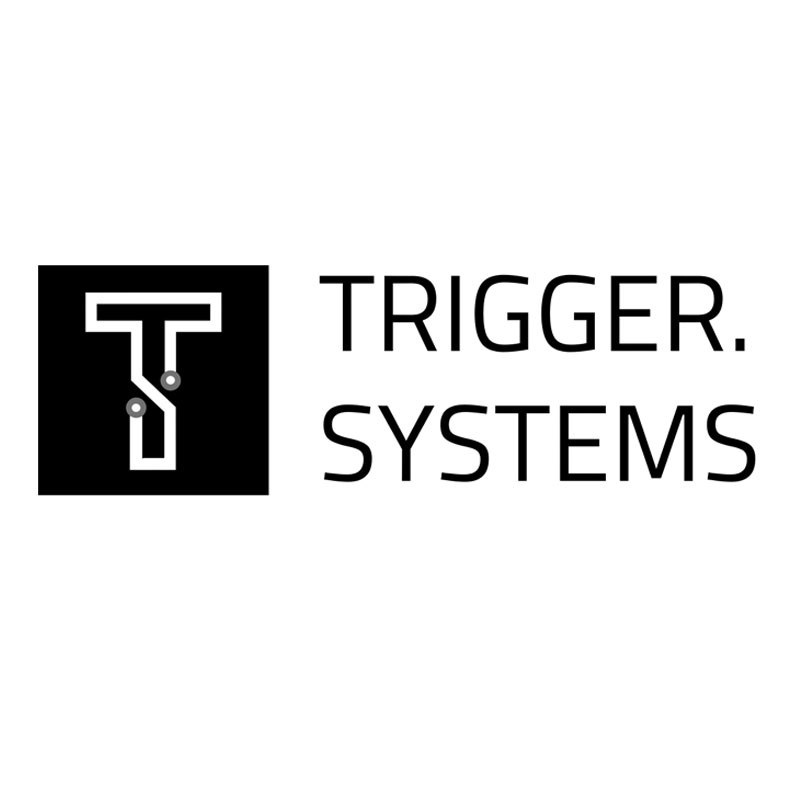 Trigger Systems
is an irrigation system that automatically recommends the best irrigation plan depending on the crop and environment with proven significant water and energy consumption.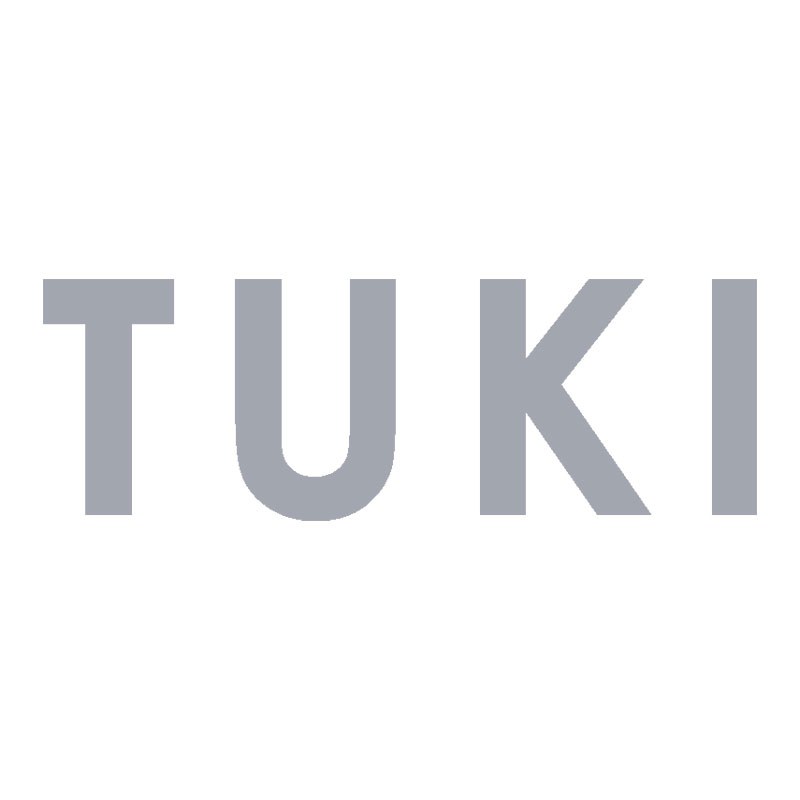 TUKI
is a people management platform for the food service and hospitality community that facilitates staffing to solve the volatility in managing casual labour and high staff turnover.