This article is presented by GreenMe Berlin and originally appeared here.
"We have to make it mainstream.
Like there is no other way."
Anna Wohlrab
The topic of food waste - or better anti food waste - has popped up a lot around us lately - and I'm so grateful that (apart from all the daunting numbers of how much food is being wasted) it mainly came up with a positive solution in tow.
Usually in the form of a dedicated group of people, who tackles this issue, without waiting until governments or the big players out there do something. They have an epiphany that there's just too much food waste and we gotta do something about it!
That's exactly what happened to today's interview guest & her co-founders. And I'm so excited that we finally make this interview happen with Anna from DingsDums Dumplings (@dingsdumsdumplings)!
Saving food alone is great, but then there's the question what to do with all these 5 million tons of edible food that us Germans throw away each year? How to turn them into something that's tasty and extends its shelf life even further?
Together the three young founders, Jillian, Mauritz and Anna found a way to make it happen: As DingsDums Dumplings, they are creating super delicious dumplings from surplus food.
IN THIS PODCAST EPISODE, YOU'LL LEARN ABOUT:
The entire thought process & trial and error sessions that happened before the actual launch of DingsDums Dumplings
The moment that triggered the three to quit their jobs & to do something about food waste
How important it is to focus on the core thing: a strong product (that looks great, tastes delicious)
How to deal with non-believers in your environment - and proving them all wrong
One thing Anna is most proud of at the moment
Who or what inspired her most on her way
Her secrets to overcome challenges and always stay motivated
How Jilliane creates new recipes on the spot over and over again
How to be in for the long game
Why it's important to surround yourself with the right people
The power of starting small & convincing the big players
The meaning of being awarded by the Federal Government
Some big future plans of DingsDums Dumplings, e.g. to conquer supermarkets
And of course heaps of more personal anecdotes & insights
Hope you're ready for an episode that leaves you inspired & hungry for more! Now, without any further ado, get ready for Anna from DingsDums Dumplings 
QUOTES FROM THE PODCAST
"For us, it [making dumplings] was not following a trend, it was just our solution"
"I think the biggest issue is that being sustainable is not cool yet"
"This year and the next years, I have the feeling there is really something changing"
"Berlin is a city where you can start your dream"
"We don't want to be the anti-food waste restaurant, we want to be Dingsdums Dumplings"
THIS IS DINGSDUMS DUMPLINGS: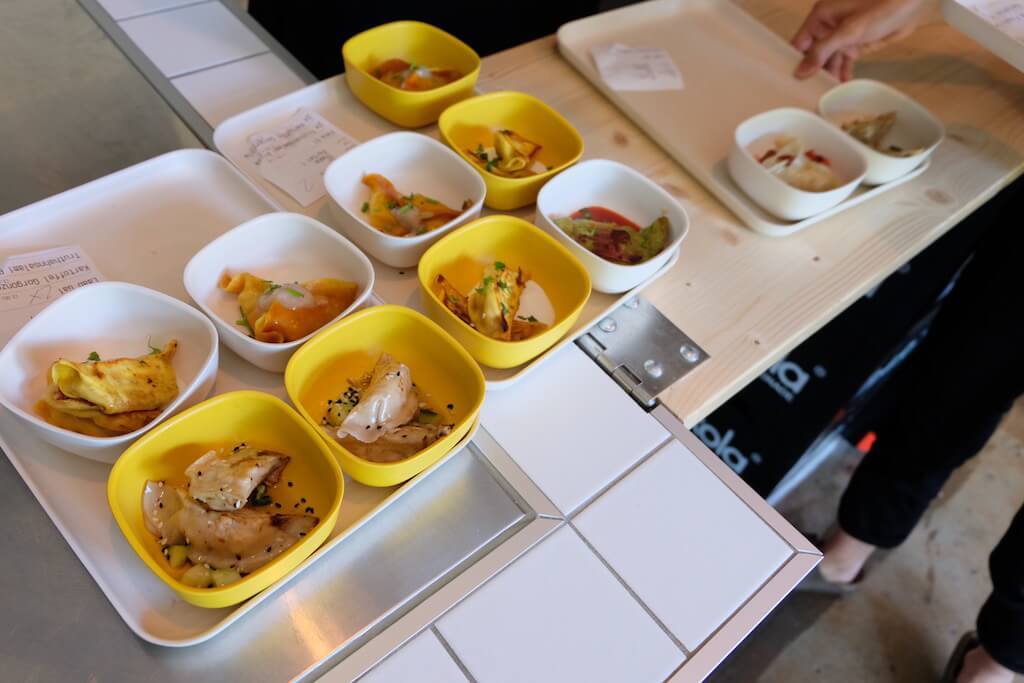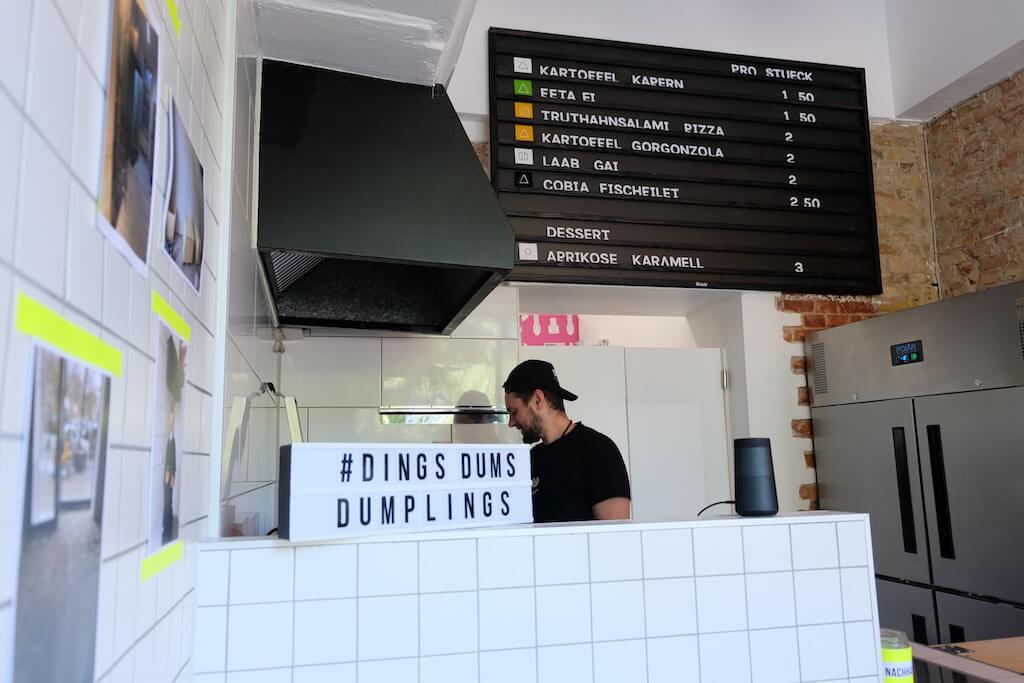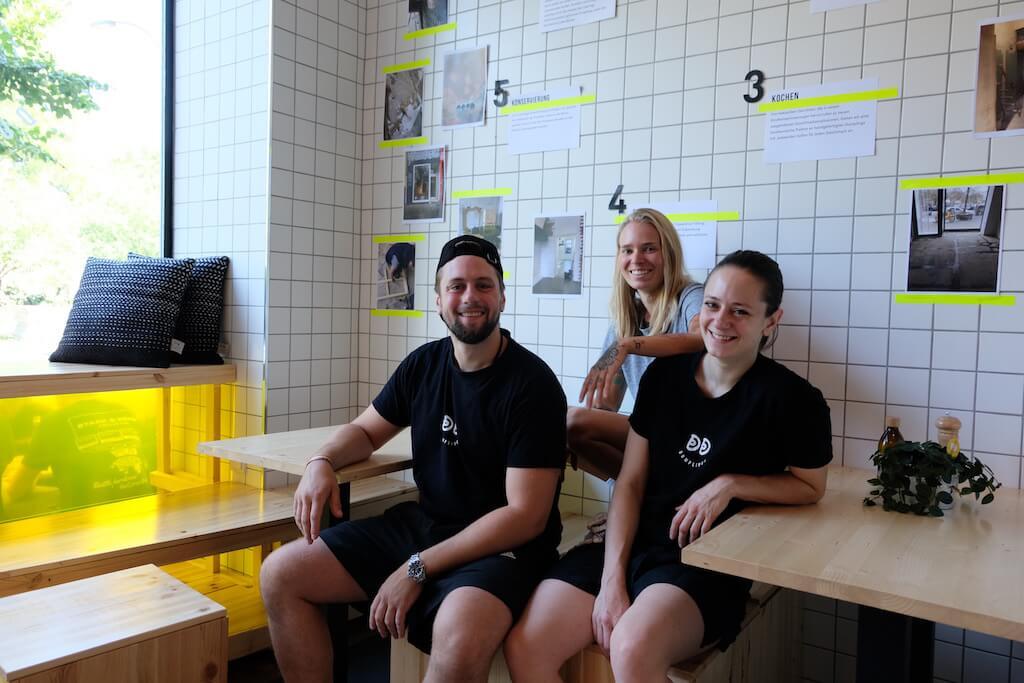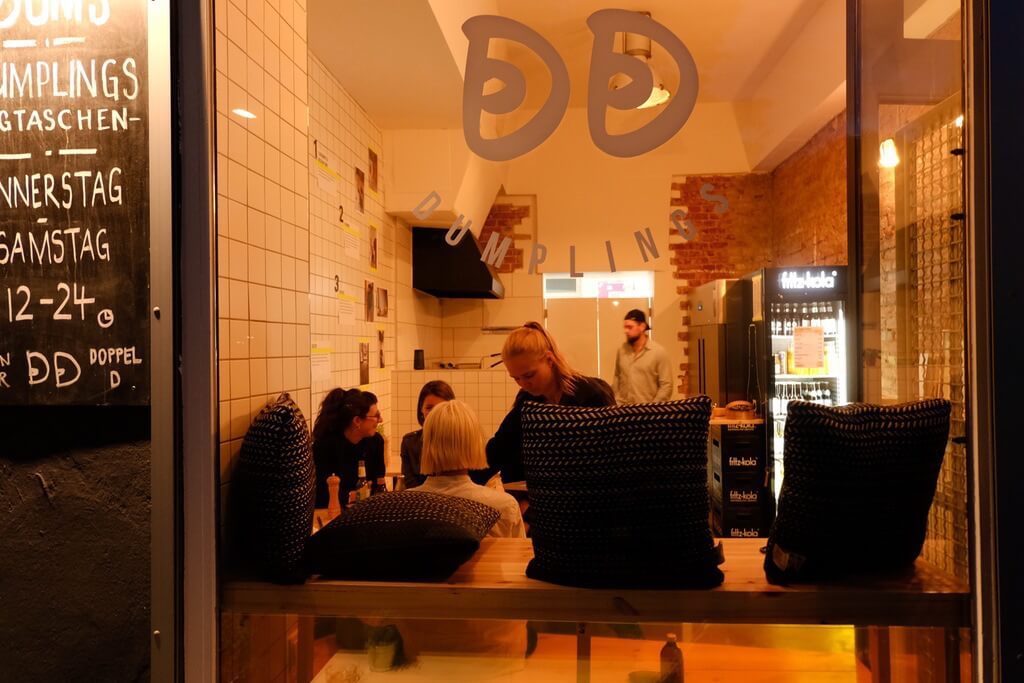 GreenMe Berlin is Berlin's ultimate green city guide! Connecting travellers & locals with the heroes of the urban eco scene through immersive guided tours, podcasts, maps, guides & more. Food, fashion, zero waste, bikes, urban gardens - they introduce you to the coolest sustainable projects in town. 
GreenMe Berlin is a social business - and proud member of SEND e.V. - reinvesting their profits into promoting the local eco scene, as well as donating parts of the proceeds to non-profits they love (e.g. Love for Life Project). Learn more here.