Are minimalist flexible living spaces the future of living? Simon Becker, co-founder of CABIN SPACEY,  thinks so. CABIN SPACEY is designing a smart home that can be placed virtually anywhere - on the rooftops of city buildings or deep in the woods. In this interview, Simon gives us a closer look at their smart house concept and how their work embodies an emerging lifestyle movement of freedom and flexibility.
Tell us about Cabin Spacey, where did the idea come from and what do you hope to achieve?
CABIN SPACEY is basically two things: A modern 2018 smart minimal house designed as a home for the (occasional) urban nomad on the one hand. At the same time, we're building CABIN SPACEY as an enabler for an emerging lifestyle of freedom and flexibility. With a massive growing momentum on "access over ownership", we believe that living as a service will be the new model of location independent dwelling.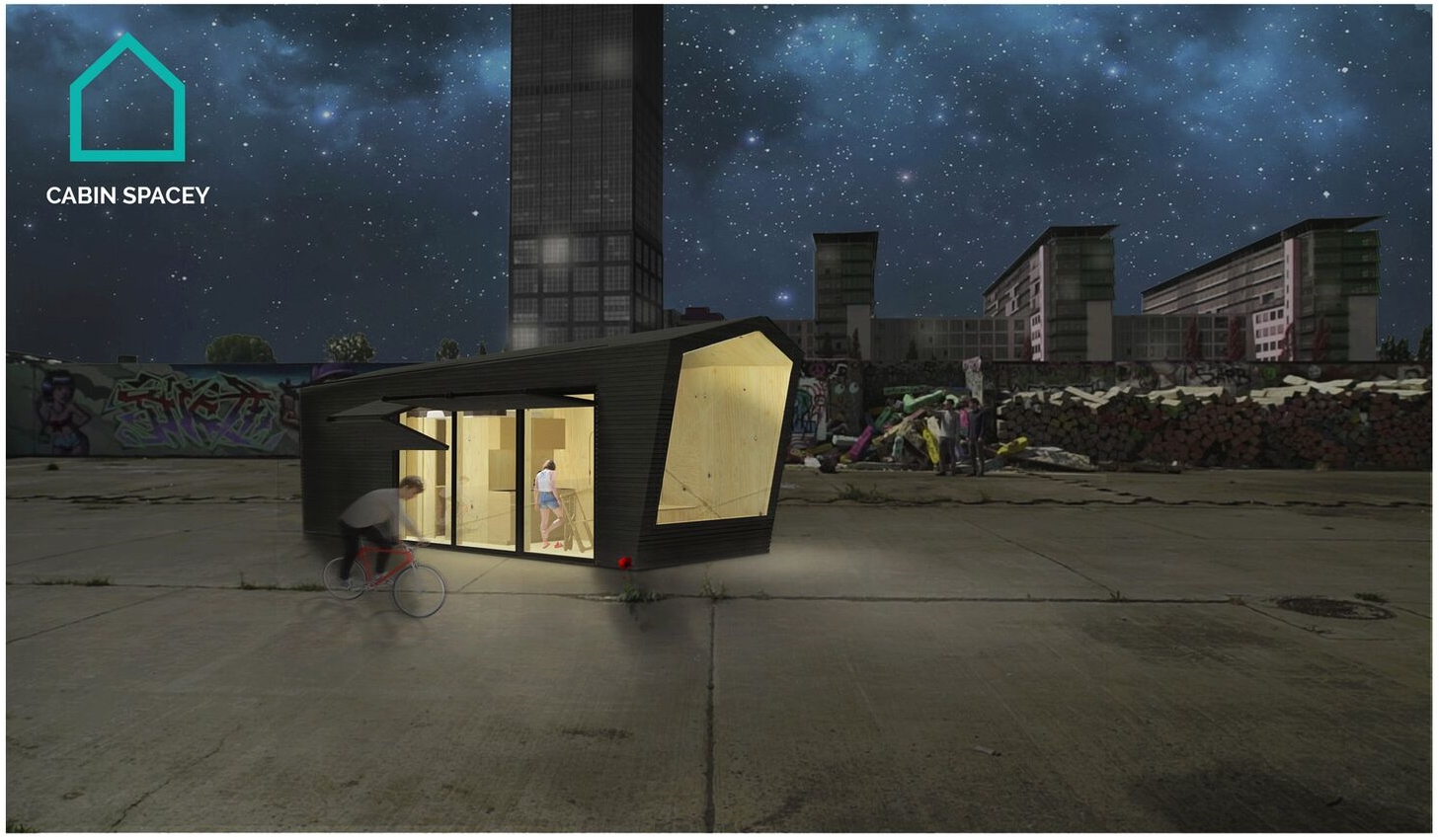 Let's talk design, what will the cabins look like? Will there be different models?
We love Design! For us, design starts when great functionality comes together with smartly constructed details and the most pleasing materials for the human being. That's why we've put special emphasis on ecologically high quality materials for the construction. Wood is the best and we believe that especially in cities people are longing for a healthy and beneficial oasis to breath and escape the daily noise, dirt and hectic.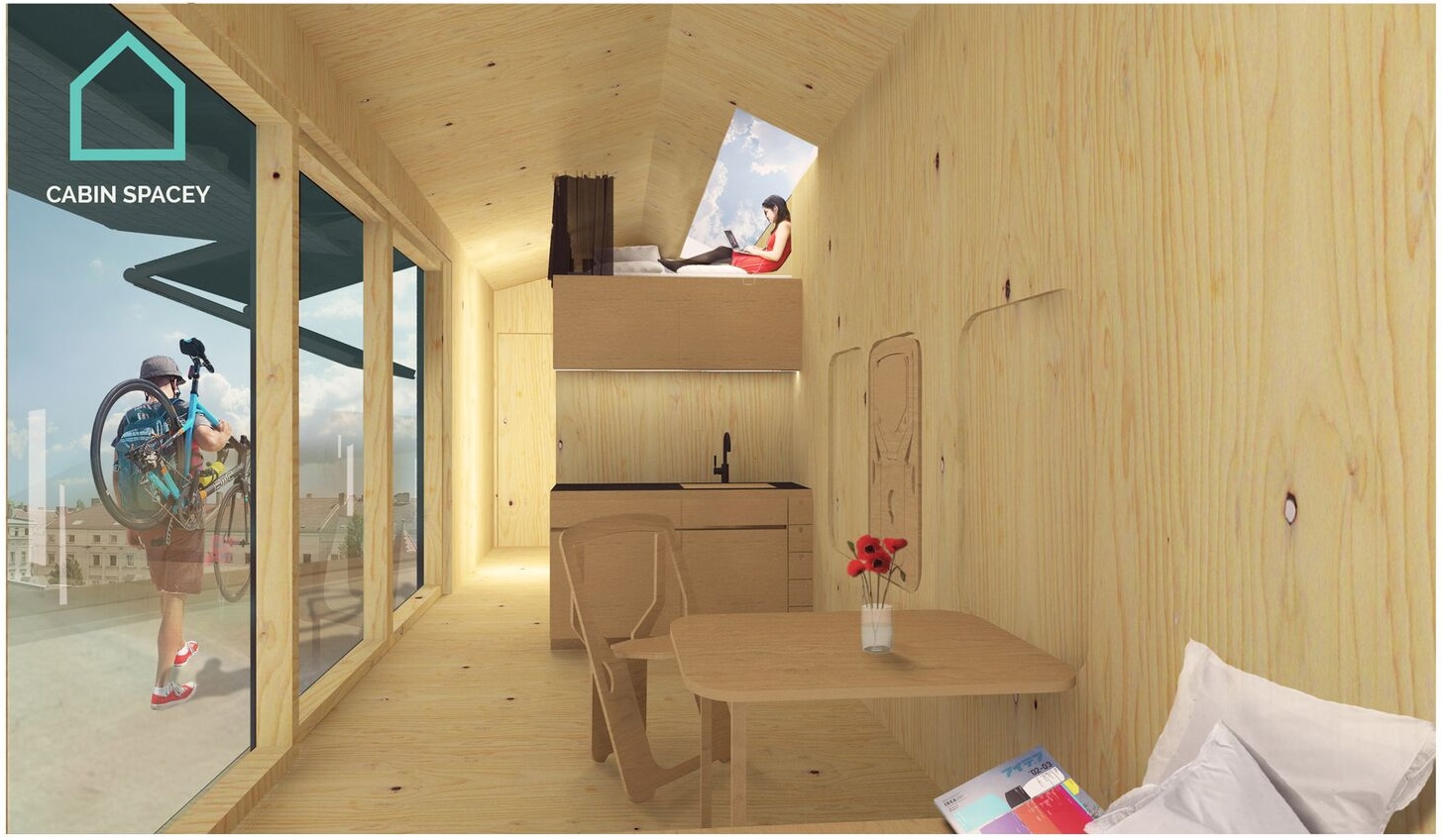 For CABIN SPACEY we chose a modular design principal that makes the minimal house work with two parts: The outer shell which creates pure space and an inner core unit that contains all essential functionalities like bed, bathroom and a small kitchenette. The cabin will be fully equipped and should fulfill all expectations in terms of smart home technology and energy efficiencies.
In order to create a high quality, stand-alone architectural product ready for mass production we're absolutely focussing on one single module in one-size-fits-all dimensions.
You're three founders, do you have a background in design? What did you do before founding Cabin Spacey?
My co-founder, Andreas, and I both enjoyed sophisticated educations in architecture at universities in Berlin, Hamburg and Graz. Wolfgang, our other co-founder, is essentially a designer, too - he takes care of the business model design. ;-)
That said, we really all come from very different backgrounds which makes the team complementary. Andreas is a true senior architect with years of working experience, Wolfgang you might know as the former CCO of Outfittery and I, as the youngster among us, had to put all my eggs in one basket and start the project right after I finished my studies.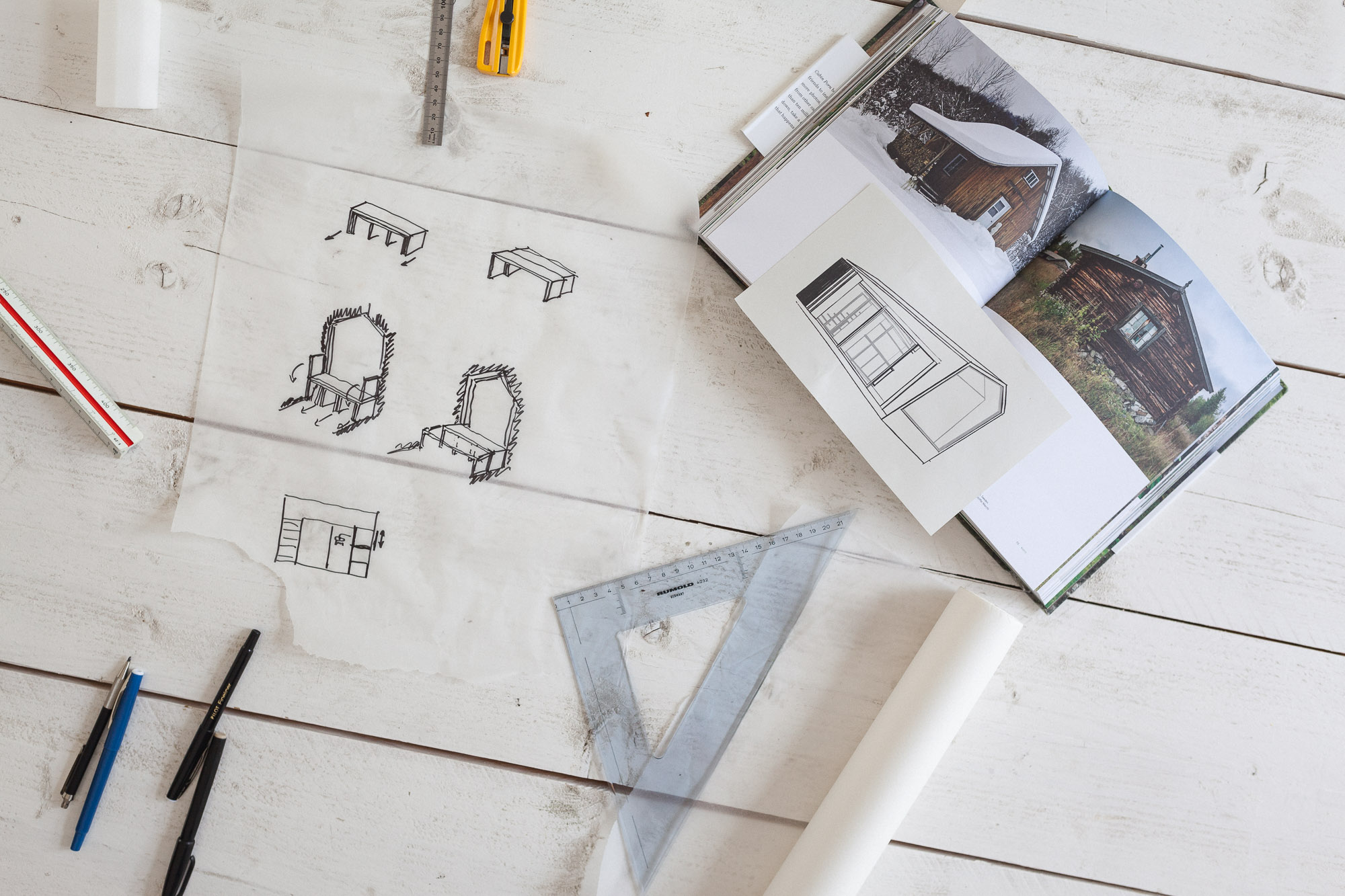 When can we expect to see the first cabins and how much will they cost?
It has been a long way down to bring all pieces together, find the right producer and fully develop all details of the cabin. But I am proud to tell you that we're right there. Sometime in the first quarter of this year the first CABIN SPACEY shall see the light of day. Price is not fully defined yet, but I'll let you know as soon as we're out.
In terms of logistics, can one really just put a cabin anywhere?
Great question, thank you. Let me be very precise here: In terms of logistics, yes! In terms of regulations, no! In the end our goal is to put a cabin any place that's somehow imaginable, as long as it is physically possible. Why should there be an artificial barrier to not do it? Here in Germany we have very strict regulations. And quite a lot at the same time! This is boon and bane. But it also makes things easier for us. Because we precisely know then what is NOT possible.
How will your work impact lives and the world?
In the long run we are aiming to operate and rent cabins ourselves, so we see the chance to be part of very young movement called co-living. Behind that, there is this promise of literally having access to living space anytime anywhere you would ever need it. CABIN SPACEY has the opportunity to become a decentralized co-living network. I guess this could have quite an impact on how people perceive home, freedom, flexibility and how people will enjoy their mobility and move around the globe. This can work if the co-living pioneers will manage to fill the gap between accommodation and conventional housing.
Creating something new always comes with unexpected challenges - perhaps you can share some of your top learnings with us?
Starting something new - especially in this very german surrounding - certainly means that you are building a wall of reluctance, disbelief, criticism and wariness just right in front of you. It's natural. Humans tend to rest on the status quo, on the work they have done yesterday and try to preserve the status they had yesterday. So what happens is that you are forced to prove what you're doing is the right thing. You need to be prepared for that personal quest. Get a thick skin and get ready to justify yourself anytime to anyone - you will have to.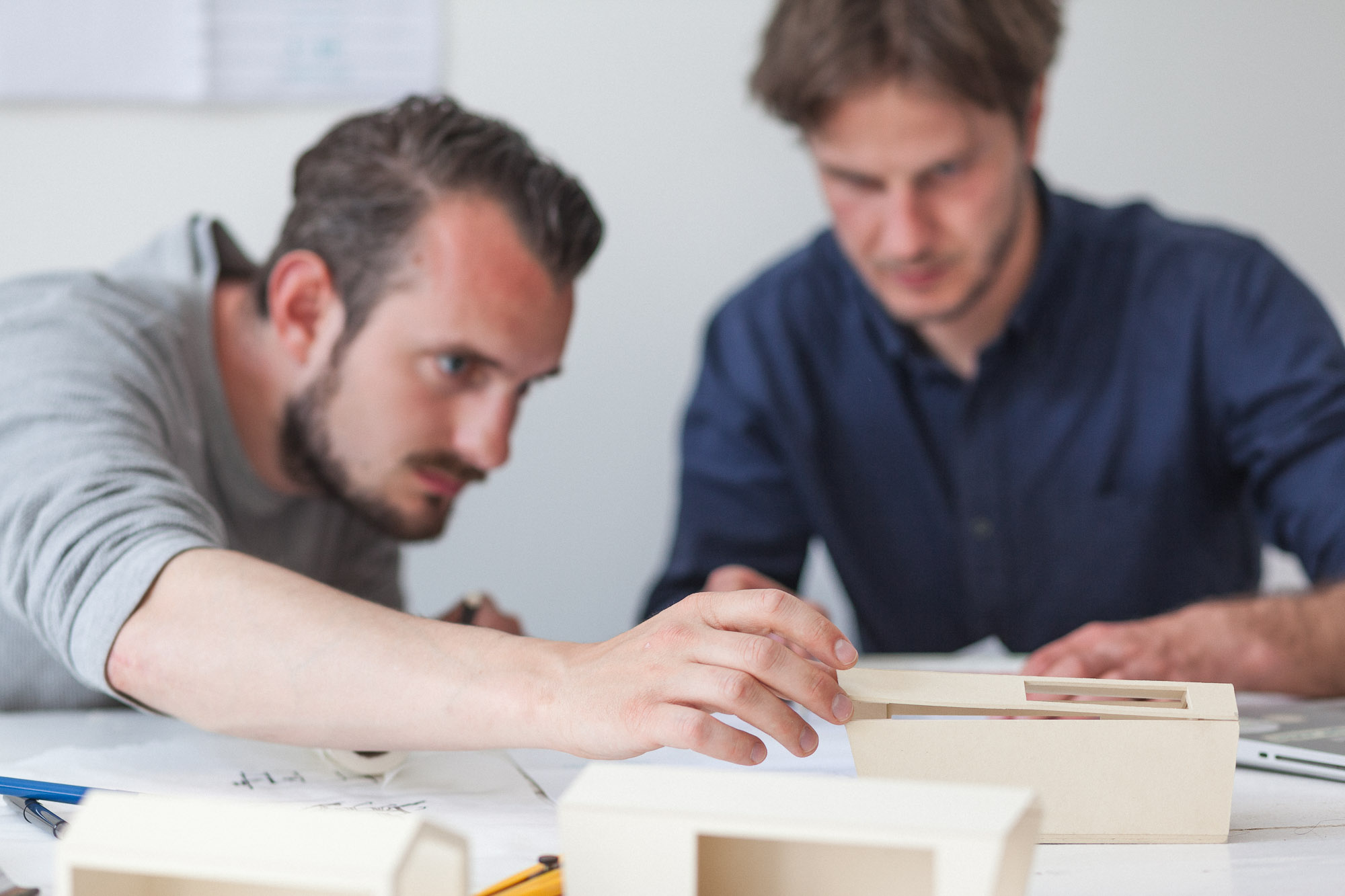 The other challenge I see every day is that we know nothing and have to learn every single day. Building a cool product is awesome and there is a lot to learn on the way. But building the company around it that distributes, markets and fuels the product is really something where learning never stops. If you really want to do something new you have to be open to learn new things every day. And according to that, the hard part is that you have to be able to adapt and let go of old ideas and decisions.
Anything else you'd like to share?
Creating something out of nothing is probably the best thing in the world. I love my job!