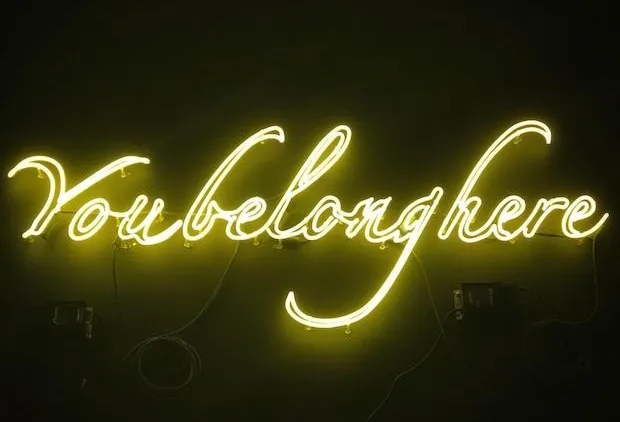 From Diversity and Inclusion to Belonging
In this column, presented in collaboration with our friends from LichtBlick, we want to give more space and visibility to the issues of anti-discrimination, belonging, and intersectionality in the workplace. Through articles, interviews, and diverse perspectives, we aim to both challenge and inspire those working in the impact sector - while encouraging them to create authentically lived workspaces that foster more belonging and less discrimination. By gaining new perspectives and engaging in a shared dialogue, we can take a collective step toward radical systems change in the impact sector - from "power over" and "power for" to "power with." 
Our columnists for 2023 are members of the team from Sozialhelden.