What does it really mean to prepare the next generation?
After all, technology moves so rapidly that whole industries can rise and fall in a matter of years. Predicting the roles of the future is something of an inexact science.
With the variety of opportunities multiplying year on year, and the continued growth of the gig economy, it's clear the traditional linear career path is a thing of the past. Reports suggest that multiple jobs over several different careers will become the new normal.
Moreover, the next few decades are shaping up to be a time of great uncertainty: the rock-hard problems of climate change, international conflict, healthcare, economic development and social equality all loom ever larger on the horizon. Solving the riddles of the 21st century will require highly educated people who are capable of adapting and growing, often in an increasingly self-directed way.
So as a business studies teacher, I was acutely aware of the need to prepare my class of 15- and 16-year-olds to make the most of their future. Like countless teachers up and down the country, I worked hard to impart useful knowledge, and did whatever it took to secure them their all-important grades.
But, like the overwhelming majority of teachers, I could see that there was something fundamental missing.
Knowledge and good grades are not enough. To navigate the uncharted waters of the future, young people need a core set of essential skills to succeed – whether at school, in the workplace, or in setting up a business.
The essential skills
At Enabling Enterprise, we focus on building eight essential skills. Together, they allow children and young people to communicate effectively, creatively solve problems, manage themselves positively, and work well with others.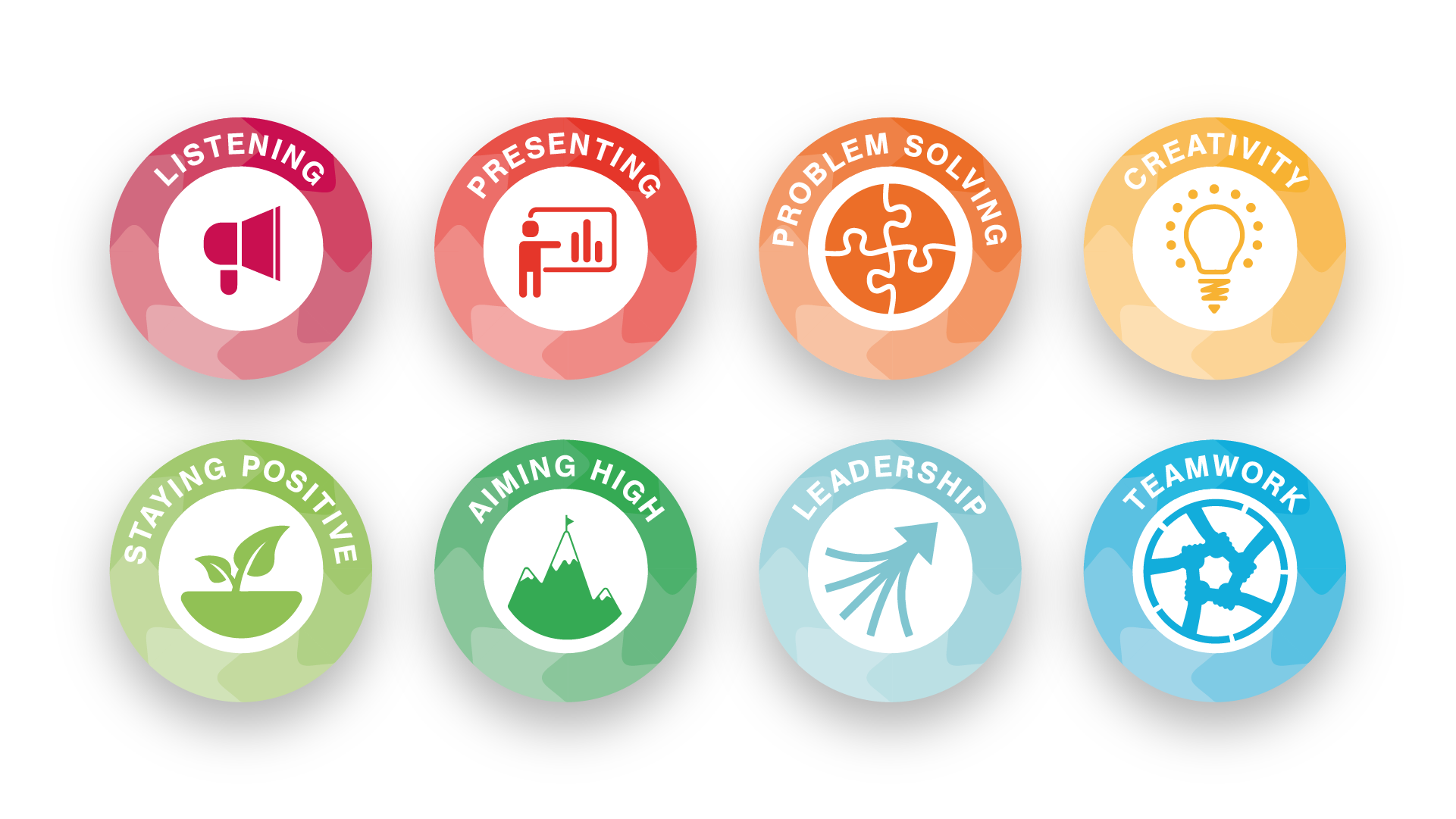 The Eight Essential Skills
These skills help students make the most of their time at school, and prepare them for the challenges of further education. They are consistently valued more highly than grades by employers, while serving as a much-needed strong foundation for young entrepreneurs.
But if we're going to really fill in the missing piece in our education system, we have to teach these skills actively and explicitly in our schools.
How to build the essential skills
Over the last decade, we've seen that every child can become a confident communicator, problem-solver and leader. How?
Well, it's key that we introduce the skills as early as possible – from the moment students start school, ideally – and continue to build on their understanding and experience as they grow up. Practice really does make perfect here, so teachers must ensure they refer back to the skills as often as possible.
Crucially, we must bring these skills to life, always making links to the careers and opportunities they unlock. We do this by fostering relationships with local businesses and organising trips, so that children and young people can meet real working adults from different sectors and get a taste of the world of work.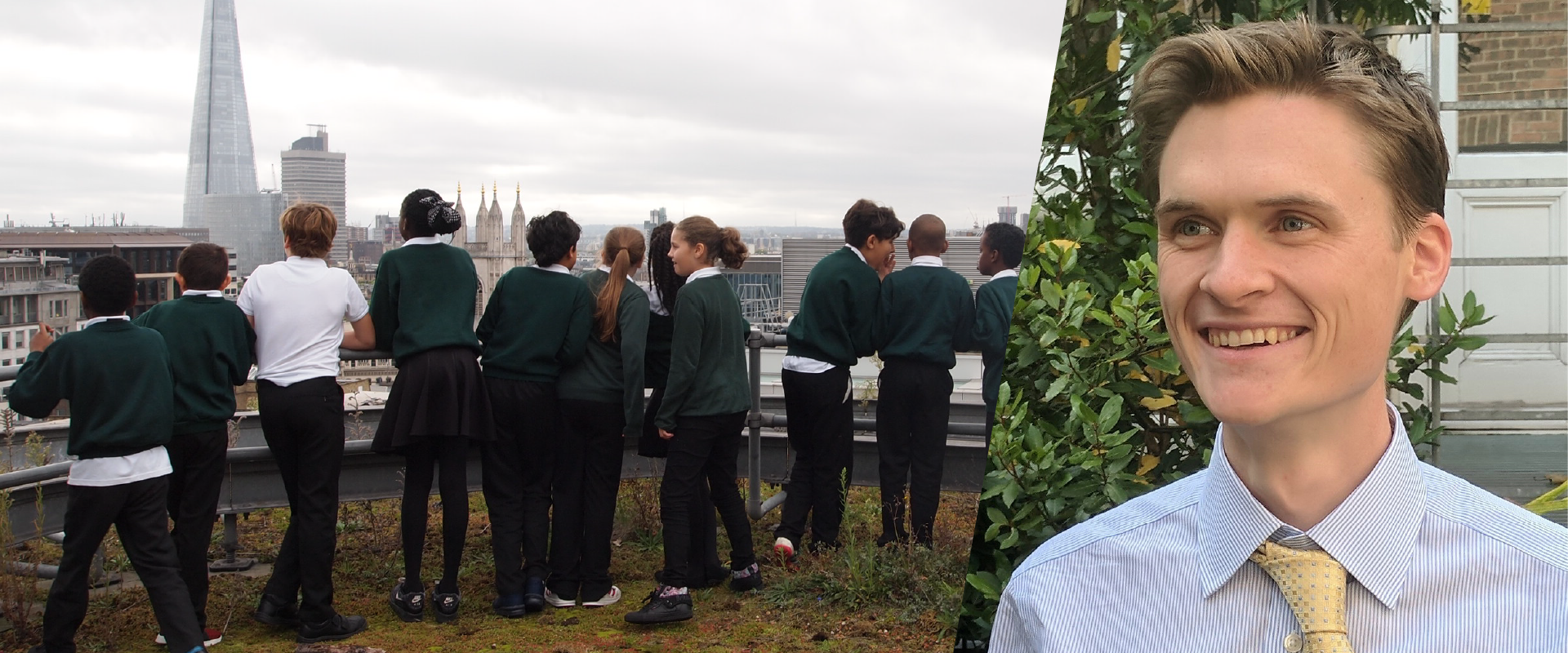 Tom Ravenscroft is Founder and CEO of Enabling Enterprise
Making a real impact
Perhaps most importantly – at a time when social mobility in this country is in an atrocious state – the essential skills truly empower young people to choose their own path in life and make their ambitions a reality.
Some students develop these skills outside the school walls, through a roster of extra-curricular activities, or through parents' friends and contacts. But for many, especially students from less-privileged backgrounds, these opportunities just don't exist. The effect this has on social mobility is hard to overstate.
The tracking data we have collected has allowed us to map the impact our work is having, especially where it is needed most: 76% of the schools we work with serve students in the most deprived 40% of communities.
As such, we were delighted to be recognised at the Social Enterprise UK Awards this year. After being nominated four years in a row, we won the 'Prove It' award for our ability to demonstrate the real difference our work continues to make.
The future of education
Now we are even more determined to build a future where very child and young person builds the essential skills, experiences and aspirations to succeed.
To that end, we've developed the Skills Builder framework – the product of five years of research, experience and consultation. It breaks down each of the eight skills into teachable and measurable chunks, making it possible for teachers to build skills at an appropriate level for each age group.
We've also been working with a variety of organisations to integrate Skills Builder into their youth outreach programmes. Our goal is to maintain a shared framework that draws from the experience of schools, businesses and organisations across industries.
Even working together, we may not be able to predict the future for the next generation – but by equipping them with essential skills, we can at least make sure they are truly prepared.
Tom Ravenscroft is Founder and CEO of Enabling Enterprise, an award-winning social enterprise working with schools across the country to build the essential skills of 3- to 18-year-olds. His first book, entitled 'The Missing Piece: The Essential Skills that Education Forgot' was published by John Catt Educational Publishing in October.
Interested in reading more content like this? Sign up for our weekly UK newsletter here.
Originally published December 13, 2017