Hire Top Talent
We help mission-driven companies and organizations find the most talented social impact professionals.
Our Mission
We've set out to ensure that the brightest minds are working to solve the world's most pressing problems.
150,000+
Community of over 150,000 dedicated and driven impact professionals
2,000+
Helped over 2,000 mission-driven organizations and companies to recruit top talent
5,500+
Listed over 5,500 opportunities ranging from accounting to engineering
Success Stories

When we had questions about our job listing, it was so nice to talk to a real person. Gina even helped us improve our job listing, free of charge. We know that we can always count on personalized and friendly service.

Sabine Becker-Hogenschurz
Zentrale Auslands- und Fachvermittlung, Federal Employment Agency

We were very impressed by the speed and ease of the whole process - it only took a few minutes to upload the job and the listing went online within hours.

Christoph Selig
Head of GoTeach Team, Corporate Communications and Responsibility, DHL
Our Customers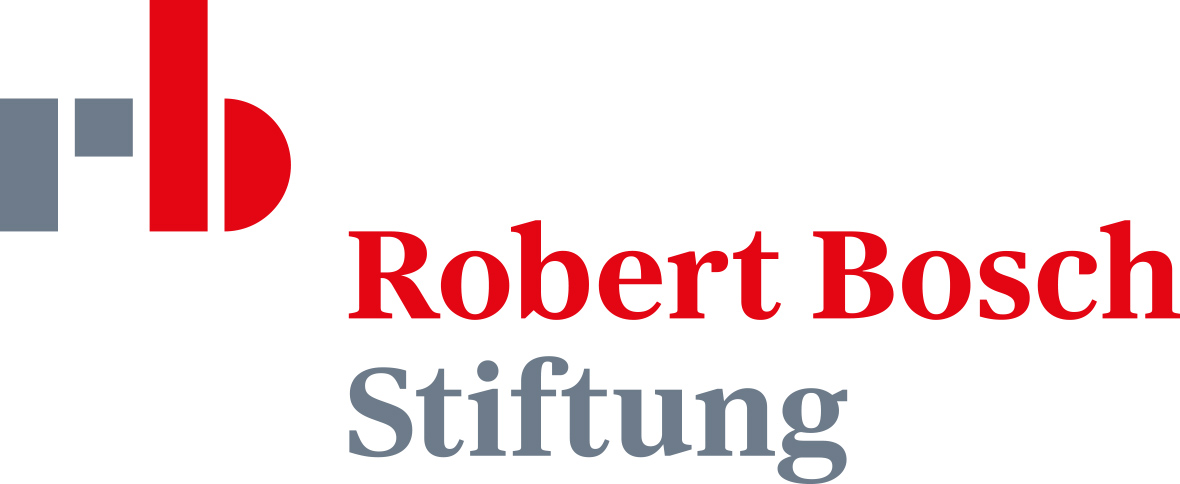 Ethical Criteria
We believe in a world where everybody has the opportunity to work in a job that creates positive social impact. These are not careers reserved for the few, but for the many. Therefore not only do we help nonprofits and NGOs to find top talent, we also seek to serve the businesses of tomorrow who are aiming to create positive social and environmental change.
Services
We do the work so you don't have to
Service
Just send us your job listing and we'll take care of the rest
Quality Assurance
We'll make sure your job listing speaks to the right people
Performance Monitoring
We'll track and monitor key stats for your listing
Time is Impact
We'll have your job listing online within 2 business days
Pricing
Fair and transparent
pricing for any budget
The Talent(ed) Seeker
30 day job listing
Logo display
Basic quality assurance
Affordable for small organizations
Pay via invoice
The Social Influencer
Gets 5x more visibility then basic listings!
Feature an image of your choice from your organization
Reach 30,000 subscribers in our weekly newsletter
Promoted to up to 50,000 users on social media
Quality assurance of the job description and performance tracking
Job gets pinned on top for added visibility on our jobs board


Employer Branding
Want your organization to stand out from the crowd?
Get in touch
Feel like your organization is not attracting the right candidates? Fed up with sifting through lots of unsuitable applications? Struggling to retain your high-flying employees? We can help.
We have worked hard to develop an innovative program specially designed for impact-driven and sustainably-minded organizations to ensure that they arract the right candidates, and keep them. Contact us to find out more.
How It Works
When will my job go online?
Once you submit your job listing, it will be reviewed by our content team. You will receive an email letting you know it's under review. If everything looks okay, it will be published within two business days. You will receive a second email notifying you when your job as be published.
When and how will I be billed?
When your job is published, you will receive an email from us with your invoice attached. All invoices are payable within two weeks of the sending date.
Can I edit my job listing after submitting it?
Unfortunately not. We review all content that is published on tbd* to make sure the job and organization meet our ethical criteria. Once a job has been submitted and approved by our content team, we do not allow further editing. Therefore please proofread your job listing carefully to make sure all the information is correct! If something does go amiss, you can send us an email at support@tbd.community and we will do our best to assist you.
View all faqs
Meet the Team

Roxana Baur
Talent Connector and Client Relations Manager
roxana@tbd.community

Janine Busch
Talent Connector and Client Relations Manager
hello@tbd.community