Join us for the third HackHPI hackathon!
Our planet is in trouble, no doubt. But we think that technology and software bear the potential to solve some of the biggest problems on earth: pollution, global warming and natural disasters. Therefore, we will bring people from Berlin, Brandenburg and the rest of the world together in the HPI School of Design Thinking for a hackathon aimed at environmental protection.
By working together with world class partners including workshops and access to their data and APIs, a great location and plenty of caffeine to fuel your brain, we will create a space for creativity, inspiring ideas and a passion for trying out new things. Let's make our blue planet a better place to live!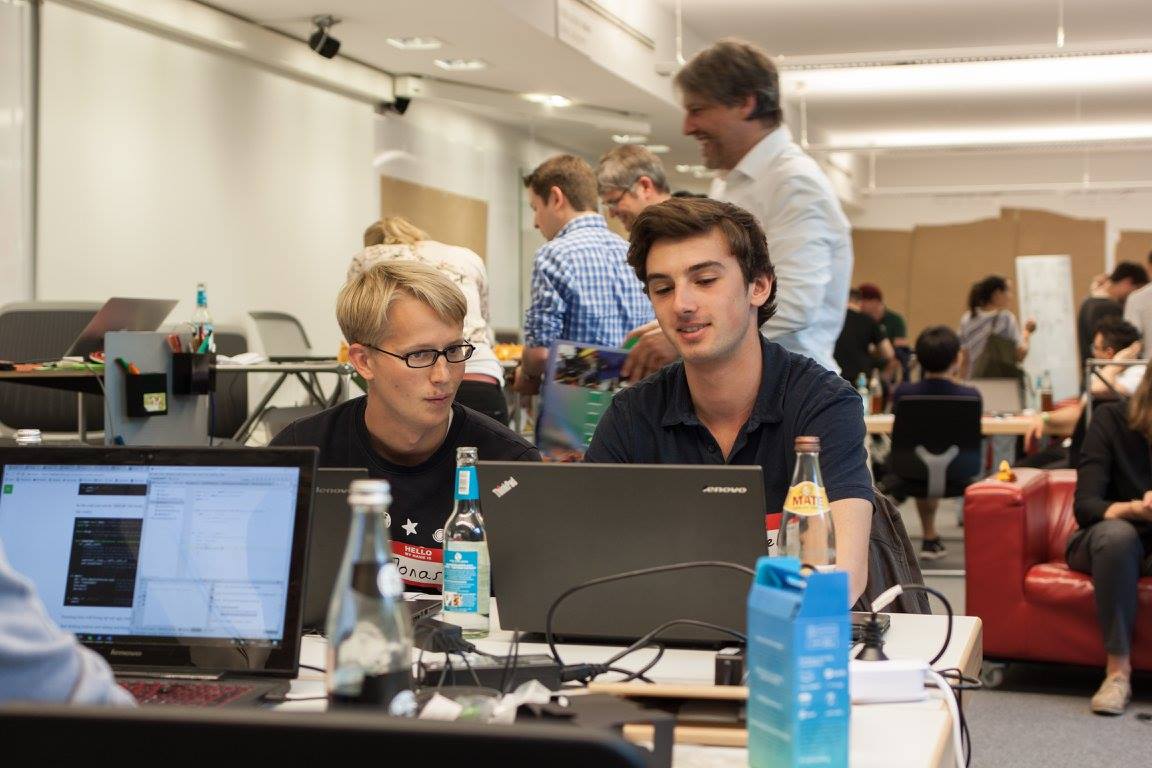 Fotos: Lennart Lehmann
Hackathon 
HackHPI will take place on May 26th - 27th for the third time at the HPI School of Design Thinking in Potsdam near Berlin. The theme is "about://environment" and participants will prototype solutions tackling challenges in the fields of environmental protection and sustainable use of resources.
Interested? Register on hackhpi.org, come by and share your dedication and skills with others, exchange knowledge and accomplish great things!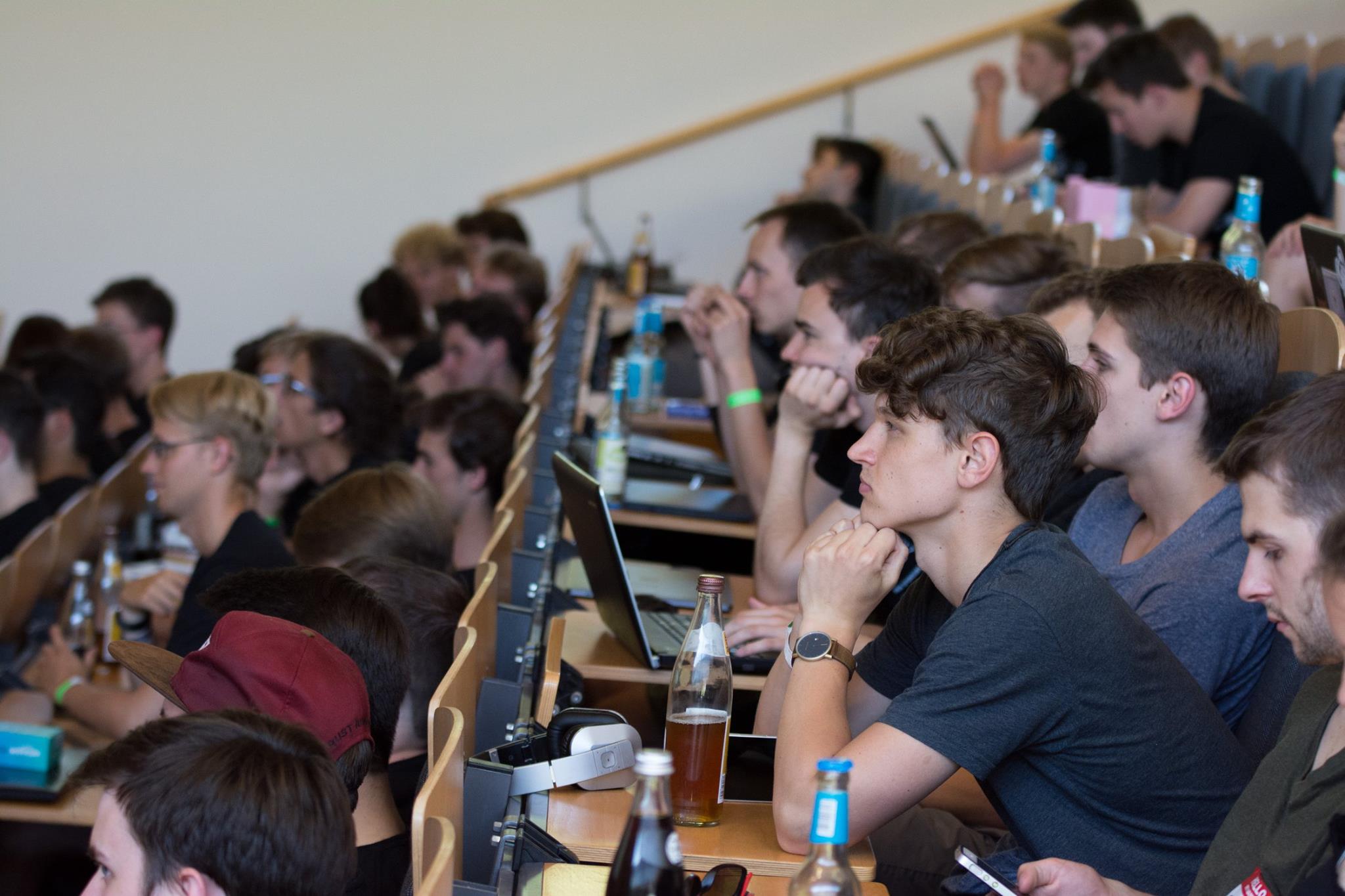 Foto: Nico Böckhoff
There are tons of opportunities out there and we would love to be your platform for exploring them. Feel free to check out last year's project results (aimed at health tech) or this highlight video (mostly in German) from last year.
Looking forward to seeing you in Potsdam!
The HackHPI Team