There is analogue photography with environmental friendly chemistry! In this workshop you will learn how this really old technique works with sun and water, how to print your own pictures in blue and how to dye them afterwards with tea and coffee. A lot of fun, magical craftsmanship and wonderful images as a result.
Cyanotype is one of the first photographic printing processes. It was developed in 1842, but instead of silver grains - as in the classical black/white-photography - one develops very stable pigments in Prussian blue.
One only needs water for the fixation and the chemicals are in most concentrations nontoxic for the environment and yourself.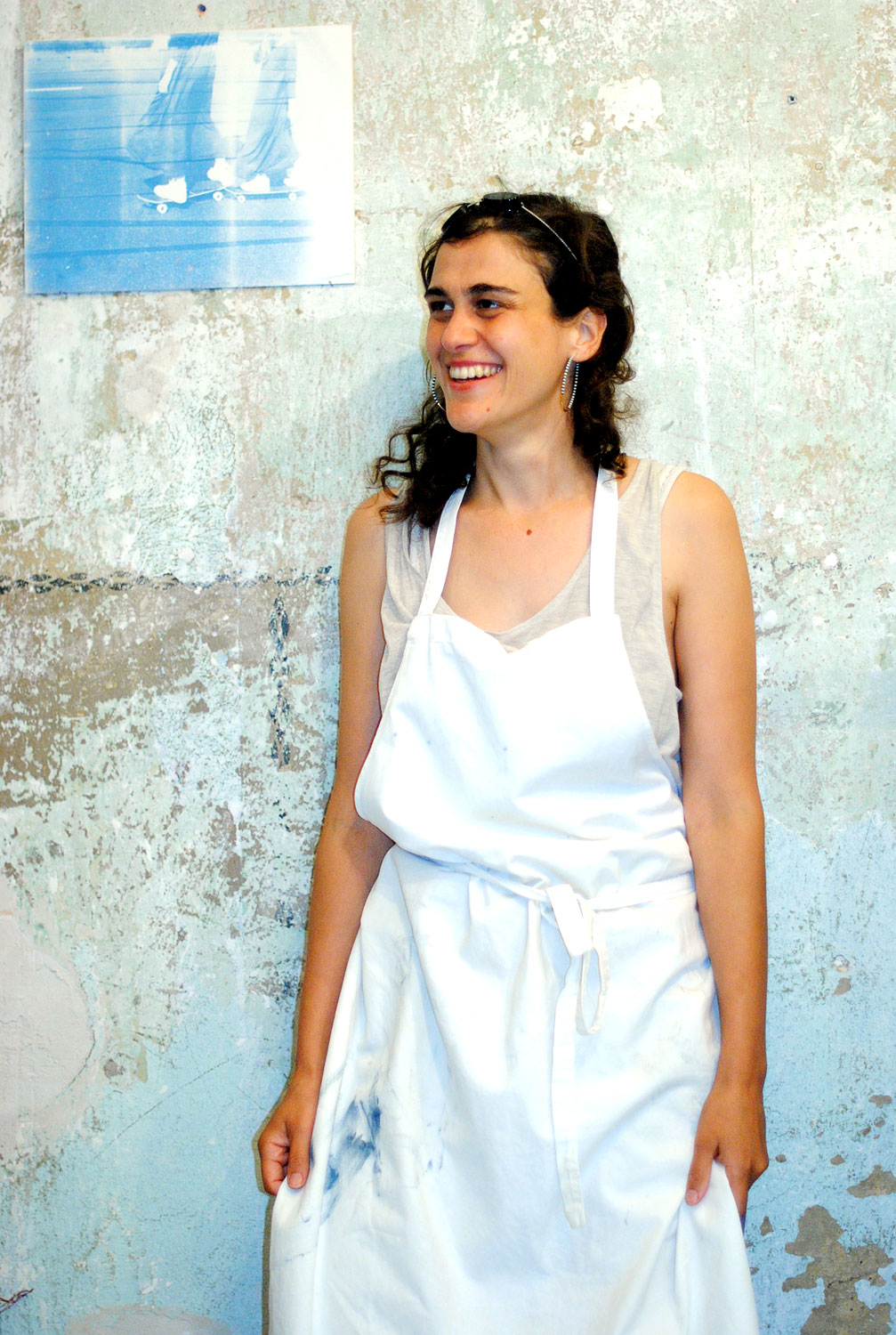 Sign up here: http://solarlamp.de/workshops
Facebook Event: https://www.facebook.com/events/463545634046773/
Price: €80
Instagram: @dead_uncle_photography and @mahlowereins