PAID ADVERTISEMENT
At INDEX, we celebrate design. But, more than stuff that just looks good. More than beautiful chairs, designer gowns or great graphics. We're all about design to improve life. In other words, design that seeks to solve real-world problems.
What is the INDEX: Award?
Since 2005, the INDEX: Award biennale has celebrated some of the world's most impactful and iconic solutions. From drones that deliver life-saving medical supplies all the way to environmental moonshot projects to save our most vulnerable ecosystems.
Now, we're looking for the next game-changers. And a total prize sum of € 500,000 is up for grabs!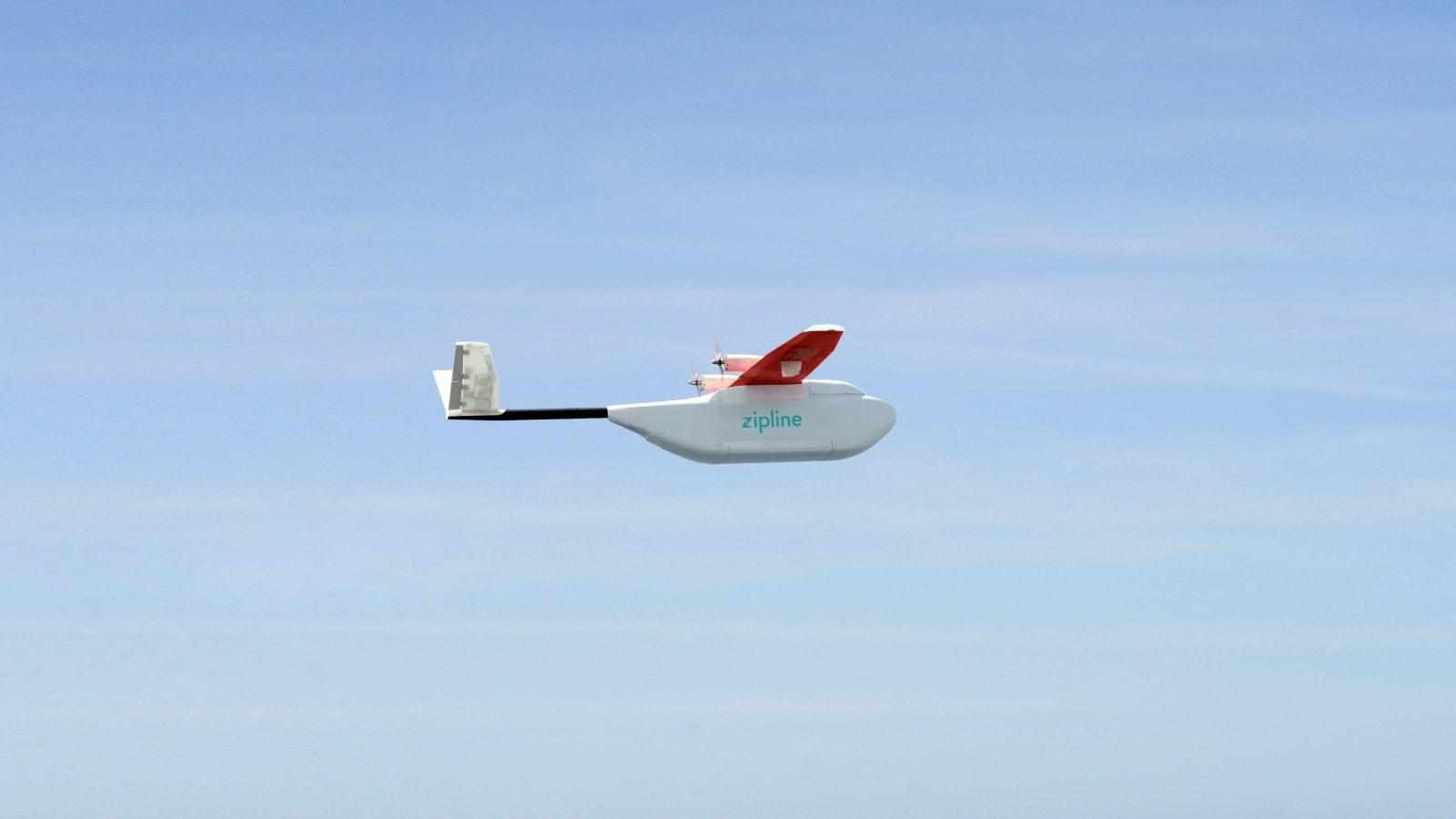 How to apply
The INDEX: Award is split into five categories:
Body
Home
Work
Play & Learning
Community
representing all aspect of human life from the inside, out. Entering is easy and free - just register and fill out the form. You can enter your own project, nominate on behalf of others or simply send us a tip if you think there's something we should know about. Submissions are open until March 10, 2019.
To learn more about the award, get to know some of our inspiring past winners and finalists or to browse the vast array of exciting nominations for 2019, click here.
"INDEX: has emerged at the forefront of one of the most important developments in contemporary design: the reinvention of design practice from a predominantly commercially driven discipline into one that also pursues social, political and ecological objectives."
- The New York Times.