We recently caught up with Lisa Jaspers, founder of fair fashion label, Folkdays. Lisa is one of those smart, outstanding women, who brought her experience in both the charitable and business worlds together to create a business where profit, quality, beauty and human rights fit perfectly together.
Did you always want to work in the social sector or have you experienced other sectors too?
I have worked in the for-profit sector as well as the non-profit. Working in each sector clearly has advantages and disadvantages. But in the end I always knew that I wanted to do something that fulfils me. Something that aims at social change. This is why I founded Folkdays, an online shop for high quality fair trade accessories from around the world.
Tell us more about why you started Folkdays?
After having worked in the development sector and having been to quite a lot of developing countries myself, I had the feeling that development aid is not a long term solution to poverty. Economic empowerment is- with our business we try to create something that is not based on charity but on business exchange. We buy high quality products from our artisans and they receive good money for good quality. Everything we sell on Folkdays is hand-made and thus individual. We are as far away from mass production as possible to give value to the idea of quality vs. quantity. Since we are especially interested in crafts, many of our artisans have skills that we also hope to protect by sourcing from them.
Do you have a role model? Another person, company or organization?
We like businesses like Lemonaid/Charitea and Coffee Circle, because they managed to free the fair trade sector from its dusty image and build profitable brands that have a strong social and economic effect on people they aim at supporting.
In every sector there are ups and downs. 
What has been your biggest accomplishment with Folkdays?
That we managed to make enough money with our first season to buy new products from our producers and thus create not only a short term income source for them.
Also we are proud to not have needed external investors, so we can decide on strategic company questions ourselves and set emphasis where we find necessary.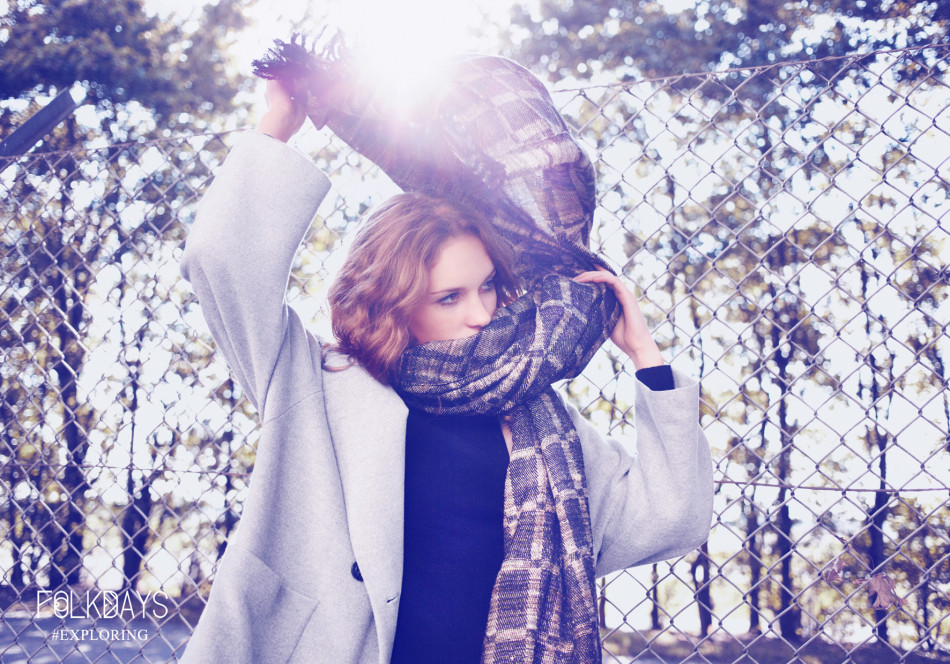 Please share the top five learnings with us? What would you recommend others to do or not do?
If you manage to survive without investors, try! If you spend your own money you will be more wise about a lot of decisions.
Keep your financial planning in order.
Treat the people you work with like you want to be treated.
Don't rely on people you can't pay – always pay for services, even if it is only a small amount.
Don't read "how to" business books written by men who are married for the third time.
In your opinion, how does earning money fit into the social sector?
Making money with your social business is important, because only a profitable business can be a sustainable and successful one. But in my world there can't be a hierarchy between profitability and social change. Both factors have to be equally important and, in every decision, weighted against each other.
Thank you, Lisa! Check out the new Folkdays Collection and find out more about the artisans behind the products at www.folkdays.com.
Cover photo by: Paul Blau, all other photos via Folkdays. 
This article was originally published in November, 2015.