Whoever said Berlin was over, has obviously never been. And while the art and tech scenes have been the talk of the town in the past, there's a new industry which is generating a lot of buzz. 
We're talking about the business of DOING GOOD. Social businesses, NGOs, nonprofits, foundations and all those other amazing initiatives that are making the world a better place.
English Jobs in Berlin

The opportunities for doing good are becoming increasingly diverse and Berlin is a great place to pursue your social impact career. That's why we've put together this overview of organizations that offer jobs for English speakers in Berlin. 
The opportunities for doing good are becoming increasingly diverse and Berlin is a great place to pursue your social impact career. 
The problem is, you will fall in love with the city (and the idea of having a social impact career) a lot more quickly than you will learn German. (Wie, bitte?!) But don't despair, we've all been there and that's why we've put together this handy guide on jobs for English speakers in Berlin. 
Disclaimer: We don't claim comprehensiveness - this is a work in progress and we would love to hear about more, so get in touch!
To find current GOOD English jobs in Berlin, visit our jobs page.  And get them sent to your inbox every week by signing up here (no spam, ever. We promise.)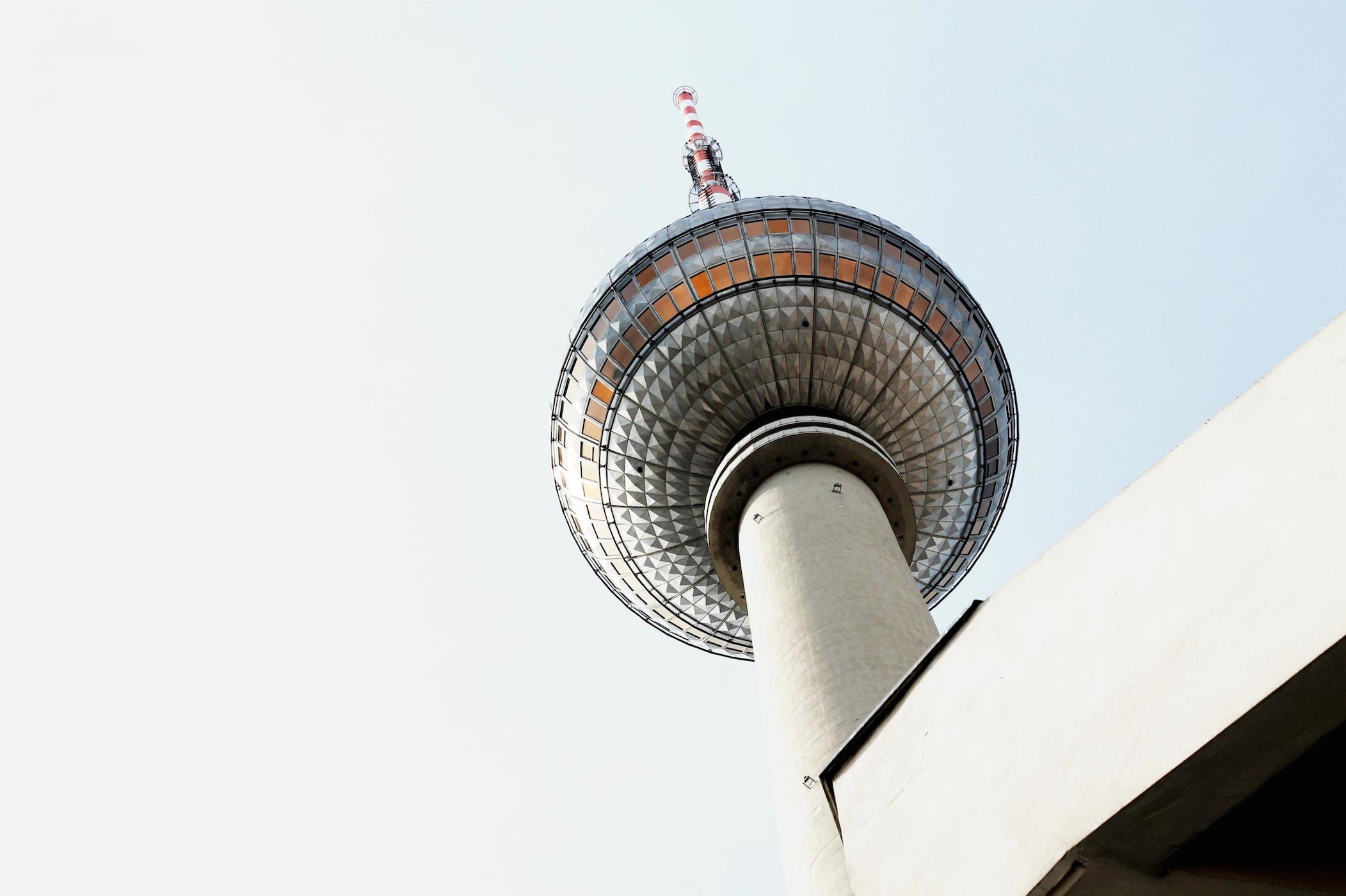 English Jobs in Berlin
streetfootballworld is the leading global expert in using football for development. You don't have to play or even love football to get on well here, although it helps. They have a network of almost 100 organizations worldwide and so other languages such as Spanish or Portuguese are also a plus.
Little Sun is a social business and global project addressing the need for light in a sustainable way that benefits communities without electricity, creates local jobs, and generates local profits. They basically sell the lovely solar lamps designed by artist Olafur Eliasson. Which means hipster points for an internship here!
Transparency International is a international NGO whose mission focuses on the fight against corruption. Though spots are highly coveted, they regularly recruit new team members in Berlin. 
Without Violence is a new project focussed on developing more effective communications strategies that can help broaden and deepen engagement with the issue of violence against children.
Ecosia is a CO2-neutral search engine that donates 80% of its income to a tree planting program in Brazil. Tech startup with a heart. What could be more Berlin than that!
Democracy Reporting International promotes political participation of citizens, accountability of state bodies and the development of democratic institutions world-wide. DRI supports local ways of promoting democratic participation and delivers impartial analysis and uses best practice examples to bring international standards of democracy to life.
Water Integrity Network is a partner of Transparency International and was formed as a response to increasing concerns among water and anti-corruption stakeholders over corruption in the water sector. Fantastic for those looking to put their environmental management degrees to work.
Change.org is the world's largest petition platform, empowering people everywhere to create the change they want to see. Sounds like a fun place to work with massive global impact.
Impact Hub Berlin is a global coworking community - the space offers workshops, events and more for entrepreneurs and creatives. Often times Impact Hub Global, the international division, also has job offers for positions based in Berlin. 
Skateistan works with children and young people in Afghanistan and Cambodia, using skateboarding as a tool for empowerment. And their headquarters are in Berlin. We love them!
WZB - Wissenschaftszentrum Berlin has some research groups in English, so it can occasionally be a potential source of English speaking internships.
Ampion (formerly Startup Bus Africa) is a super-cool, very small, young social enterprise, which brings together change makers and tech experts on a 5-day road trip across Africa, to turn meaningful business ideas into real projects.
tbd* - that's us! Need we say more…
CSSP - Berlin Center for Integrative Mediation stands for mediative processes, transparency and democratic structures, all through which conflict can be transformed. Not sure what that means? Find out more on their website.
CRISP facilitates seminars and trainings dealing with conflict transformation and political participation. A small Berlin-based NGO with lots going on.
European Center for Constitutional and Human Rights is one for law graduates. Here you can start your career as a human rights lawyer!
The Global Public Policy Institute (GPPi) is an independent think tank based in Berlin, covering an incredible range of really interesting topics from humanitarian action to peace and security and global internet politics.
Wikirate.org is an independent non-profit wiki platform. Their mission is to incentivise corporate sustainability through transparency, based on crowdsourced data processing. Still young but growing fast.
The International Civil Society Centre is the global action platform for international civil society organisations (ICSOs) to learn from each other, exchange information and initiate collective action. Great for getting your foot in the door!
Walk Free is an international human rights organisation committed to ending all forms of modern slavery in this generation. Though they don't have an office in Berlin, they do occasionally for local campaigners to help build up their partnership and raise awareness.
Changers.com is known for its revolutionary solar charger, they're also gearing up to launch a green app that rewards sustainable behavior. Super for anyone interested in sustainability - they often have some great opening for techies.
Avaaz.org is one of the world's largest and most powerful global activist networks. You can start a petition and give a cause the attention it deserves.
Climate Analytics - the name pretty much sums it up. They provide scientific/policy advice and support to other initiatives and stakeholders, including governments, international organizations, NGOs, and the private sector in order prevent dangerous climate change.
Some of the bigger international NGOs such as Amnesty, Oxfam, ONE are also based in Berlin and might also take English speakers, as long as your German isn't too bad.
Social Business in Germany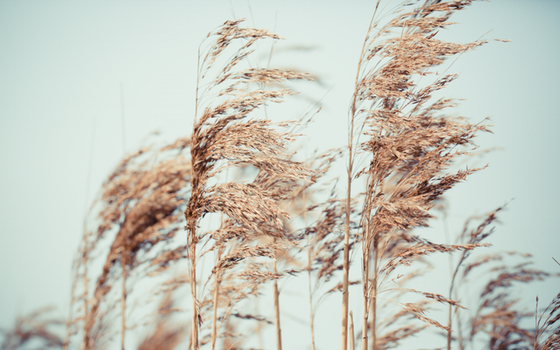 Berlin also has a booming startup scene so if you're considering starting your own social business, this is a great place to do it! Though not yet as established as in the UK or USA, social entrepreneurship in Germany has recently taken hold. Leading the way are Ashoka, the BMW Foundation and the Social Entrepreneurship Akademie. To get an introduction to the social business sector in Germany and the key actors, check out this article on social business in Germany. We've also got loads of resources for aspiring entrepreneurs, in case you're thinking of starting your own social business. 
Volunteering in Berlin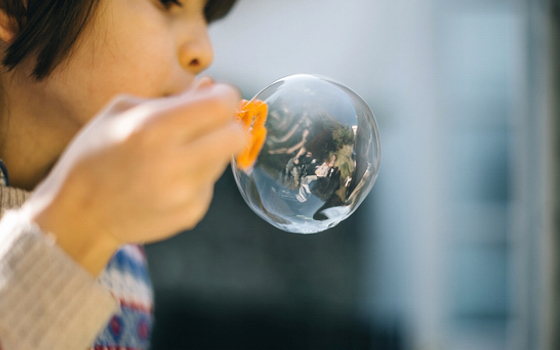 If you've got some time to kill while you're looking for a new job, why not volunteer! Besides being super rewarding, volunteering can be a good way to build your network and get practical experience in a field you might like to work in. 
Luckily there are quite a few volunteer opportunities in Berlin. Whether you're interested in teaching English to refugees or devoting your creative skills to social projects, we've got the answers in this overview of where you can volunteer in Berlin.
Salaries in Germany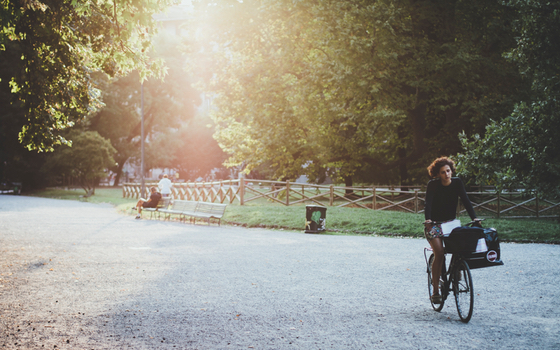 What can you expect to earn as a mid-level manager at a NGO in Germany?  What's the average income for a social entrepreneur in Germany? What impact does sex, age or education have on pay in the social sector? 
We conducted a study with 600+ people who work in the social sector in Germany to find out what the industry averages are. Only 18% of participants earn under 20.00 EUR per annum and the average salary was 31,310 EUR. 
Here's an article where you can find the results of our study and get an idea of what salaries in Germany look like. (Again, this is for the social sector and isn't representative of all industries.)
If there is nothing currently available here, and you've already taken the leap of faith and are here in Berlin, then why not check out one of the English speaking events going on in the scene which will help you get to know other like-minded individuals and organizations!
Or visit our Facebook page to stay tuned about our monthly "tbd* Hangouts" where we get together for a beer and good conversation.