Are you looking for an opportunity to build your career of meaning and impact? While there are great training programs in Europe, the Amani Institute offers you the opportunity to learn where the action is: their award-winning 9-month Post-Graduate Certificate in Social Innovation Management is designed for a global audience to learn from hubs for social innovation such as Bengaluru, India and Sao Paulo, Brazil. These cities, and the countries they are in, represent the frontier of social change.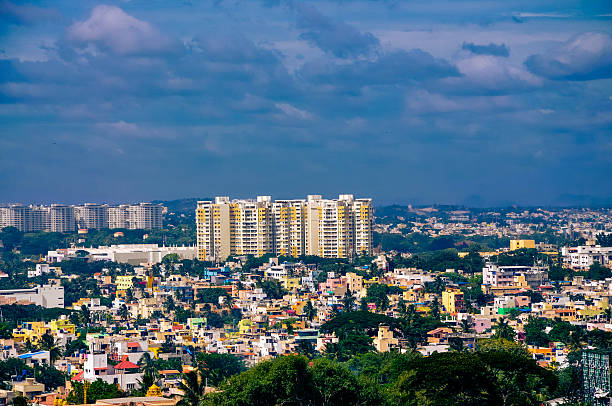 "As the world's largest democracy, few if any countries are more important than India when it comes to the practice of social innovation," notes the Stanford Social Innovation Review.
While social innovation has become a buzzword in recent years, this program helps you develop the expertise, experience, insights and global network needed to put it into practice. Amani Alumni are working in social enterprises, big NGOs, the public sector, in their own community organizations, and in the private sector.
The Amani Institute has graduated 271 changemakers from 46 countries, and its faculty includes the world's most well-known practitioners in the field of social innovation and entrepreneurship. The Institute's personalized program ensures that students unlock their potential and align passion with purpose.
Program Overview
The 9-month Post-Graduate Certificate program includes 4 months of intensive immersion in either Bengaluru or Sao Paulo, framed by 5 months of distance learning focused on helping you take the necessary next steps to accelerate your career – and the positive impact you have on the world. It offers you:
The opportunity to build a global network of experts and join a supportive community of changemakers
4 months field immersion to learn and practice executive professional skills in a city of social innovation
9 skill-building courses taught by C-level leaders around Leadership, Management, Communication, and Problem-Solving
Intrapreneurship Track: A customized apprenticeship in your field of interest
Entrepreneurship Track: Bring your own project to the next level
Inspiring field trips
Access to a wide network of Employer Partners looking to hire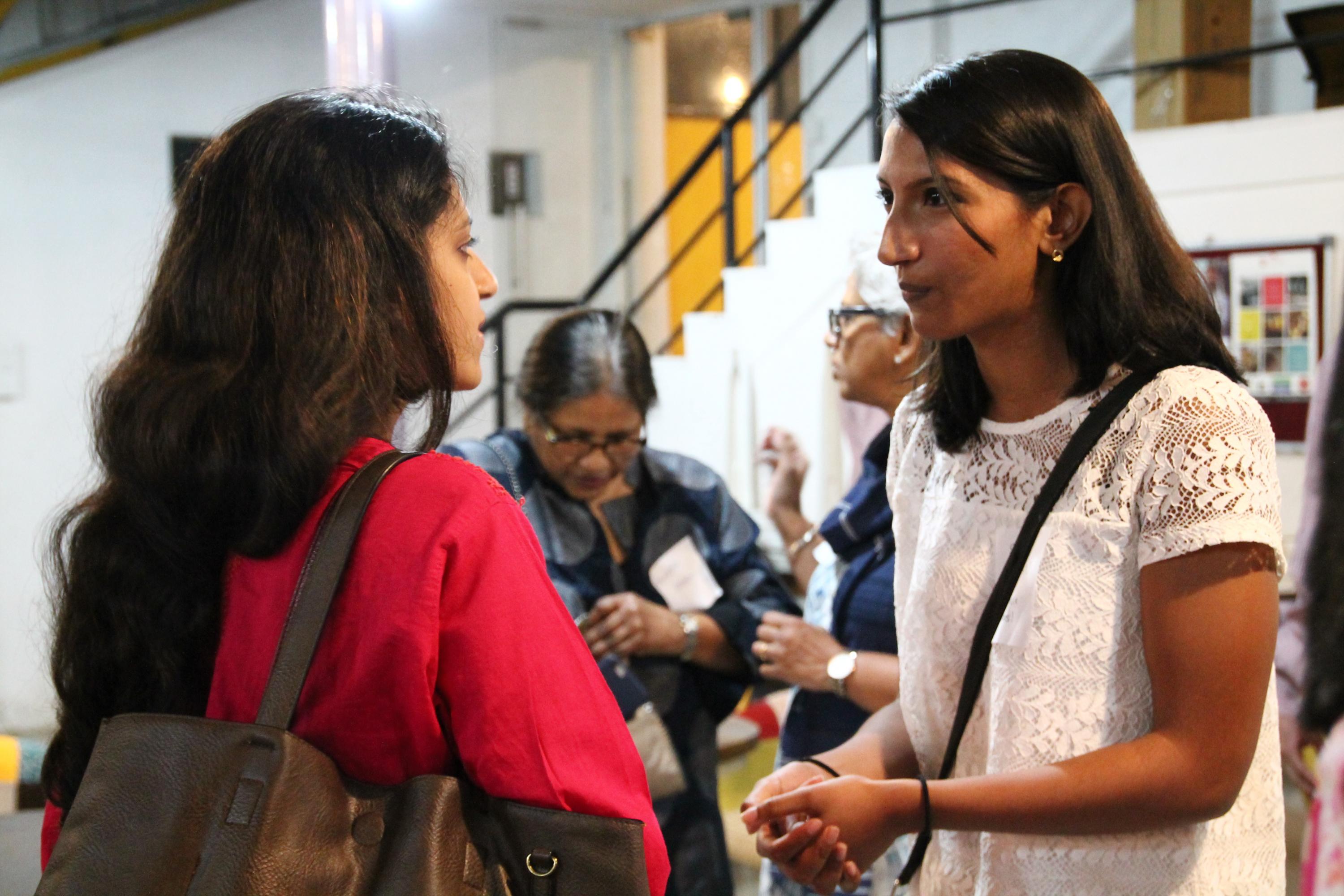 "Being a Social Innovation Management Fellow gave me the vision and courage to ask for more than my Job Description - it provided me with the tools to be an intrapreneur." - Aditi Agrawal, India, Australia Partnership Manager, the JUMP! Foundation
When & Where
February – November 2018
Field Immersion in Bengaluru or Sao Paulo: March – June 2018
Apply by December 22nd, 2017 at bit.ly/amani2017
*tbd special: Anyone coming through *tbd is eligible to request a personal chat with Amani's Community Director Geraldine Hepp to discuss your questions and see if you would be a good fit for the program
Accreditation:
Are You The Right Fit?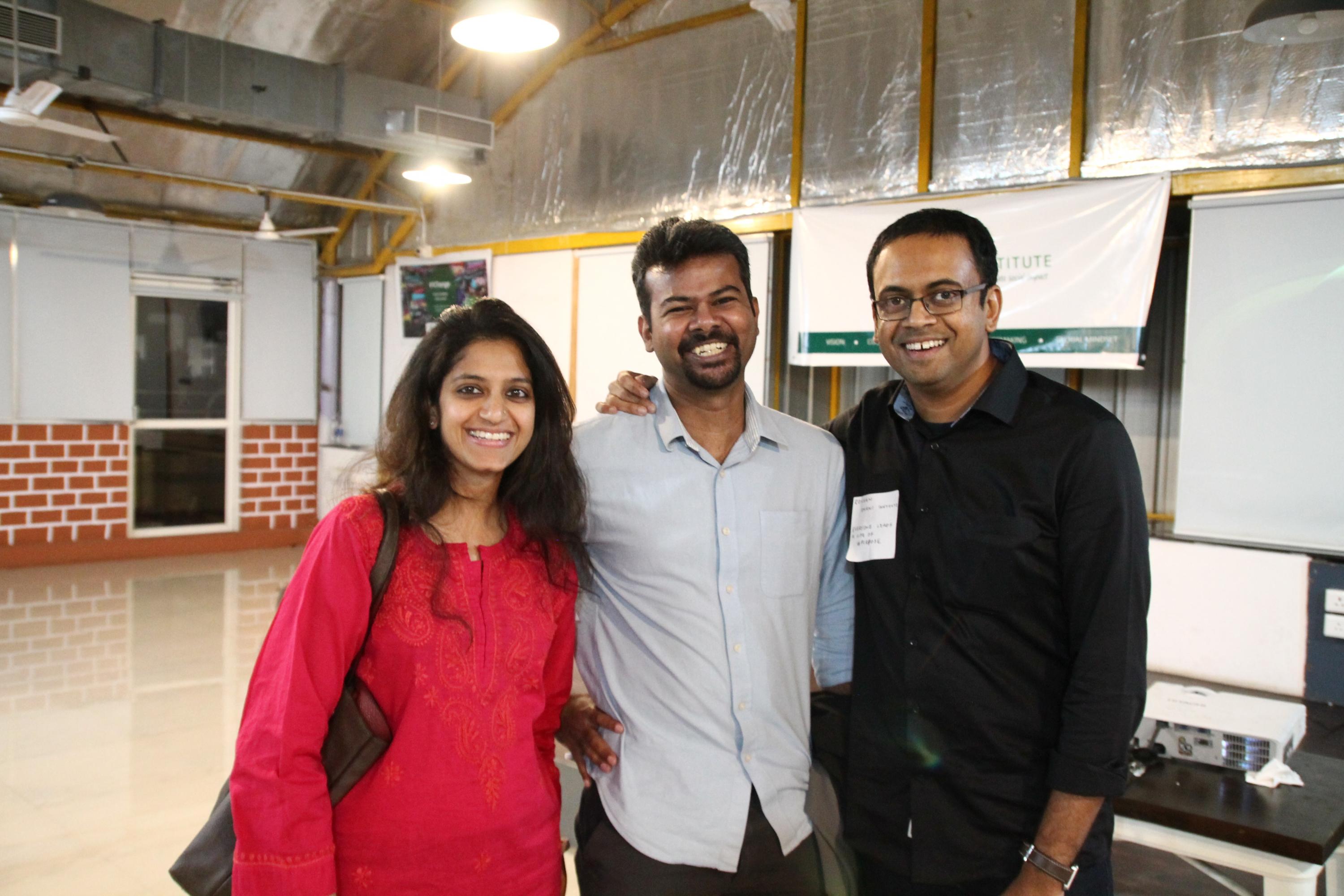 You hold at least an undergraduate degree and have the vision, courage and global mindset needed to create social impact. Apply, if you are eager to train intensively, like:
The Amani Institute accepts up to 45 Fellows per semester, which represents around 10% of the entire applicant pool.
More Information
Check out our Social Innovation Management (SIM) program structure for information at a glance.
For more information, make sure to visit our website, and don't hesitate to reach out to geraldinehepp@amaniinstitute.org if you have any further questions.